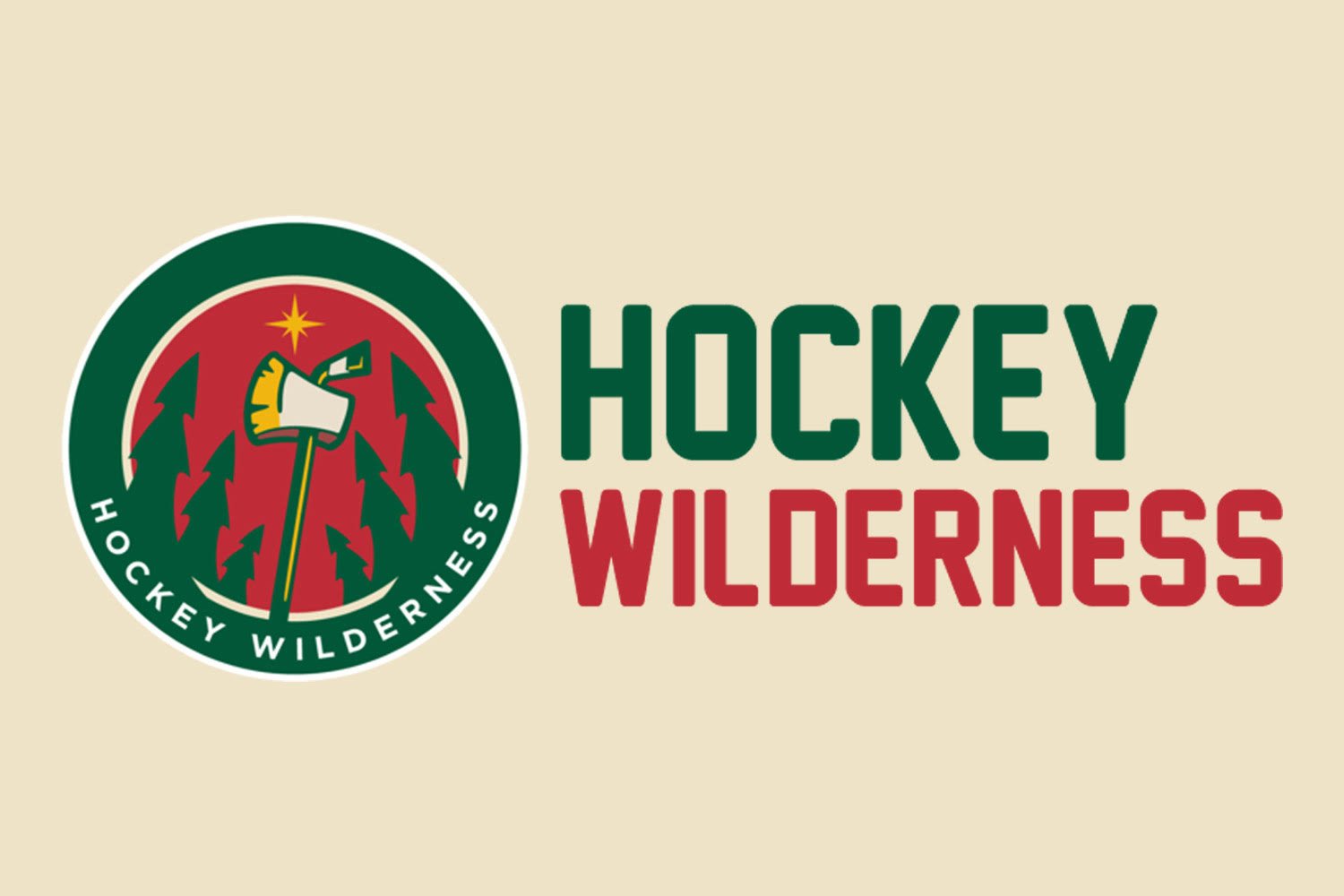 The trade deadline is Wednesday, we're in the stretch run towards the playoffs, brothers battling against brothers. Things are getting very interesting with no sign of letting up.
Wild News
Minnesota Wild healthy again heading into Monday game against Calgary " Wild Now
The Kaptain is BACK!
Why The Minnesota Wild Should Not Trade For Martin Brodeur At The Trade Deadline | Gone Puck Wild
His age is not the only thing to consider when thinking about dealing for Marty.
The Team of 18,001: Down The Stretch
Basically what Giles is saying here, don't start pouring the champagne just yet.
Wild notes: Granlund brothers to play against each other for the first time | Star Tribune
Granlund vs. Granlund, episode 1.
NHL Preview - Calgary Flames at Minnesota Wild - Mar 03, 2014 - CBSSports.com
Four consecutive wins have the Minnesota Wild distancing themselves from the cluster of Western Conference teams below them battling for a playoff spot.
Tending the Fields
AHL: Iowa Wild suffer shutout in Chicago | The Des Moines Register | desmoinesregister.com
The first weekend of the Iowa Wild's current five-game road trip has been one to forget.
Off the Trail
Dale Weise's face looks like someone took a skate blade to it (Photo) | Puck Daddy - Yahoo Sports
Well this looks unpleasant.
Blues finish strong, give Miller a win in St. Louis debut | ProHockeyTalk
St. Louis scored four times in the third period.
Bettman says debate over fighting is an 'overblown issue' | ProHockeyTalk
Gary Bettman is pretty good at downplaying just about any concern.
Torts admits 'Lui's pissed' about sitting out Heritage Classic | ProHockeyTalk
Vancouver's head coach stands by his decision, which may have cost them the game as well.
Rinne returns to Nashville, 'ready to go' vs. Pens on Tuesday | ProHockeyTalk
This has been a long time coming for Pred's fans.
Enemy News
Matchsticks and Gasoline, a Calgary Flames community
For all things Flames related, visit the folks over at M&G.
Calgary Flames 5 Burning Questions with Randy Sportak | Calgary Sun
What is going on with the Calgary Flames this year?