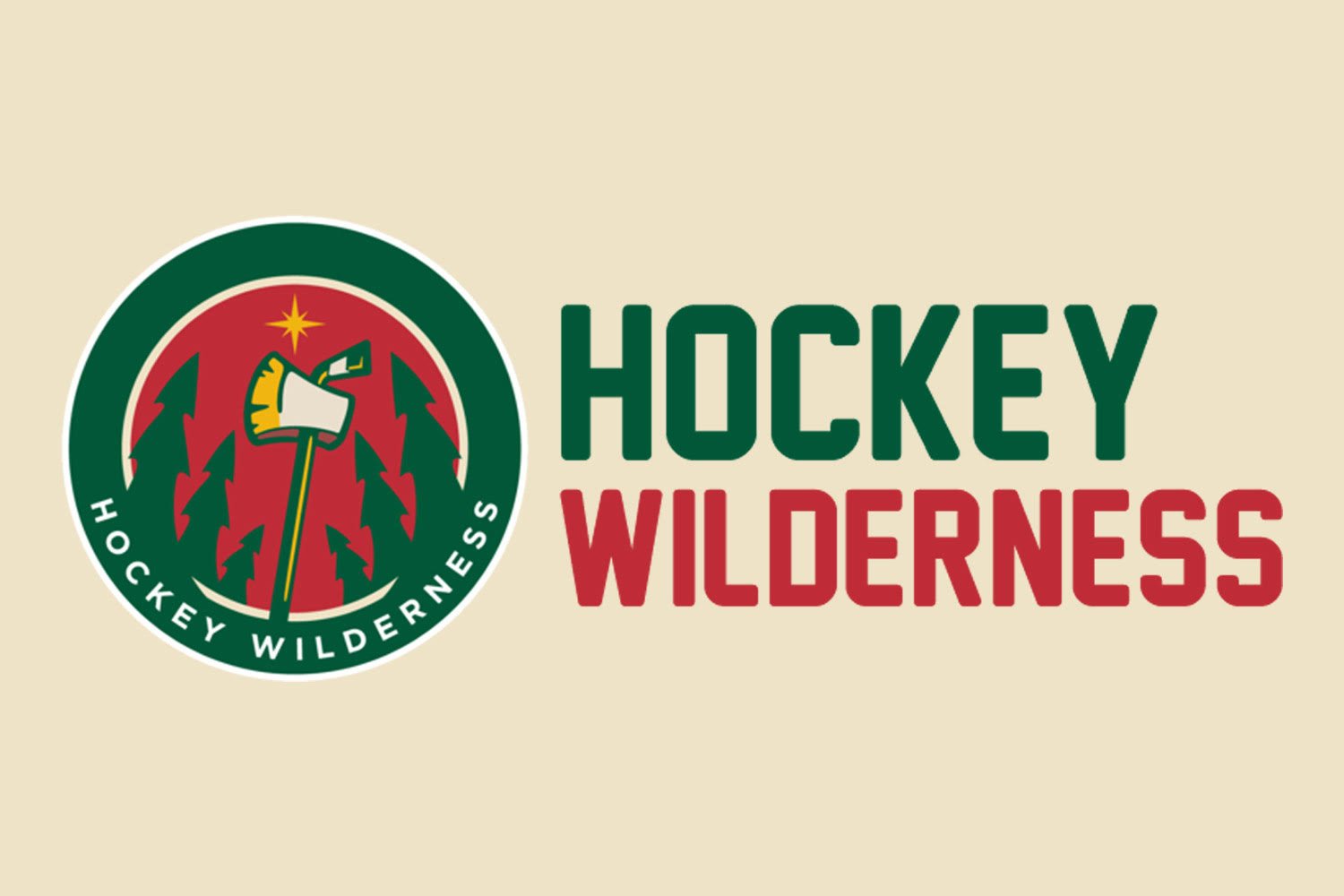 It's a bit of a somber family reunion tonight as Eric Staal and the Minnesota Wild welcome Jordan Staal and the Carolina Hurricanes to to town. Of course as we are all aware Jordan recently lost his daughter who was stillborn, a tragedy you wouldn't wish upon anyone. It's been a little over a week since Jordan and his wife Heather lost their baby, Jordan missed a few games but as we often find with professional athletes, one of the best therapies is getting back with your team, and getting back to games.
After dropping a couple road games the Wild look like they got right back on track after Sunday's 4-1 win over the Detroit Red Wings. The Wild will try to continue their home dominance tonight against a Hurricanes club who are fighting for a wildcard spot in the Eastern Conference playoff race. The Wild step into tonight's contest with a 1-point cushion over the Dallas Stars for the 3rd seed in the Central Division. Dallas was unable to secure the 2nd point in overtime last night and as such the Wild remain at 3.
Today's music comes to us from a band recently introduced to me. Old man Barry and I enjoy sharing maybe new to you music and about a week ago he told me to build a radio station on Google Music called Tauk Radio. Tauk is a great instrumental band, I highly reccomend you check them out if you haven't already. In any case, while listening to said created radio station a band called Dopapod came on. Another instrumental group, and this particular track really stuck with me. So Wilderness, join me in welcoming to the stage, Dopapod with a live performance of their song Eight Years Ended. Take it away boys!
Wild news
What's Plan B? Kunin suffers turn ACL in return to Wild - StarTribune.com
Prized prospect Luke Kunin had been the poster boy for the Wild's plan to bring up players from the minors to help with its push to and through the post season.
Wild: Staal brothers meet at difficult time for family
Wild center Eric Staal will play against his brother, Hurricanes co-captain Jordan Staal, on Tuesday, a week after Jordan and his wife, Heather, lost their infant daughter at her birth.
On frozen pond
Meet the 2018 Star Tribune boys' hockey All-Metro first team
You top line high school hockey stars.
Edina's Sammy Walker is the Metro Player of the Year in boys' hockey
Walker takes the honor, and probably gets some cake too.
Off the trail
Ben Bishop Injured As Stars' Comeback Effort Ends In Overtime Loss - Defending Big D
Bishop will miss some time, and other injury news as well as how the Stars got a point - and lost the other tonight.
NHL: Twelve Years Later, Shootouts Are Still Terrible
And yet nobody talks about the goalie restricted zone ...
Backlund dancing in Pittsburgh
While the Calgary Flames are in the midst of a heated battle for a playoff spot, Mikael Backlund is just out here dancing like nobody's watching.
McDavid unfazed by street hecklers
Yes, I'm sure he's crying into his millions of dollars.
Canucks' Boeser taken to hospital for precautionary reasons after fall – ProHockeyTalk
OUCH!
NHL Power Rankings: The Panthers are not going away – ProHockeyTalk
Maybe their hot streak is not too little, too late. Maybe they can still do this. Maybe.
New Jersey Devils, Edmonton Oilers to play in Sweden, Florida Panthers, Winnipeg Jets in Finland in 2018-19
NHL Europe making another apearence.
NHL - 2018 Stanley Cup Playoffs Watch daily - Playoff chances, tragic numbers, key matchups and more
Odds makers making odds. What are the odds, right?
NHL - Award Watch update - Hart, Vezina, Norris, Calder, Selke, Adams, Ross, Richard
With a little more than a month left in the season, there's a new favorite for MVP and some other shakeups as the races tighten down the stretch.