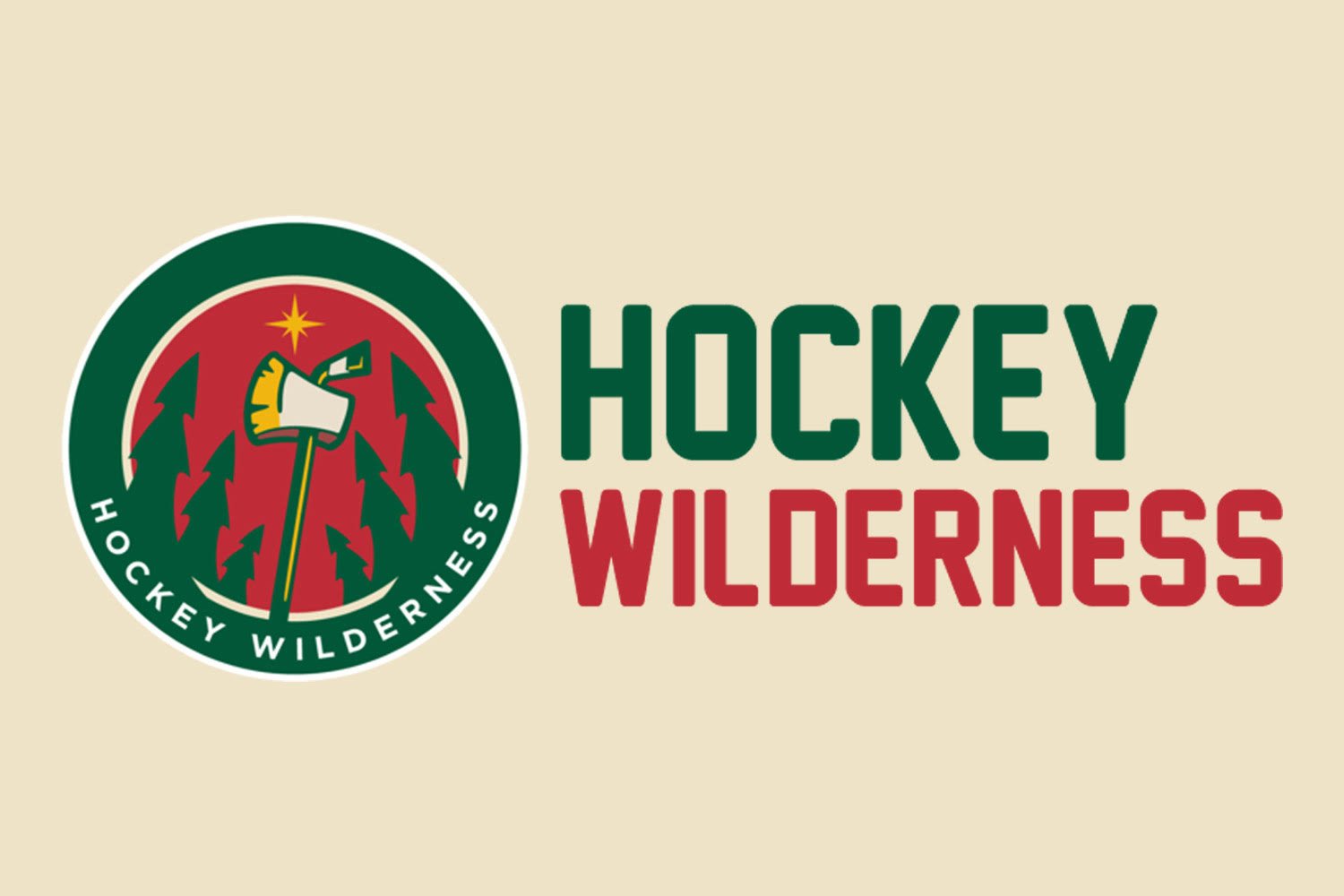 LET THE PEOPLE HAVE FUN! That's the message. The Knights opened the series with something that a lot of people didn't love.. and that's ok! But let the people have fun.
An empty netter sealed the game for Vegas at home, who won game one 6-4.
In that spirit, I present this guy having way too much fun. Let's walk.
Wild News
Former Wild prospect Alex Tuch on Golden Knights' run: 'Best year of my life' | Twincities.com
Since being traded to the Vegas Golden Knights last offseason, former MN Wild prospect Alex Tuch has elevated his game, becoming the player many thought he could be when he was taken No. 18 overall in the 2014 NHL Draft.
Scoggins: In competitive market, these owners willing to spend | StarTribune.com
At one time, sports owners in this market were regarded as cheapskates. But the present collection of owners aren't operating in the mold of tightwads. This is how it should be.
Fenton's never-quit ways as hockey exec began as player | StarTribune.com
"He doesn't quit," Evason said. "He just keeps working and working and working until he allows himself to have success. That's what he did as a player, and now that's obviously what he does as a manager."
Minnesota Wild Funko Pop! Wish List
Vegas and Washington are vying for the cup.... Wild fans are.... we'll.....
Off the Trail
2018 NHL Stanley Cup finals: Capitals-Golden Knights Game 1 | The Washington Post
The game has ping-ponged back and forth since its start. Don't blink.
5 takeaways from Bettman's State of the League address | theScore.com
Following the recent groundbreaking decision by the U.S. Supreme Court to lift the federal ban on sports gambling, Bettman made it clear that the NHL wants in on the action.
Golden Knights hold epic pregame show for Stanley Cup | Puck Daddy
Naturally, in true Las Vegas fashion, the Golden Knights had to put on an insane pregame show to kick off the series.
What We Learned: Can we really predict anything in the Stanley Cup Final? | Puck Daddy
The finals should be fun!
Defenders as important to Fleury, as he is to Golden Knights | StarTribune.com
while he has a 1.68 goals-against average and .947 save percentage, he'll be the first one in the locker room to credit the defensemen in front of him.
15 Prospects You Should Not Draft at the 2018 NHL Draft | The Hockey Writers
Assuming "You" are an NHL GM, that is...
George McPhee vs George McPhee for the 2018 Stanley Cup | The Hockey Writers
Four wins now separate general manager George McPhee's current team from George McPhee's former team from winning the 2018 Stanley Cup. It's an improbable storyline that's almost too ridiculous to believe.
Vegas Golden Knights Success Embarrasses Rest of NHL | The Hockey Writers
The Golden Knights' season will go down as the greatest Cinderella story in NHL history and maybe in all of professional sports. They have raised the bar and it's now time to see if the other NHL teams can keep up.
Noah Dobson | 2018 NHL Draft Prospect Profile
What does THW have to say about the big d-man?