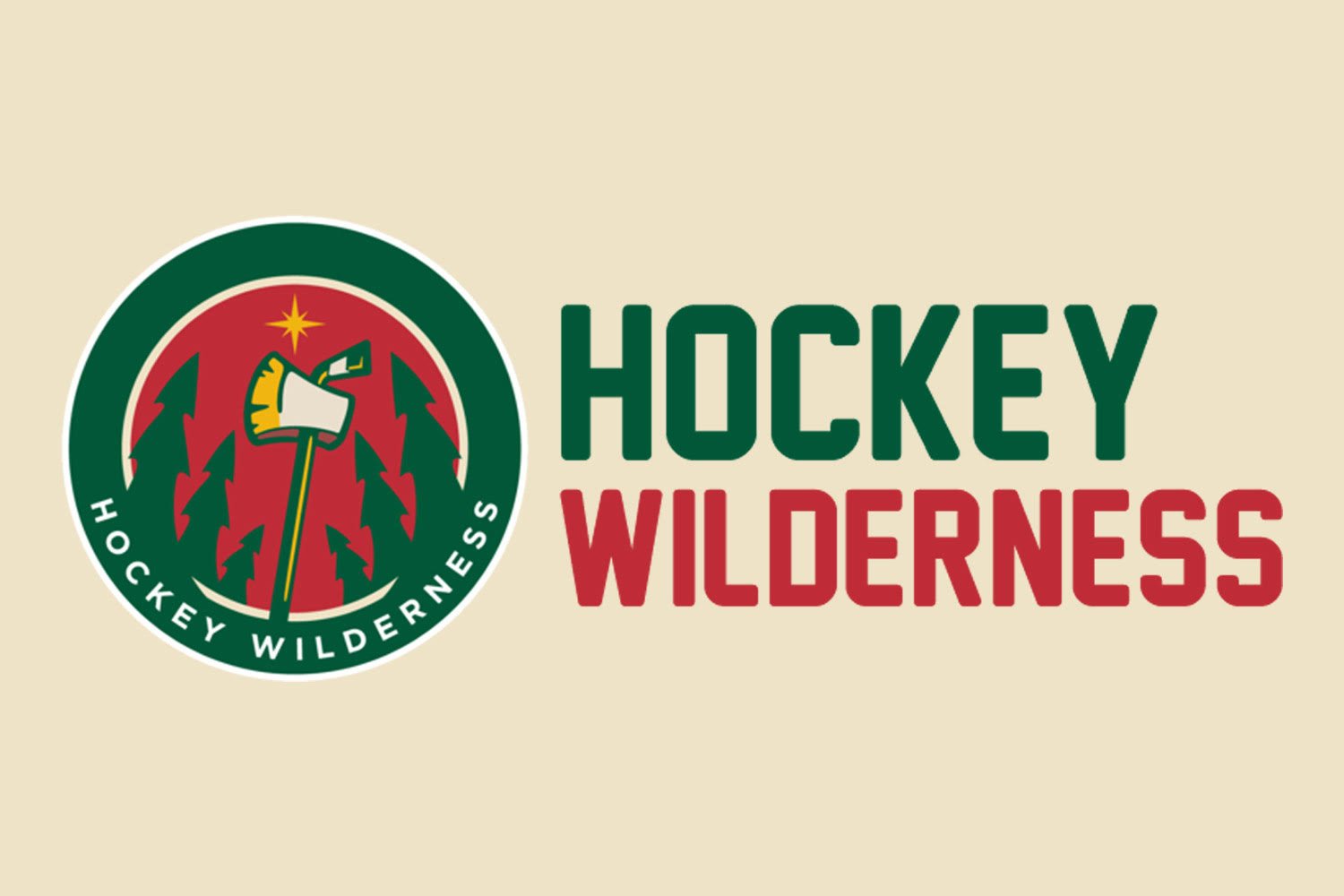 It just adds to a really up-and-down season for the Wild in terms of possession, who (sort of like the Avs) are defying the logic of possession stats an continuing to win despite not looking good in these charts. Here's a look at Corsi over time:
Reading charts such as these make it clear to me that as useful as fancy stats are, there is definitely room to grow.
In light of tonight's opponent, I present to you one of my favorite bands you've never heard of, and the first live act I ever saw with a stand-up drummer. We Walk.
Wild News
Postgame: Much to talk about after Wild's latest win over Chicago - StarTribune.com
So much to get to with Tuesday's 4-1 win over the Chicago Blackhawks, this probably would be best served as a stream of consciousness blog.
Wild first NHL team to sweep Blackhawks since 1939 - Story | KMSP
The Minnesota Wild completed a season sweep of the Chicago Blackhawks with a 4-1 win at Xcel Energy Center Tuesday night. The Wild have now won a season-high 6 straight games
Charlie Coyle on Duncan Keith's match penalty: 'You don't expect that, ever, in a game' - StarTribune.com
Charlie Coyle's nose is not broken.
C'Mon Ref: Plenty to break down on Keith's swing - Article - TSN
Was Charlie guilty too?
NHL could throw the book at repeat offender Duncan Keith - Sportsnet.ca
Chicago Blackhawks blueliner Duncan Keith has a history of dirty plays and his latest misstep could result in a lengthy suspension.
Morning Skate: It's time for the NHL to send Duncan Keith a stern message - SBNation.com
He's crossed the line one too many times.
Duncan Keith's nasty slash to Charlie Coyle's face could cost him playoff games
The department of player safety will decide whether five regular-season games are enough.
Souhan: Wild's switch to Torchetti behind the bench was the right move - StarTribune.com
Since taking over for the fired Mike Yeo in February, John Torchetti has made bold moves with the Wild's lineup and is coaching without fear.
On the Frozen Pond
NCAA Hockey 101: Familiar Frozen Four field just fine | Puck Daddy - Yahoo Sports
Quinnipiac doesn't have a title yet, so we get to be hopeful about it or something.
Off the Trail
Blues beat Avalanche, keep pace with Stars - Article - TSN
Night, night Mile High City.
Stars beat Predators to keep pace with Blues - Article - TSN
I'm pretty sure I'd like the Preds start winning games so the Wild don't play LA in the first round.
Canadiens play spoiler in win over Red Wings - Article - TSN
The Wings will be a surly bunch when the Wild visit on Friday
Globe and Mail publishes searchable NHL concussion emails | Puck Daddy - Yahoo Sports
Many of those emails involved sensitive communication between the NHL and various people around the game. On Tuesday, the Globe and Mail posted all of the communications.
Corey Crawford dealing with head injury: Report | Puck Daddy - Yahoo Sports
Will he make it back in time for the playoffs?