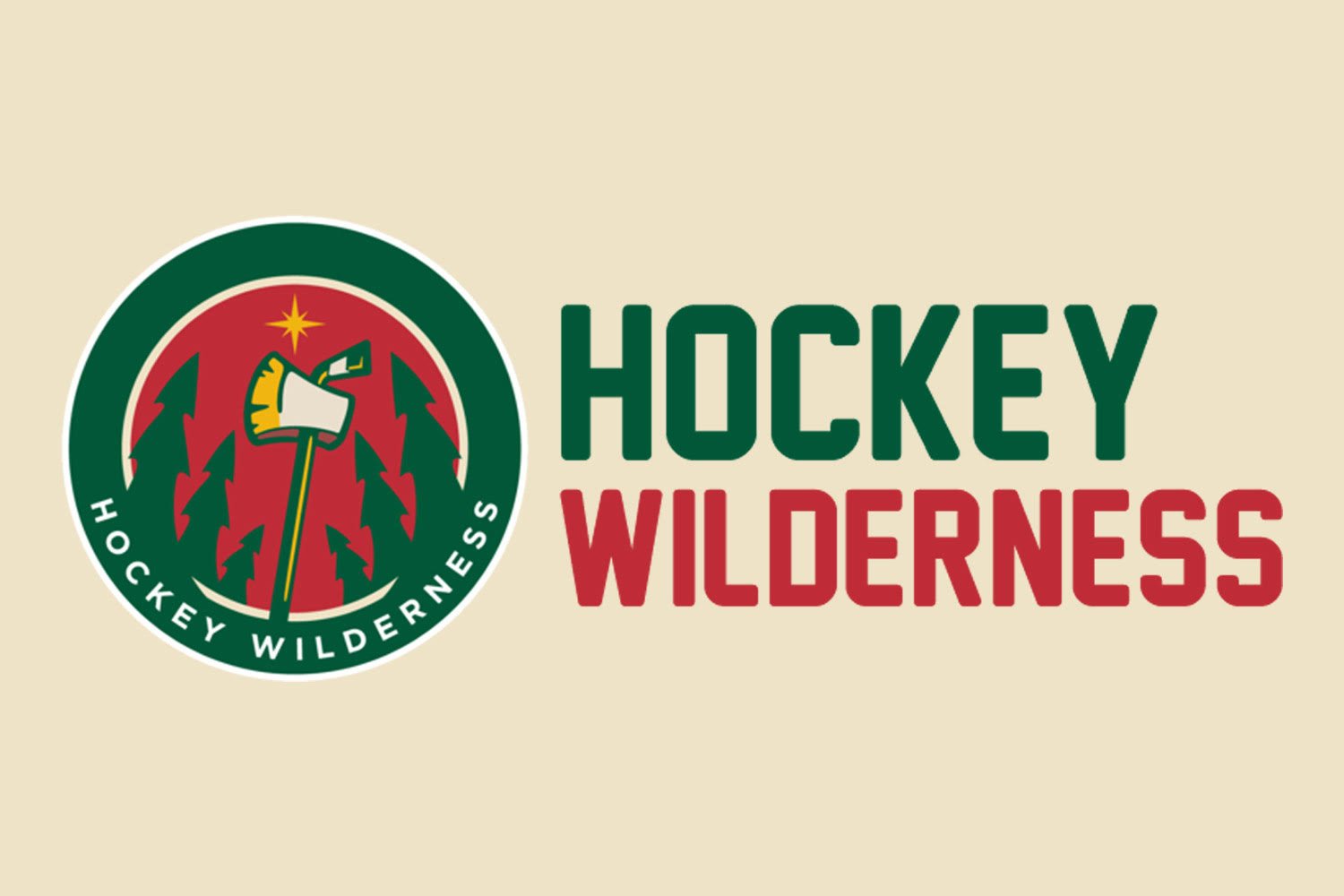 Back at after a short break, a well-rested team should be ready to step up for the final push for the playoffs. The Wild now has a run of several games against non-playoff teams and has to execute to capture every point possible in these games it should win. There is no more allowance for under-performing in trap games, the playoffs have essentially already begun for this team. However, starting them now might bode well for getting this team to top executing form when they hit the playoffs, and they haven't shown us that since the turn of the calendar.
Here's a peek at the point projections prior to last night's games. Wild sitting pretty, but have to take care of business.
Two more artists I get to see and a preview of the party I'll be at on my vaca. Sorry to rub it in all of your faces, but I just can't help myself. Walk it out, I'll see you in a couple weeks.
Concussion Awareness
Wild News
Wild enjoy rare time off before playoffs stretch run
The Wild are in the midst of their last three-day hiatus until the final week of the season, a final chance to prepare for the stretch run.
Don't Count Out the Minnesota Wild
A month a go, the possibility of the Minnesota Wild making it to the postseason was nonexistent. Today, this team is doing what once seemed impossible.
MN Wild: Running out of Time for Season Comeback
15 games to go...
Tending The Fields
Iowa Wild Hockey: News Releases
The Iowa Wild presents American Heart Association Night and a live postgame fundraising jersey auction this Sunday at 5 PM.
On the Frozen Pond
Jimmy Kimmel pokes fun at high schooler's post-game interview (Video) | Puck Daddy - Yahoo Sports
From Yahoo Sports: Senden's overuse of the phrase caught the eye of Jimmy Kimmel, who had some fun with the interview on Tuesday's show.
Reviewing WCHA Preseason Predictions - SB Nation College Hockey
A look at how the WCHA shook out this year compared to preseason expectations
Amanda Kessel reverse trolls Penguins fan on Twitter | Puck Daddy - Yahoo Sports
SO. MANY. LOLS.
North Dakota duo among college free agents to watch for the NHL - CBSSports.com
Fletch has a history with undrafted free agents.
Off The Trail
Top 5 Goalies in the Western Conference
A statistical breakdown of the top five goaltenders in the Western Conference. These goalies are ranked on their play alone. Who is the best of the West?
P.K. Subban meets baby accidentally hit by puck (Photo) | Puck Daddy - Yahoo Sports
He might be obnoxious on the ice, but it's hard not to like the guy.