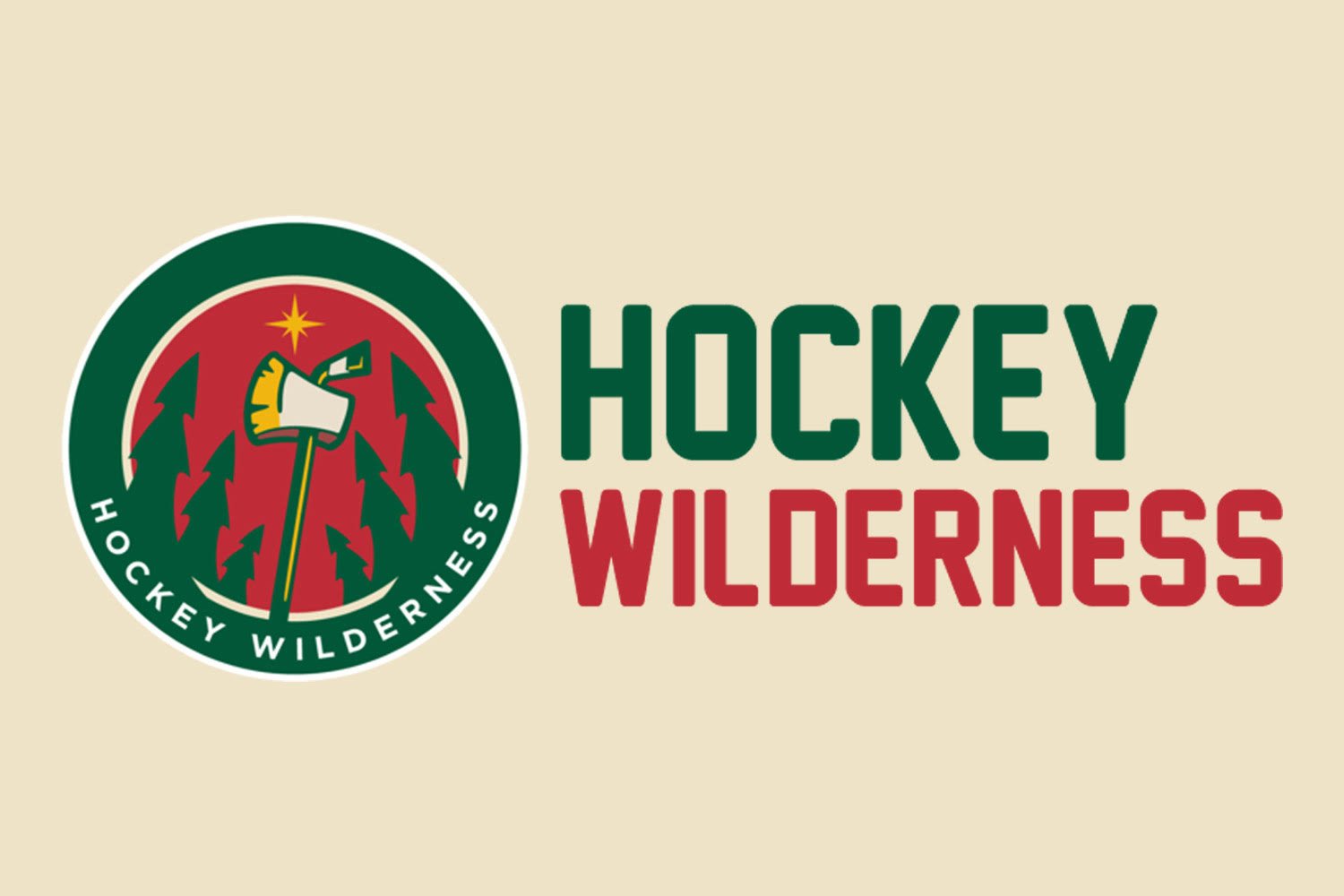 Of course that means the team will be extremely motivated facing the Wild, as they are seeing the effects of their terrible start and feeling them in more than just the loss column. Richards was known more as a mild, players' guy and Torts is known for being anything but that. His presence alone should provide some jump to the Jackets as they hit the ice in Saint Paul. Fortunately, the Wild have had recent practice against teams in similar situations, and this time find themselves facing a winless but motivated opponent on their home ice. The Wild will need to come out swinging, as the first home game after a road trip usually means dead legs in the first period.
It all makes for plenty of drama and another exciting game. We dedicate today's musical selection to Todd Richards, and how he must be feeling today. We Walk.
Wild News
Richards out, Tortorella to make Blue Jackets coaching debut against Wild - StarTribune.com
The Wild will be facing a motivated bunch tomorrow night at Xcel Energy Center.
Devan Dubnyk's Struggles - Articles - Articles - Homepage - Wild Xtra
His .785 SV% on high danger shots is easily the lowest of his career
Unfamiliar Defensive Trials Harass Wild
Normally a stout defensive team, the Minnesota Wild have struggled to keep the puck out of their net this season.
One on One - Minnesota Wild - Articles - Homepage - Wild Xtra
Fundamentally, these 1-on-1's favor the defensemen skating backwards through the neutral zone into their D-zone.
30 Years Ago - Articles - Articles - Homepage - Wild Xtra
Looking back to the past on Back to the Future Day
Keep Your Enemies Closer
The Cannon, a Columbus Blue Jackets community
Your best source for quality Columbus Blue Jackets news, rumors, analysis, stats and scores from the fan perspective.
On Frozen Pond
Gopher Hockey Notebook: Weekend recap, Lettieri to center and more - SB Nation College Hockey
Tidbits from the weekend include a recap of both the men and women's games, Vinni Lettieri playing center, Gopher commit Casey Mittelstadt playing for the US U-18 team, and the end of the B1G-HE Challenge
Off The Trail
The best NHL third lines
The Wild's third line isn't shabby.
Richards Out, John Tortorella In
Columbus has named John Tortorella as their new head coach. Will he be able to turn around the 0-7 Blue Jackets before it's too late?
Recaps
NHL Recap - Toronto Maple Leafs at Buffalo Sabres - Oct 21, 2015 - CBSSports.com
NHL Recap - Philadelphia Flyers at Boston Bruins - Oct 21, 2015 - CBSSports.com
NHL Recap - Detroit Red Wings at Edmonton Oilers - Oct 21, 2015 - CBSSports.com
NHL Recap - Carolina Hurricanes at Colorado Avalanche - Oct 21, 2015 - CBSSports.com