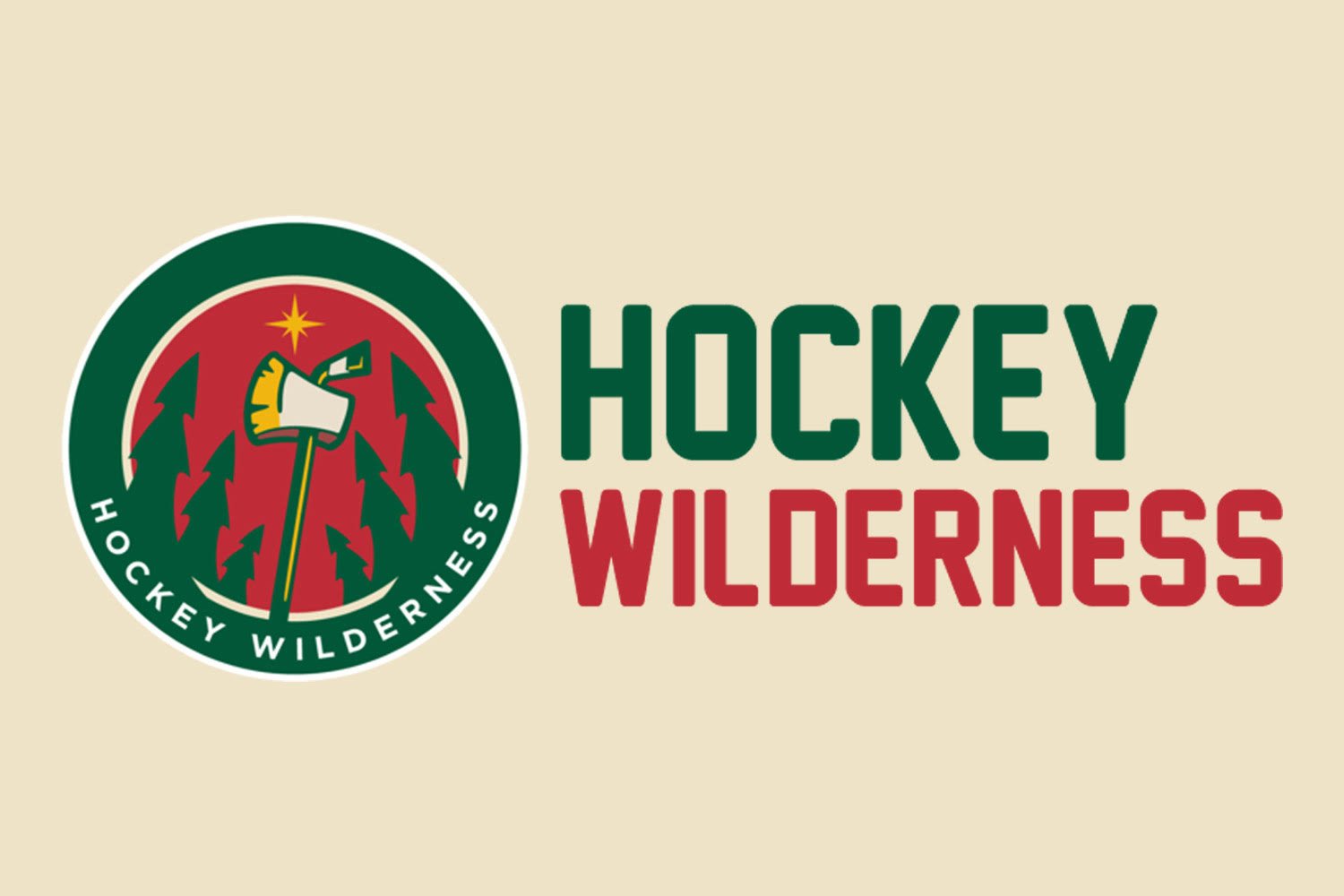 Hey, guys!
Hopefully, you will all find it in your hearts to forgive Chris for his lapse in judgement. I won't, but it would probably be a good thing for you to do so in my place.
So don't cheer tonight. Make as little noise as possible. Trick the Wild into thinking they can extend their road winning streak to 11. The reward is clinching the playoffs.
Can the Wild be the very best?
In case you haven't yet, make sure to check out last week's Hockey Wilderness Podcast: Prospecting, Shoe-Eating with Nate Wells and Dan Shrader. If you're at all curious about the future of the Minnesota Wild, Nate and Dan cover college games and scout junior hockey, respectively, giving them a lot of first-hand knowledge of most Wild prospects. It's well worth your time.
Wild News
Jason Zucker's return could give Wild a playoff boost - TwinCities.com- He could also break his collarbone again. Remember, he's potentially returning from a three-month injury in just two months. I'm skeptical and nervous.
Saturday's defeat alters Wild's outlook for final week | Star Tribune- The Wild would do well not to wrap up that playoff spot tonight, not let everyone else linger.
Haula will play vs. Winnipeg; Zucker might return Thursday | Russo's Rants | StarTribune.com- It'd be really good to see Haula put it all together, as he was one of the best players for the Wild down the stretch last year.
Getting That Mojo Back - Articles - Articles - Homepage - Wild Xtra- It would probably be a good idea for the Wild to put some good hockey together before the playoffs, despite that they're near locks to make the tournament, Charlie says.
The Pre-Postseason - Articles - Articles - Homepage - Wild Xtra- Breaking down the week before the playoffs.
The Minnesota Wild Need to Re-Sign Chris Stewart- This could've been done already if Stewart had put his ego aside. But serially, I'm freaking out that the Wild might trade Spurgeon to make room for Stewart, which would render me catatonic.
State of the State of Hockey: SOTSO Hockey Podcast! - Episode 4 - Playoffs- Some more podcasting, if you're looking for Wild podcasts.
Tom Powers: NHL's gimmicky shootout still just a coin flip - TwinCities.com- Tom Powers was cranky that he had to spend a few extra minutes at the rink doing his joke of a job.
Off the Trail
What We Learned: Why the Penguins are in trouble | Puck Daddy - Yahoo Sports- I'd rather see Boston miss it, but no playoffs for Pittsburgh would be acceptable schadenfreude.
Behind Enemy Lines
For Jets news and analysis, follow our friends at Arctic Ice Hockey.
Oh, and Go Badgers!