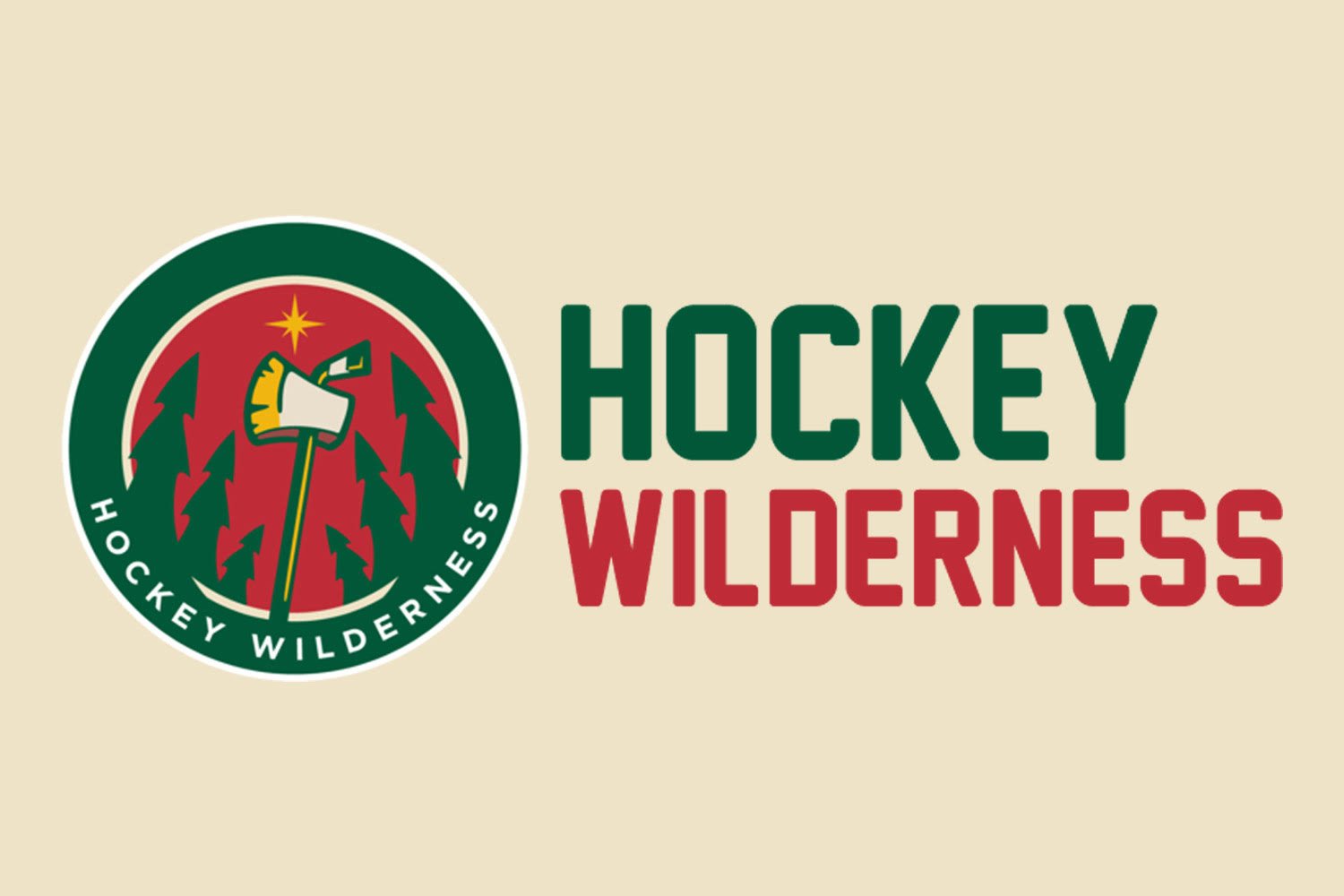 After that, enjoy some standard-issue street musician-dancers, and on with the walk.
Wild News
Minnesota Wild Acquire Jared Knight For Zack Phillips | Gone Puck Wild
HEY! The Wild have gotten rid of Albatross Phillips for... another probably albatross. yeesh.
Jordan Leopold Acquired By Minnesota Wild | Gone Puck Wild
The Wild have Leopold, who excites me if only because he sent Falk away from my sight.
WildXtra's What We're Watching (WWW) | Wild Xtra
A few things to look out for from the Wild this week.
Trade Deadline: Minnesota Wild Analysis | PowerPlay Magazine
Nick takes a look at GMCF's moves from today.
Digesting Chris Stewart/Jordan Leopold trades; What will the Wild lines look like? | Russo's Rants | StarTribune.com
Russo runs down the trades and what Yeo might to do get him into the lineup. and it isn't sitting Vanek. Probably.
Wild acquires Chris Stewart, Jordan Leopold; Scandella, Spurgeon updates | Russo's Rants | StarTribune.com
"Stewart is a gamble because his commitment, fitness, defensive reliability and work ethic have long been questioned. But when he is engaged, he is an absolute menace (listed at 6-2, 231 pounds) who can score and this is clearly a move to help the Wild compete in the playoffs against more rugged Western Conference teams." So I guess we're hoping he is engaged.
Wild acquire Jordan Leopold, with an assist from his daughter | TwinCities.com
I'll take "things I'm tired of hearing about" for $2,000, Alex... and yes I understand I'm a heartless monster.
The Frozen Pond
WCHA Playoff Picture | SB Nation College Hockey
Almost every team still has something to play for heading into the final weekend of the regular season.
Off the Trail
The winners and losers of the 2015 NHL trade deadline | SBNation.com
Who benefited the most from the trade deadline?
Every NHL trade completed at the 2015 NHL trade deadline | SBNation.com
A list of everything that was done.
Flames' Giordano will miss remainder of season with torn biceps tendon | theScore
Well, that's not good for Calgary.
NHL Roundup: A 2-sentence analysis of every trade made at the deadline | theScore
A roundup of every trade. Again. With commentary.
NHL trade deadline winners and losers | theScore
YES. NOT a loser.
RECAPS
Montréal Canadiens at San Jose Sharks
Carolina Hurricanes at Chicago Blackhawks