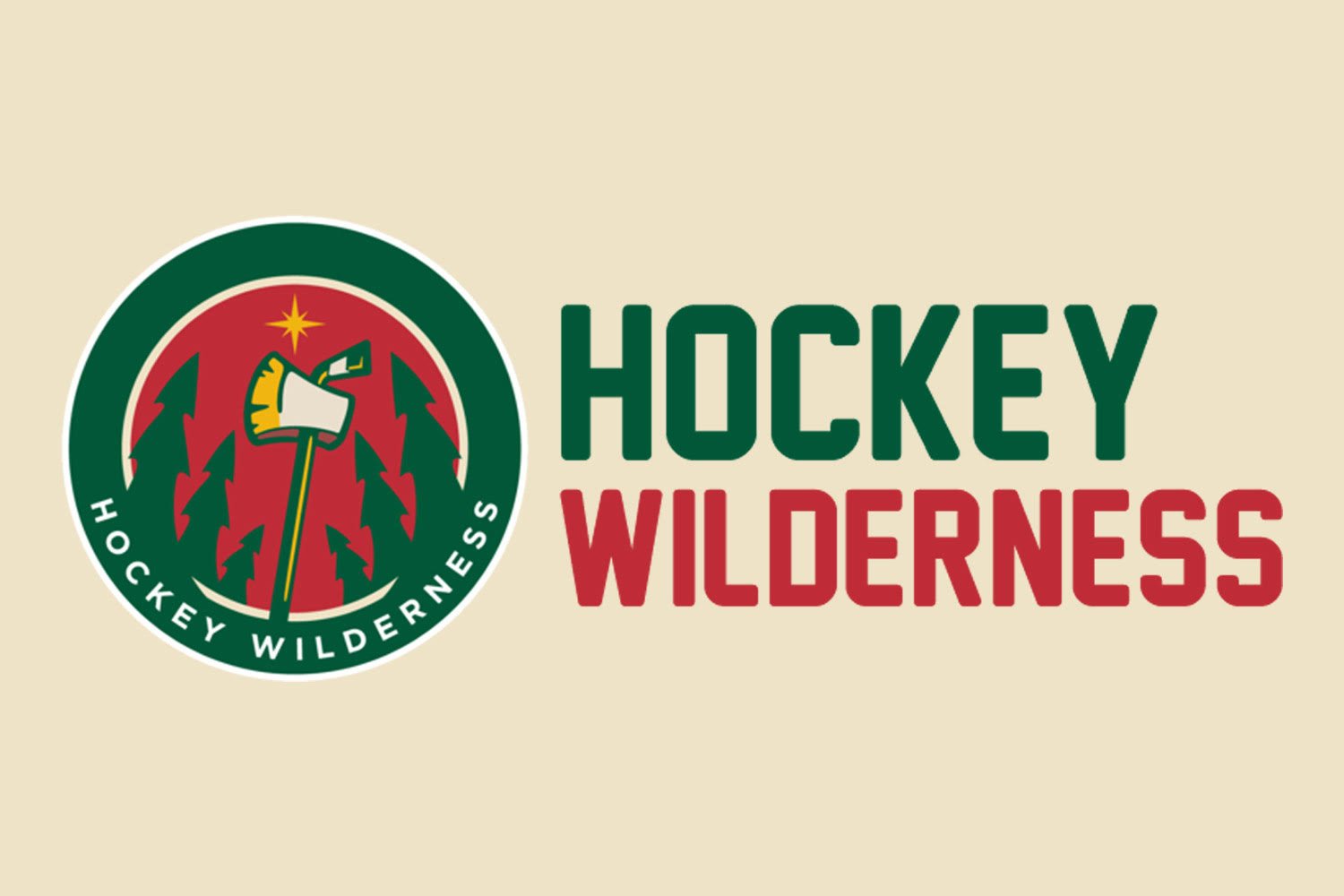 There's a fair amount of news in today's walk, but before we get there, our musical selection is an old jazz favorite; Caravan. It's a recording from the movie "Whiplash," which you should definitely go see, if you don't mind some 4-letter words and homophobic language. and people bleeding on musical instruments.
Wild News
Minnesota Wild Win 3rd Straight, Beat Vancouver Canucks | Gone Puck Wild
Alex runs down the win on Sunday, with some nice summative thoughts.
Minnesota Wild: Four Thoughts for February | The Hockey Writers
Ms. Baker has four things for the Wild to focus on in February.
Wild looking to make home improvements | Russo's Rants | StarTribune.com
I read the comments and came away only very angry, instead of sputtering in rage. It was a good day.
Wild: Mikael Granlund gives team two solid scoring lines | TwinCities.com
Well, that hopefully is true... but hasn't been so far this year.
Facing steep climb, Wild concentrate on winning each period | TwinCities.com
Maybe break it down smaller than that? Just saying... you let in two goals in one minute in the last game. Ok, one minute and one second.
The Ice Hole
College Hockey Rankings | SB Nation College Hockey
Ah, all seems right with the world.
Off the Trail
Black History Month: Willie O'Ree | Wild Xtra
NHL power rankings: Carey Price carries Montreal to new heights | SBNation.com
The Wild are (somehow) not ranked last in the Central Conference?
NHLPA concerned about potential 'wear and tear' of 3-on-3 overtime | theScore
Sorry, union, but this is one case where they might have to suck it up a bit. Assuming, of course, that refs also do their jobs consistently. Which hasn't always been the case.
NHL Power Rankings: Blues take top billing; Canadiens rising | theScore
Again... somehow not last in the Central Conference.
Report: Blues' Backes won't face further penalty for hit on Capitals' Alzner | theScore
[insert passive aggressive comment regarding the league's preposterous treatment of dangerous hits here]
NHL Weekend Wrap: Bubbling Over | Grantland.com
Looking like the Wild might be in NHL purgatory again.
RECAPS
Edmonton Oilers at San Jose Sharks
Winnipeg Jets at Calgary Flames