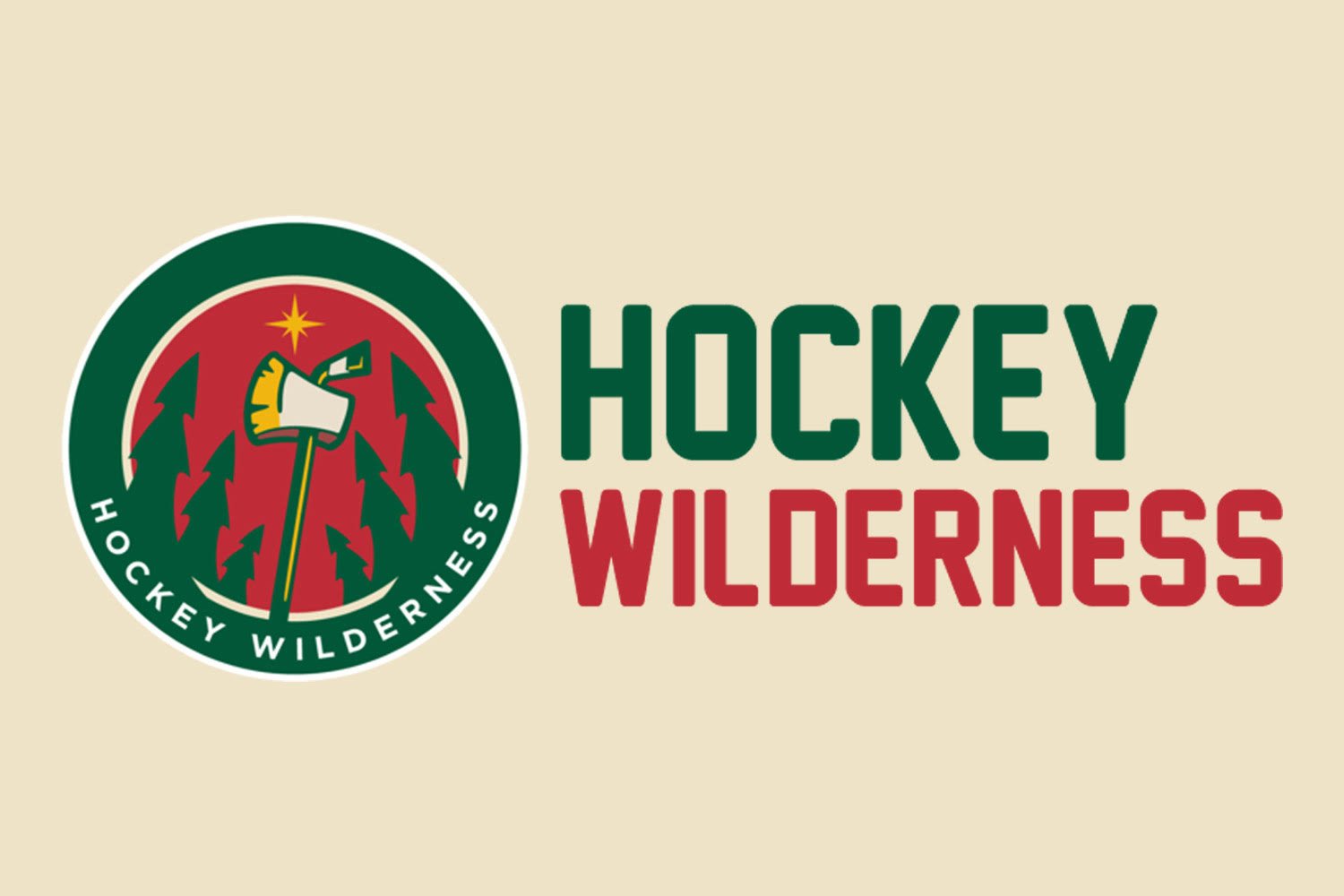 Good morning, Wilderness!
It's a beautiful day- fresh off a fantasy victory (6-2) over our own Noogie, in our battle-of-the-bottom-feeders... well, at least I didn't lose to HIM, that hack!
The Wild travel to the Wall tonight, to do battle against Bryan Little, Andrew Ladd and the rest of the Night's Watch.
It's not fast news day, but it's not a slow one either. The guys recorded a new podcast yesterday, so that should be up in the next day or so.
For today's musical stylings, we have a song that is best watched and listened to imagining it as being sung by Tony and Joe, our fearless leaders, about the Wild's winning ways ("just out of reach). ENJOY!
Wild News
Another December to Forget for Minnesota Wild | HockeyBuzz
The Dean runs down some roster problems facing the Wild, and who is ultimately to blame...
Brodin, Granlund, Zucker, Backstrom out; Graovac, Sutter recalled | Russo's Rants | StarTribune.com
BRUTAL luck for the Wild. on many fronts.
Kuemper ready to return, but Wild still missing four others | Star Tribune
Wild are in injury/sickness trouble, because they were already doing so well...
Wild: Matt Dumba gaining valuable experience in AHL | TwinCities.com
#FreeDumba
Tending the Fields
2015 World Junior Hockey Championships: Dylan Larkin leads United States rout | SBNation.com
The Americans are still undefeated after another impressive victory.
Eric Comrie, Zach Fucale and Looking Beyond Goaltending to Explain Canada's Woes at the World Junior Championships | Arctic Ice Hockey
Canada has struggled at the World Junior Championships for the past five years. The goalies have shouldered the blame, but the scoring difficulties should be the bigger story.
Off the Trail
Lou Lamoriello attempts to explain Devils new coaching situation | theScore
Clear as Mud...
Bruins waive Matt Fraser | theScore
What say you, Wilderness? Any interest in Mr. Fraser? (He might bring tossed salad and scrambled eggs...)
Kane is questionable for Jets on Monday | ProHockeyTalk
Winnipeg recalled Patrice Cormier in case the power forward can't play... If the Wild's luck holds out, he'll return and score two hat tricks, all while on the bench of my fantasy team.
Cardiac Cats: Panthers win as Reimer, Leafs fade in third | ProHockeyTalk
That's right... keep blaming Reimer, so the WILD can grab him. *twiddles mustache* I love it when a plan comes together...
RECAPS
Vancouver Canucks at Anaheim Ducks
Toronto Maple Leafs at Florida Panthers
Behind Enemy Lines
Head over to Arctic Ice Hockey for all your Night Watch News