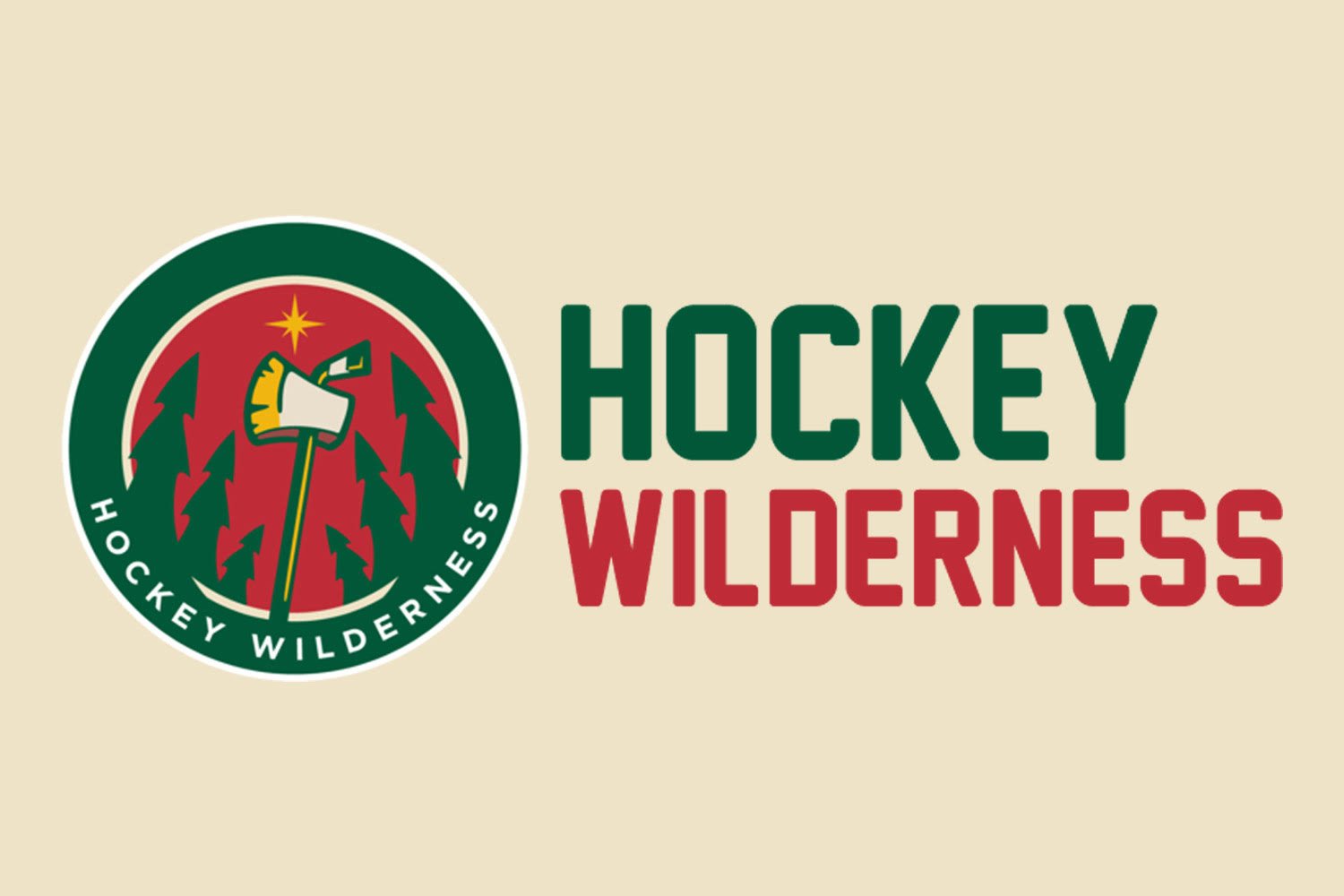 Good morning Wilderness!
It's game day, and it's one day closer to January. That means a fresh start. Or something. I don't know, I was never good at those "revolution" thingies. You'll hear more about it next week probably.
In other news, my lady love and I went to see some pretty stinkin' adorable pups that we might be picking up. She's allergic to cats, so those are out, but dogs are almost as good. Also, I mean seriously, how cute are these guys? (answer: pretty stinkin' cute)
In any case... on to the Walk! There's a GREAT blog for Russo, so make sure to check it out! For musical stylings, enjoy this brass group from Europe They're pretty good.
Wild News
With skid mounting, Wild striving for better goaltending, defensive play | Russo's Rants | StarTribune.com
Key quote: "If you're expecting a new one to come to the Wild's rescue, I wouldn't count on it."
Goaltending struggles are Wild's major issue | Star Tribune
An in-depth look at just how bad the Goalies have been... and why drama in net is nothing now to MN.
Minnesota Wild's woes begin with 'terrible' line changes | TwinCities.com
Wild coach Mike Yeo says the team must focus on details such as line changes if it is to climb from 10th place in the standings. Of course, some better goaltending wouldn't hurt...
Tending the Fields
World Juniors: Team USA Switches Up Line Combos Again | SB Nation College Hockey
Minnesota's Tuch is on the top line with Eichel.
2015 World Juniors: Minnesota freshmen Ryan Collins and Leon Bristedt's separate WJC paths are intertwined - SB Nation College Hockey
A nice piece on some Gophers in the WJC.
Off the Trail
Most Valuable Forward For Each Team in the West | The Hockey Writers
This just in: Zach Parise is "nasty" and one of the dirtiest players around.
PHOTO: Architectural rendering of Nationals Park for 2015 Winter Classic | theScore
Honestly forgot that this was happening.
NHL Power Rankings - Week 12: Islanders jump up to 2nd spot, Bruins slide to 17 | theScore
Check out the picture under the Rangers. Brilliant.
PHOTO: Ilya Bryzgalov's new mask features Darkwing Duck | theScore
AWESOME.
VIDEO: Nathan MacKinnon drops nasty shootout move on Petr Mrazek | theScore
Now if only he could do stuff like this mid-game... Clearly past his 18-year-old prime.
Why Matt Bartkowski wasn't suspended for that Brian Gionta hit | Puck Daddy - Yahoo Sports
Eh.... It still looks to me like there's pretty significant head contact. But then I hate the Bruins. So it could just be bias there.
Anton Khudobin comically fails to go over boards to Carolina bench (GIF) | Puck Daddy - Yahoo Sports
WHOOPS
NHL Weekend: Fanning the Flames | Grantland.com
Rundown of the best and worst in the league, with some commentary.
Scouting the Enemy
Be sure to hit up Broad Street Hockey for all your Flyers needs. They've got a fancy new goalie... sure to be a Vezina candidate tonight.
RECAPS
Arizona Coyotes at Vancouver Canucks
Ottawa Senators at Washington Capitals
Nashville Predators at Columbus Blue Jackets
Pittsburgh Penguins at Florida Panthers
San Jose Sharks at Anaheim Ducks