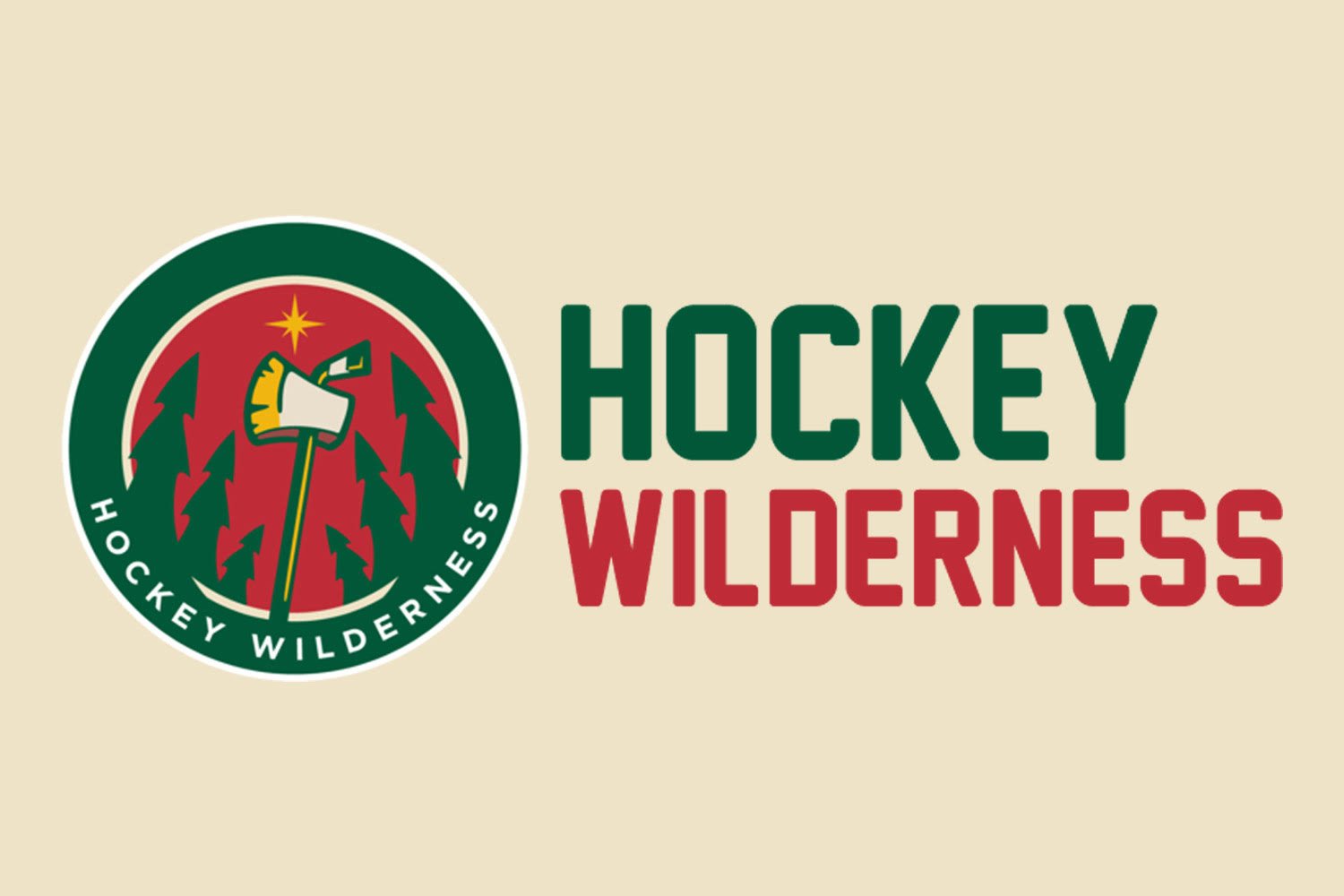 Good morning Wilderness! It's game day! The guys recorded a new podcast last night! It's a game day!
The podcast should drop today or tomorrow, but until it does, enjoy this opponent-based music.
Also, be sure to check out Second City Hockey for all your Blackhawks needs.
<iframe width="420" height="315" src="//www.youtube.com/embed/UXb8ZDuICCs" frameborder="0" allowfullscreen></iframe>
Wild News
Matt Cooke returns to practice for Wild | Russo's Rants
Sounds like Granny should be in today. Also sounds like Yeo wants Sutter to be Carter 2.0.
Brett Sutter recalled, Keith Ballard and Ryan Carter put on IR | Russo's Rants
Ballard still out "indefinitely." Get better, Ballard.
Wild: In hockey-mad Finland, Haulas bond on gridiron | TwinCities.com
A nice piece on Haula and his roots.
Wild's defense still a man short | TwinCities.com
Tank is down... so how will Pizza get around?
Hashtag Hockey Podcast episode 36 – Minnesota Nice Trash Talk | Hashtag Hockey
Bob and Dan talk about a few different hockey-related topics... Give it a listen (after the new HW podcast, of course).
Wild Face Good Test in the Central Division this week. | Gone Puck Wild
This week, the Wild play the 2 leading teams in the conference, as well as another team.
Minnesota Wild Recall Brett Sutter | Gone Puck Wild
Will we see him tonight?
Ryan Suter Named NHL Star of the Week | Gone Puck Wild
Yay!
Minnesota Wild: Five Things to Watch in the Week Ahead | The hockey Writers
The Hockey Writers take a look at what to watch in the next week for the Wild.
Tending the Fields
Three Stars of the Week | QMJHL Network
One of the Wild's prospects was named a star of the week... which one? Find out!
Minnesota Wild Prospects Update: Bertschy's Amazing Goal | Gone Puck Wild
Some big things in the Wild prospect world.
The Frozen Pond
College Hockey Rankings: SBN College Hockey Power Rankings December 15th - SB Nation College Hockey
Minnesota State moves back into first place in this week's poll, even though they had to cancel Saturday's game due to illness.
Video of Jonny Brodzinski Major Penalty vs. Omaha | SB Nation College Hockey
St. Cloud State was upset with a five-minute major penalty called on Jonny Brodzinski in Friday's game against Omaha. Was it the right call?
Off the Trail
NHL Power Rankings - Week 11: Ducks move into top 5, Flames slide to No. 21 | theScore
With a nice zinger about the Wild.
Lightning's Bishop leaves game Monday with lower-body injury; won't return | theScore
Ben Bishop is down... bad news for the Lightning.
Voynov will stand trial for felony | theScore
Some details emerge (warning: pretty graphic details...)
Penguins' Bennett showing symptoms of mumps virus | theScore
This can go ahead and stop any day now...
GIF: Frustrated Tavares spears Zidlicky in the groin | theScore
Never thought I'd have to say this about this: again with the spearing in the crotch???
NHL Weekend: The Doctor Will See Everyone Now | Grantland.com
Sean McIndoe runs down some headlines from the weekend.
Why The NHL Lost Control Of Its Mumps Outbreak | Deadspin
Yup. Deadspin. Boom.
Breaking News: Oilers Fire Head Coach Dallas Eakins | The Hockey Writers
In one of the most shocking decisions of the year.... Now who will replace him?
Oilers to hand Todd Nelson interim coaching job for rest of season | Puck Daddy - Yahoo Sports
Well that question didn't last long.
Sens owner: We're the 'smart ones' for avoiding free-agent busts | ProHockeyTalk
He's right: cup-contending teams almost never sign free agents. NEVER.
Ducks recall Heatley, Bryzgalov | ProHockeyTalk
They could be on the ice Tuesday.
Antti Niemi: To Trade or Not To Trade? Perhaps Minnesota? | The Hockey Writers
Please no. Please. No.
Dreger: Taylor Hall 'will be in play' on the trade market | theScore
"culturally" he's been a problem. He's making the rest of them look bad, with his scoring, and his "I'm going to put the puck in the net," and his "I don't want to just lose all the time!"
Mark Zengerle launches over goalie for spectacular goal (Video) | Puck Daddy - Yahoo Sports
Cool play? Yeah. Lotsa luck involved? YUP. Still neat.
RECAPS
New Jersey Devils at New York Islanders
Tampa Bay Lightning at Pittsburgh Penguins