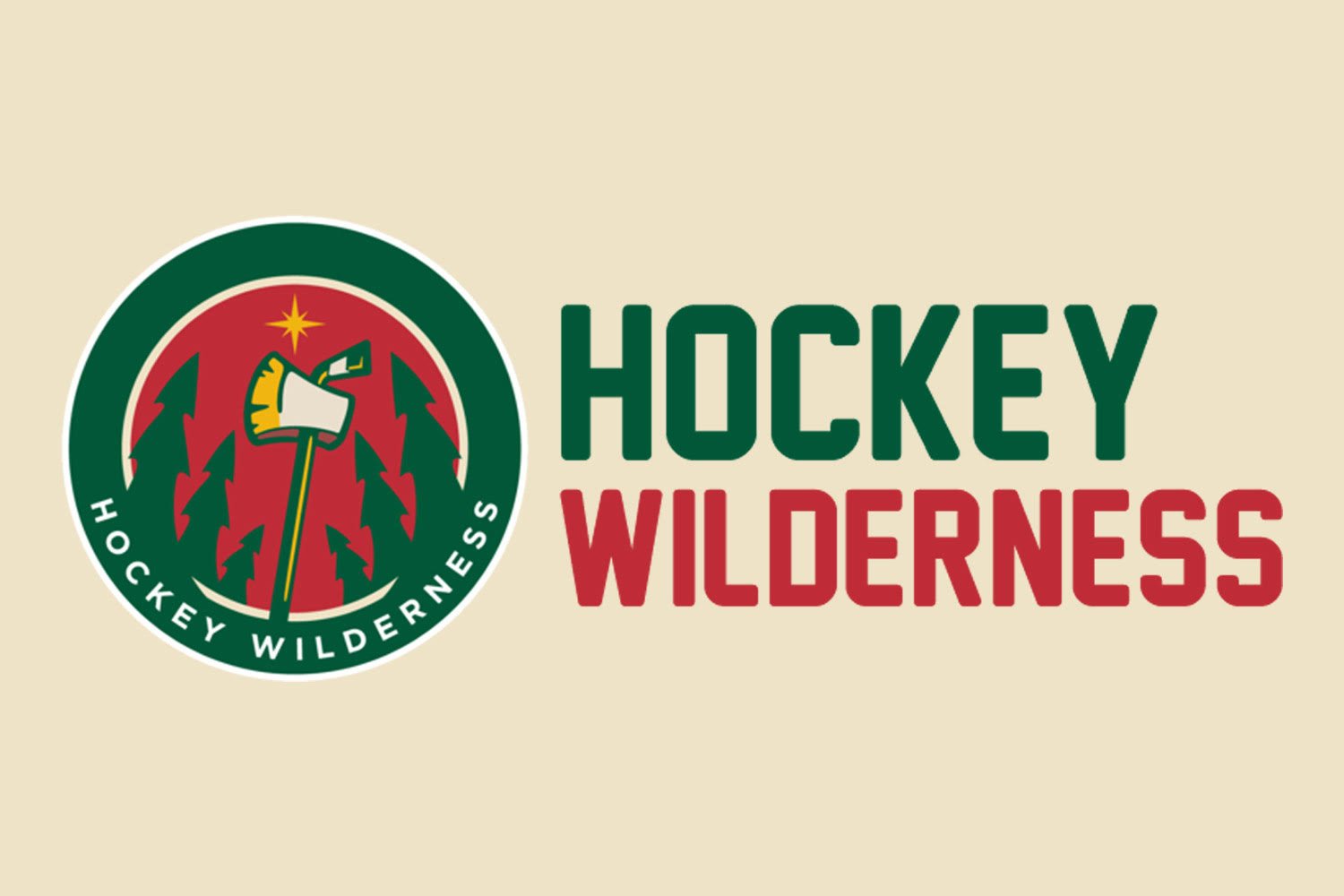 Good morning, Wilderness! Hopefully everyone survived the first Tsnownami of the season (and last?).
yikes...
<iframe width="560" height="315" src="//www.youtube.com/embed/7a2X552jwcQ" frameborder="0" allowfullscreen></iframe>
Wild News
Wild practice: Many happy returns | Russo's Rants | StarTribune.com
The Wild practiced in The Don's territory... any chance he helped out with the PP? #CheapShot
5MM 11/9/14 | Hitting The Post
Nick in New York's newest Podcast is up!
Wild Injury Update | Gone Puck Wild
Guess who's back?
Time to Save Dumba from Himself | Wild Xtra
Wild goalie Josh Harding 'looked fast' in first workout with team | TwinCities.com
So, this means we should expect him in net tomorrow then?
Zach Parise, Jared Spurgeon practice but won't play Tuesday vs. Devils | TwinCities.com
I guess not...
Tending the Fields
Sources: Wild fires Iowa coach Kurt Kleinendorst, re-hires John Torchetti as replacement | Russo's Rants | StarTribune.com
The Baby Wild are under new management. Err... old... wait what?
Wild Prospect Update | Gone Puck Wild
And update on some #BabyBabyWild
Breaking: Wild Fire Iowa Coach Kurt Kleinendorst | Gone Puck Wild
Amidst at 2-10 start the Wild have fired Iowa Wild coach Kurt Kleinendorst, lending credence to concerns about a less-than-stellar start...
The Ice Hole
Irish Find Gopher Defense Offensive | Minnesota Hockey Magazine
Ba-dum Tsssssss. Actually a good read.
College Hockey Rankings November 10th Edition | SB Nation College Hockey
This is almost getting boring. Almost.
Team Prospect Rankings| Hockey's Future
This just in: Haula is still a prospect?
Off the Trail
NHL Teams & Analytics: The Devil Is In The Details | The Committed Indian
Jen LC (formerly of Second City Hockey, and now of Puck Daddy and The Committed Indian) lays down how and why teams should be using analytics, if they aren't already. DEFINITELY worth a read.
Ottawa Senators Are Welcoming an N.H.L. Crowd in Soccer's Image | NYTimes.com
Anyone in for a road trip to Ottawa? No? Just me? Ok then...
THW's Power Rankings: Week 5 | The Hockey Writers
Over-under on the Wild being at #1 is...?
Devils' Jagr scores vs. Bruins, moves into tie for 6th all-time in goals | theScore
It's nice that Jagr's jersey number is his age, too.
NHL Weekend: He Shoots, He Scores | Grantland.com
A rundown of the best, worst, and recent in the NHL.
Game Recaps
New Jersey Devils at Boston Bruins | NHL
Calgary Flames at Carolina Hurricanes | NHL
Behind Enemy Lines
Be sure to Visit In Lou We Trust for all your NJ news. Here's an update on their recent games:
Devil's Advocate Post #2: Is Cory Schneider Holding the Devils Back? | In Lou We Trust
Devils Make It Close Late, But Fall 4-3 to St. Louis | In Lou We Trust
It's the Passing: New Jersey Devils Flounder Against Detroit Red Wings in 2-4 Loss | In Lou We Trust