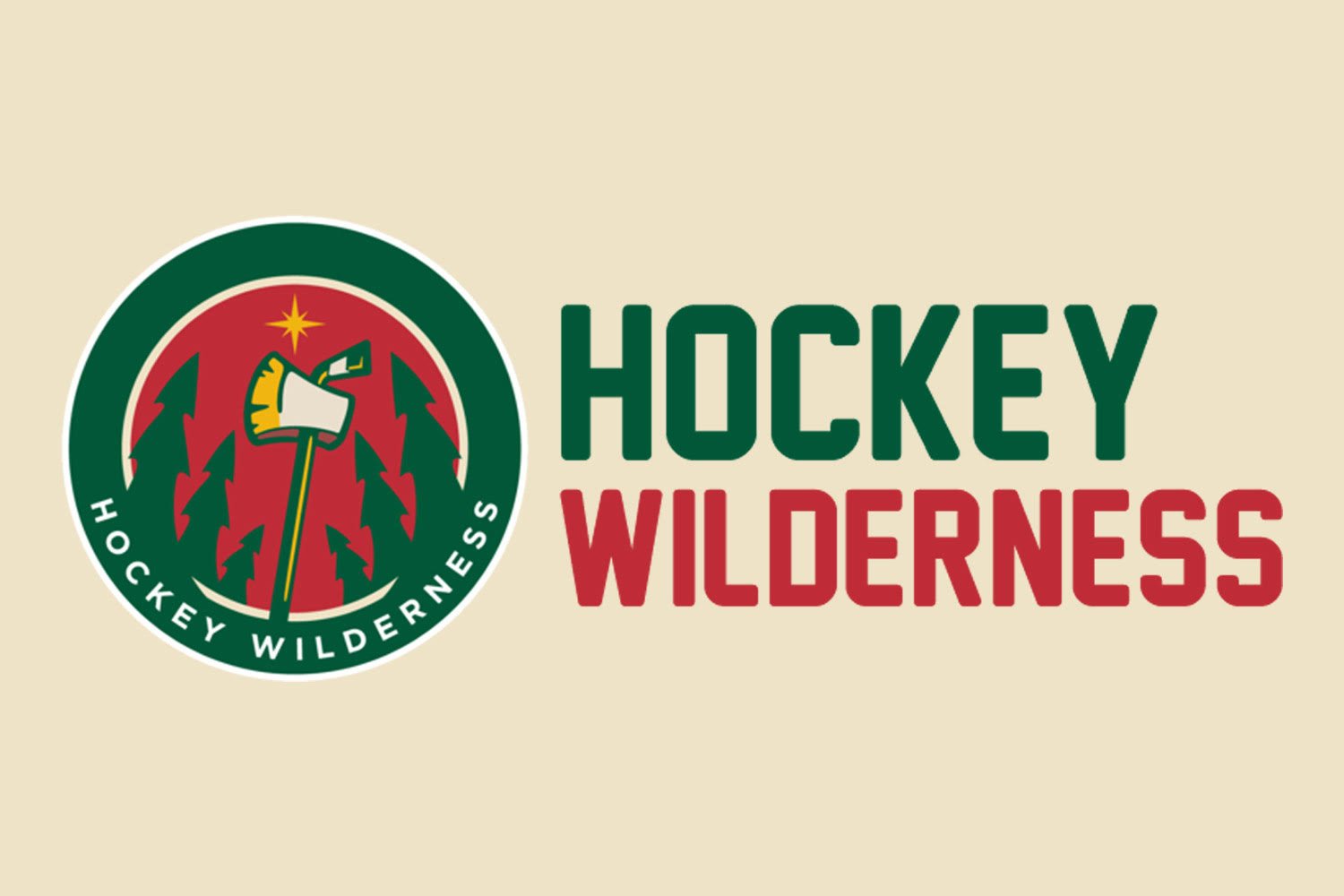 Hopefully, this bad feeling I have wears off. Maybe it's just my Minnesota-sports-fan coming out.
Enjoy the Walk, and this... interesting... performance
Wild News
Are the Minnesota Wild the Best Team in the NHL? | The Hockey Writers
Woah, boys... it's November.
Jason Zucker is Ready to Stick in the NHL | The Hockey Writers
The latest in Zuckermania!
Wild practice: How to stop the Penguins, plus injury updates | Russo's Rants | StarTribune.com
I've got a bad feeling about this...
Wild: Tuesday matchup with Penguins features NHL's best | TwinCities.com
It's the classic "League's best offense against League's best defense" game.
Wild's Charlie Coyle and Jason Zucker inseparable off, and now on, the ice | TwinCities.com
Zucks and Chahlie. Insep'rahble.
5 MM: 11/2/14 Edition | Hitting The Post
Nick in New York's latest podcast is up! Give it a listen!
WildXtra Podcast Episode #1 | Wild Xtra
Giles (formerly of Team of 18,001), shows up on the newest podcast on the block!
Five Story-lines To Follow In November | Wild Xtra
Some things to track throughout the upcoming month.
Tending the Fields
Prospect Update: Lucia Leads Notre Dame, Draeger Debuts | Gone Puck Wild
Some updates on the kids.
The Ice Hole
College Hockey Rankings | SB Nation College Hockey
Apparently all we do is win, even when we lose.
Off the Trail
Power Rankings for Nov. 3rd | The Hockey Writers
You'll never guess who the Wild are ranked ahead of...
NHL Power Rankings - Week 5 | theScore
Snarkiest Power Rankings around.
AHL goaltender prevents 2-on-0 by knocking off net (Video) | Puck Daddy - Yahoo Sports
Wow.
Why waste your rookies? (What We Learned) | Puck Daddy - Yahoo Sports
I would try to head the Lambert-hate off at the pass, but it's coming anyways.
NHL Weekend: Playoffs? Playoffs! | Grantland
Yup, we're self-promoting once again. If you haven't listened to the newest episode of the podcast (Ep 18, "Too Many Tonys"), we highly encourage you to do so. It's 75 minutes of Minnesota Wild discussion with Aaron, Ger, Tony, and Tony Dean of Hockey Buzz and the Jeff Dubay Show. The Dean was a fantastic guest who had pretty easy chemistry with us, so you should absolutely listen to us have some fun talking hockey.
Here, you don't even have to go find it, we'll put it below: