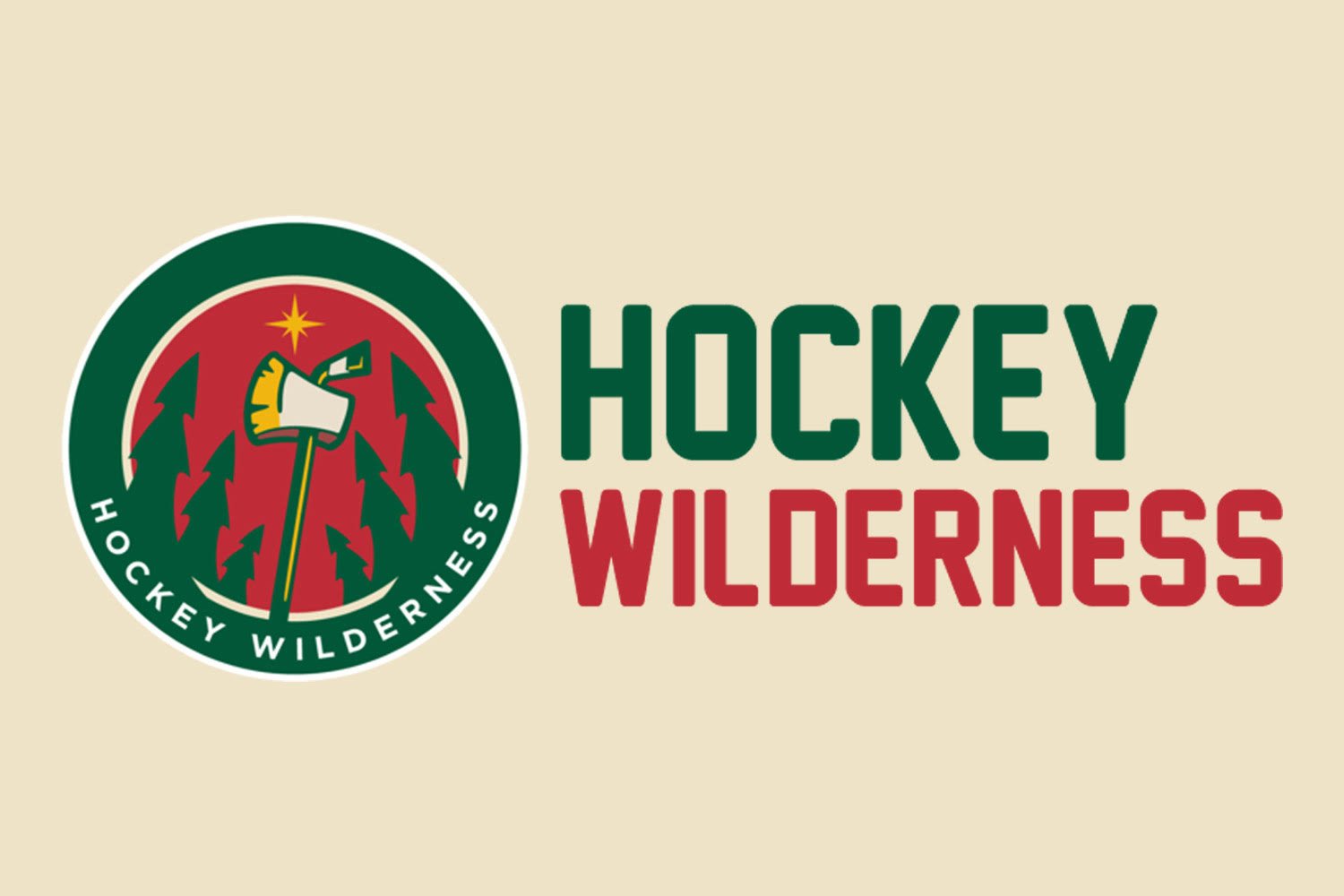 We know we're super late on this today. Apologies.
Game 4 provided the biggest boost to Wild fans hopes, as they not only equalled the Blackhawks' play, but they utterly dismantled them at their own game- one that was fast-paced, and possession-based- while stifling the Blackhawks' offense. In the last two games, Bryzgalov doesn't look like the question mark he appeared to be entering the series.
Can the Wild pull off this upset?
We'll know after tonight's game (8:30, on CNBC).
Before you go on to the Walk, we highly recommend that you check out Episode 7 of the Hockey Wilderness Podcast with Jen from Second City Hockey (@RegressedPDO). She was a really fun guest, and we talk a lot about Wild-Blackhawks. It's a good time.
Now, on to the Walk.
Last Night's Action
John Gibson calm, confident in Game 4 shutout, playoff debut for Ducks | Puck Daddy - Yahoo Sports- And suddenly, the series is going back to LA Anaheim, tied 2-2.
Wild News
Blackhawks' Brandon Bollig suspended 2 games for boarding Keith Ballard (Video) | Puck Daddy - Yahoo Sports- Fair or not?
Young players have fueled Wild's playoff run - TwinCities.com
Tricky mix of confidence, respect fuels Wild | Star Tribune
Wild youngsters soaring this postseason; El Nino on kissing Bryz; Bollig suspended | Russo's Rants | StarTribune.com
Wild notes: Niederreiter shows gratitude with a kiss | Star Tribune- Does it a day before Michael Sam, and got waaaaaaayyyyyyyy less attention for it.
Souhan: Fletcher has more than made up for Leddy trade | Star Tribune- See, guys?! Jim Souhan is saying it. Jim. Souhan. The guy whose job it is to be the hatchet guy for the newspaper. That guy is saying that the Leddy trade is old news, it's dead, and the Wild have moved on.
In Jared Spurgeon, Wild get youth and experience - TwinCities.com
Wild's Ballard, Moulson likely to miss Game 5 - TwinCities.com
Young players have fueled Wild's playoff run - TwinCities.com
Tom Powers: Wild's Yeo stubbornly applying standard, and it's working - TwinCities.com- Is it columnist bizarro opposite day?
Chicago changes strategy and is left frustrated | Star Tribune
Off the Trail
Max Pacioretty admits Zdeno Chara has shut him down; 'it's gut check time' | Puck Daddy - Yahoo Sports
P.K. Subban's "Oops": 5 Really Great Ways To Cheat in the NHL | theScore
Tyler Seguin Trade Paying Dividends for Surging Bruins | theScore
Why the Death of Dump and Chase is Imminent | theScore
The Value of Having a Cornerstone Defenseman | theScore
30 Thoughts: Sharks in rough waters | Hockey | CBC Sports
Respect
Logan Couture: "Hockey Moms are Extra Special" | theScore- Happy Mother's Day, Wilderness. Tell your mom. Or someone else's mom.