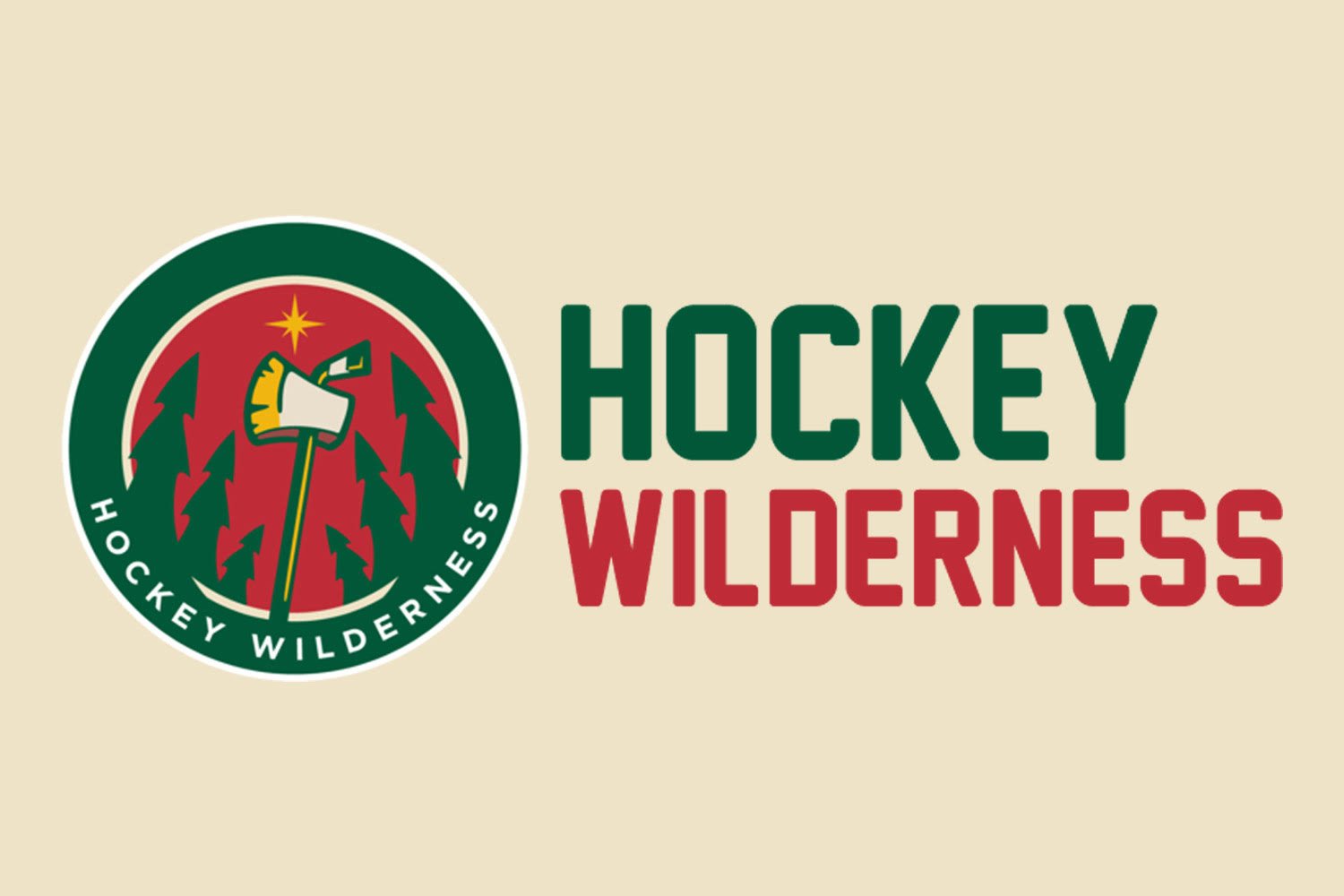 Hello, Wilderness!
Yes, I realize this isn't going up at its usual time.  I would like to apologize for that as I got caught up in some other things last night like watching a movie and stuff.  Because of that I accidentally completely forgot about it and then realized later last night.  Ouch.
Nevertheless, it still has to be done.
Anywho, tonight, your Minnesota Wild conclude this 4-game road trip in Calgary to take on the Flames at the Saddledome.
On Thursday, the Wild lost to the Avalanche in a tough battle that ended in a score of 5-4.  Hopefully the Wild could end this extended road trip on a good note and redeem themselves with a win tonight.
Game time tonight is another late one (UGH), with a start time of 9 PM.
Enjoy the game tonight, Wilderness!
Until then, let's take a walk and see what's going on around the Wilderness.
Wild News/Game Previews
Parise named U.S. Olympic captain | Nipawin Journal - Way to go, Zach.  You really deserve it!  Suter will be his alternate captain for the team.
Minnesota vs Calgary - Preview - CBC.ca - Can the Wild come out with the win tonight against this Flames team that has been on a roll during this homestand?
NHL Preview - Minnesota Wild at Calgary Flames - CBSSports.com - Yup, another preview of tonight's game from yours truly at CBSSports.com.
Minnesota Wild vs. Calgary Flames - Preview - ESPN
Tending the Fields
Admirals 3, Wild 2 (OT) - Admirals overcome late slips to beat Wild - JSOnline.com - Man.  It's not a total loss for me though because my hometown's AHL team won still.
Behind Enemy Lines
To get the Flames' perspective of tonight's game, make sure you visit our friends over at Matchsticks and Gasoline.
Off the Trail
Kings' Dustin Brown an alternate captain for Team USA - latimes.com - Looks like Brown will be joining Suter as an alternate captain for the US Olympic hockey team.
NHL Trade Rumors: New York Rangers give Ryan Callahan's agent permission to talk with other teams - More trade rumors swirling...
Matt Moulson injury: Sabres winger sidelined through Olympic break - SBNation.com - Ouch.  This sucks for the Sabres.
Slumping Hockey Players In Need of a Wake-Up Call for 2014 Winter Olympics - Bleacher Report - At least none of our players are on it.
<!--  ########  START NEXTCLICKS SNIPPET  ########  -->
<link rel="stylesheet" href="http://cdn3.sbnation.com/assets/3604021/nextclicks.css" />
<div class="next-clicks-main-container">
<div><img class="next-clicks-logo" src="http://cdn0.sbnation.com/uploads/blog/sbnu_logo_minimal/131/large_hockeywilderness.com.minimal.png" /></div>
<div class="next-clicks-header" style="background-color:#005838;color:#bf2c37">
<div class="next-clicks-header-container"><b>More from Hockey Wilderness</b>
<div data-share="false" data-show-faces="false" data-action="like" data-layout="button_count" data-href="http://www.facebook.com/hockeywilderness" class="fb-like"></div>
</div></div>
<div class="next-clicks-twitter"><a href="https://twitter.com/hockeywildernes" class="twitter-follow-button" data-show-count="false" data-size="small">Follow @hockeywildernes</a> <a href="https://twitter.com/SBNationNHL" class="twitter-follow-button" data-show-count="false" data-size="small">Follow @SBNationNHL</a></div>
<ul class="next-clicks-ulist" style="color:#005838">
<li><a href="http://www.hockeywilderness.com/2014/1/31/5365900/nll-swarm-at-mammoth-preview-and-game-thread?utm_source=hockeywilderness&utm_medium=nextclicks&utm_campaign=blogs">NLL: Swarm at Mammoth Preview and Game thread</a></li>
<li><a href="http://www.hockeywilderness.com/2014/1/31/5365122/team-usa-player-profiles-megan-bozek-meghan-duggan-julie-chu?utm_source=hockeywilderness&utm_medium=nextclicks&utm_campaign=blogs">Team USA Player Profiles: Megan Bozek, Meghan Duggan, Julie Chu</a></li>
<li><a href="http://www.hockeywilderness.com/2014/1/31/5363630/wilderness-walk-avalanched-edition?utm_source=hockeywilderness&utm_medium=nextclicks&utm_campaign=blogs">Wilderness Walk: Avalanche'd Edition</a></li>
<li><a href="http://www.hockeywilderness.com/2014/1/30/5363722/sluggish-start-in-denver-dooms-wild?utm_source=hockeywilderness&utm_medium=nextclicks&utm_campaign=blogs">Sluggish Start in Denver Dooms Wild</a></li>
</ul>
<!--  ########  END NEXTCLICKS SNIPPET  ########  -->