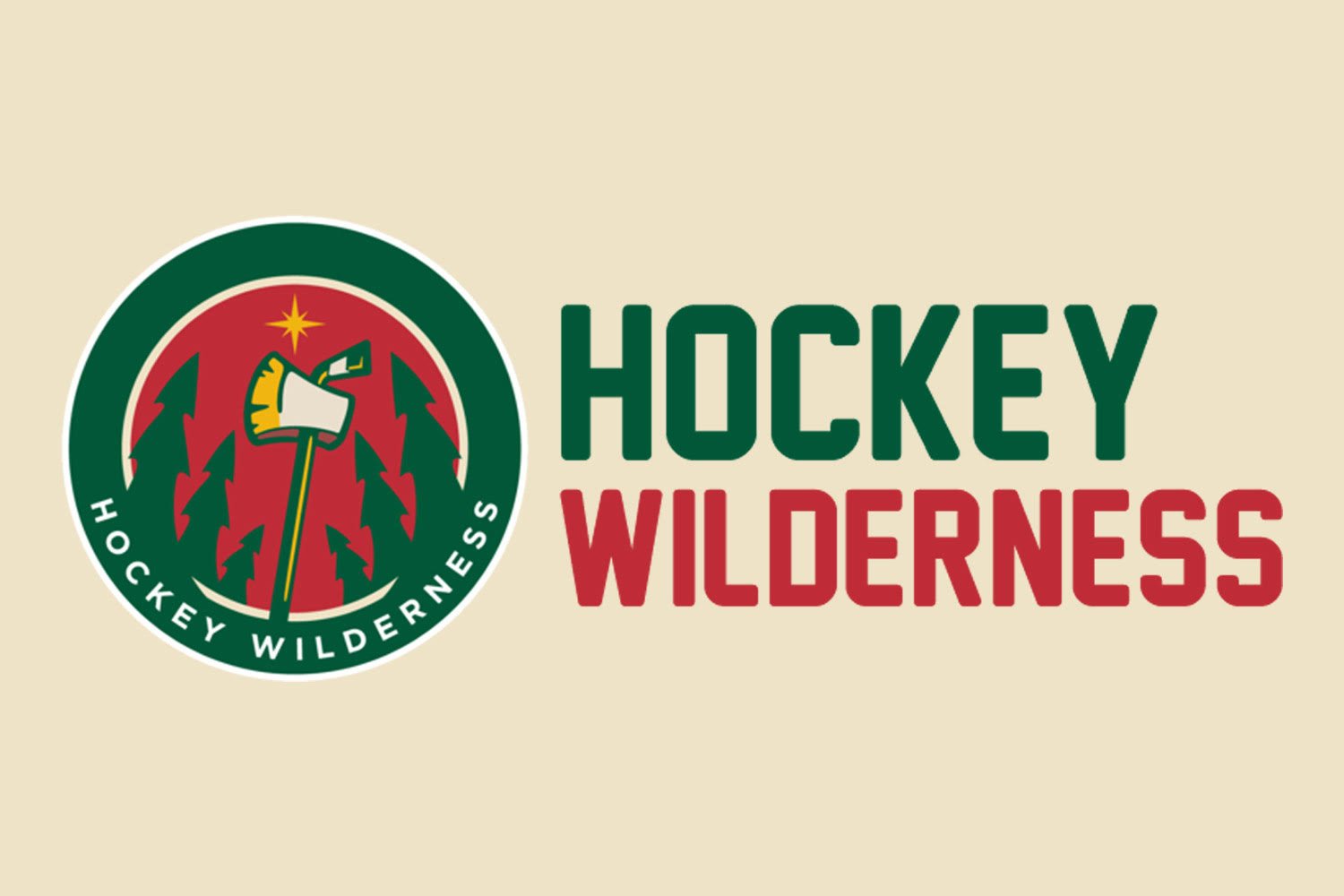 So much so that I'm gonna trash talk my friend Dan, who among his many flaws is an Avalanche fan.
So here it goes, Dan. Dan, your favorite team stinks. Yeah! I said it! PDO and stuff! In your face! MacKinnon and other Avs suck!
My more serious thoughts after we start the Walk.
Wild News
Parise's presence being felt for Wild | Star Tribune- This was especially apparent on Tuesday, when the Wild played perhaps their best game in two months. The power play had some chances and everything!
Next up: Avalanche; Team USA captain named Friday | Russo's Rants | StarTribune.com- Zach Parise will be in strong contention for the captaincy. Ryan Suter has a shot as well, but my money would be on Parise.
Wednesday (Genuine optimism about the Wild) edition: Wha' Happened? | RandBall | StarTribune.com- A month after certain bloggers on certain sites made certain articles about perhaps needing to fire a certain head coach, the Wild are in the driver's seat to a playoff spot.
Charley Walters: Minnesota Wild's Darcy Kuemper excelling at the little things - TwinCities.com- I'm assuming that "little things" aren't "stopping goals", and "winning". And if that's the case, he's doing the big things, too.
The Team of 18,001: Getting To The Net- Giles notices that the Wild are attacking the net as of late much more than we're accustomed to seeing.
Hitting The Post: The Great Goalie Gambit- Nick takes a look at the goaltending quandary.
Off the Trail
NHL official Wes McCauley mic'd up at Yankee Stadium: 5 lessons we learned (Video) | Puck Daddy - Yahoo Sports- Learning things from wire-tapped refs.
NHL -- John Buccigross offers up his latest Twitter Bag - ESPN- Get ready for a bag skate.
Behind Enemy Lines
Colorado Avalanche may be getting a push into the Stadium series by Coors Light - Mile High Hockey- Colorado has the Coors Light lobby going for them. I assume the pressure Coors is putting on the NHL is that they will force Gary Bettman to actually drink their beer should Colorado be denied an outdoor game. I am rooting for that outcome.
Avs' Duchene trying to not get bummed out about goal drought | ProHockeyTalk- He should be comforted by the fact that his team appears to be a lock for a playoff spot.
Gameday preview: Wild at Colorado | Star Tribune- Get prepped for tonight's game. See you all at 8!