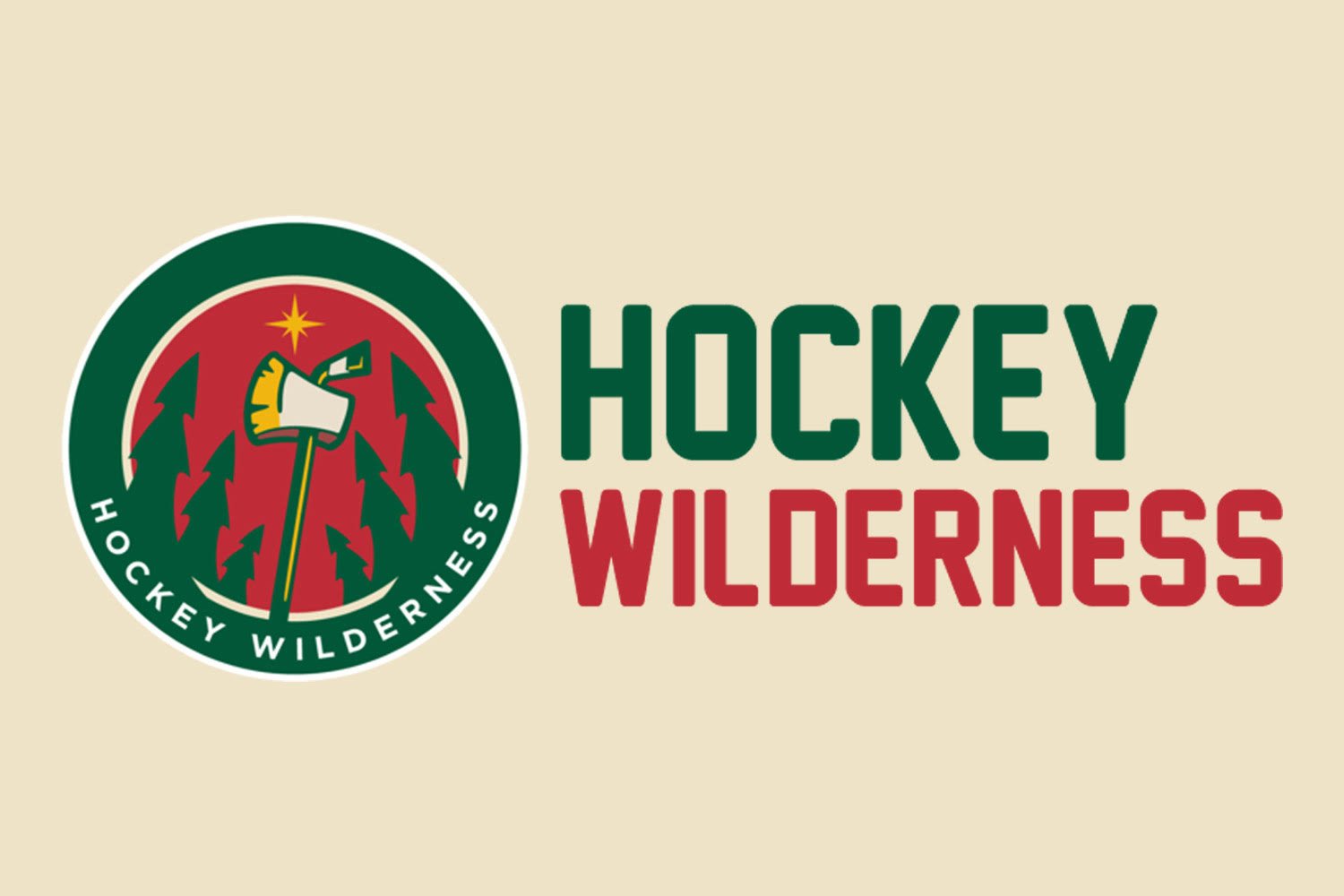 They lost to the Islanders folks, at home, and that's just not something you want to do. This means they will have a very bitter taste in their mouths and will want to take out their revenge on a team that has struggled on the road. I would expect if the Wild can weather the 1st period storm the Rangers will be pushing we can get out of there with a win tonight.
Wild News
Gameday preview: Wild at New York | Star Tribune
Some notes to get you up to speed.
Granlund Still Uncertain Against Rangers - Minnesota Wild
A little more on Mikael Granlund from Wild.com
The Team of 18,001: Top Guns
I think writers are getting excited to have Granlund come back.
Minnesota Wild: Matt Cooke has changed his game, but he's still a pest - TwinCities.com
Everyone loves Matt Cooke!
Minnesota Wild: Poor preparation has led to road woes - TwinCities.com
A little cannon fodder for the #FireYeo crowd.
Wild aim to keep Rangers reeling at Madison Square Garden
The Wild will look to get things rolling on the road, at Madison Square Garden.
Sunday NHL Insider: Pittsburgh's system works | Star Tribune
Russo breaks down Pittsburgh.
Tending the Fields
Levesque coming on strong for Mallards | Quad-City Times
Two weeks ago, Gabriel Levesque was fighting to make his way into the Quad-City Mallards lineup.
Orlando Solar Bears consider coaching in the future. - Orlando Sentinel
Orlando Solar Bears forward Ian Slater's hockey roots are firmly planted in the hot sands of Satellite Beach. It isn't the place you would expect to find a future hockey player growing up. Through
Off the Trail
Marian Gaborik's first game back ends with broken collarbone (Video) | Puck Daddy - Yahoo Sports
Not the glass groin issues he had while here in Minnesota, but injuries seem to be a part of Gabby's game right now.
The 10 best Twitter moments of 2013 (Puck Daddy Year In Review) | Puck Daddy - Yahoo Sports
Ah, twitter is so much fun sometimes!
Laxidasicle Meanderings
Minnesota Swarm 2014 NLL Preview: New Division, New Look | Bleacher Report
Been a long time since I linked a BR article ... Here is their look at this years Minnesota Swarm.
A New York Minute
Henrik Lundqvist, NY Rangers look for signs of life against Minnesota Wild - NY Daily News
Sunday night presents an opportunity for the freefalling Rangers' latest Garden snoozer, when the low-scoring but defensively-stingy Minnesota Wild visit from the West in the spirit of the NHL's new annual, 30-team, home-and-home scheduling system.
Blueshirt Banter - For New York Rangers Fans
Your best source for quality New York Rangers news, rumors, analysis, stats and scores from the fan perspective.
As always, be sure to stop by the Official Website of the New York Rangers for the latest official team news.