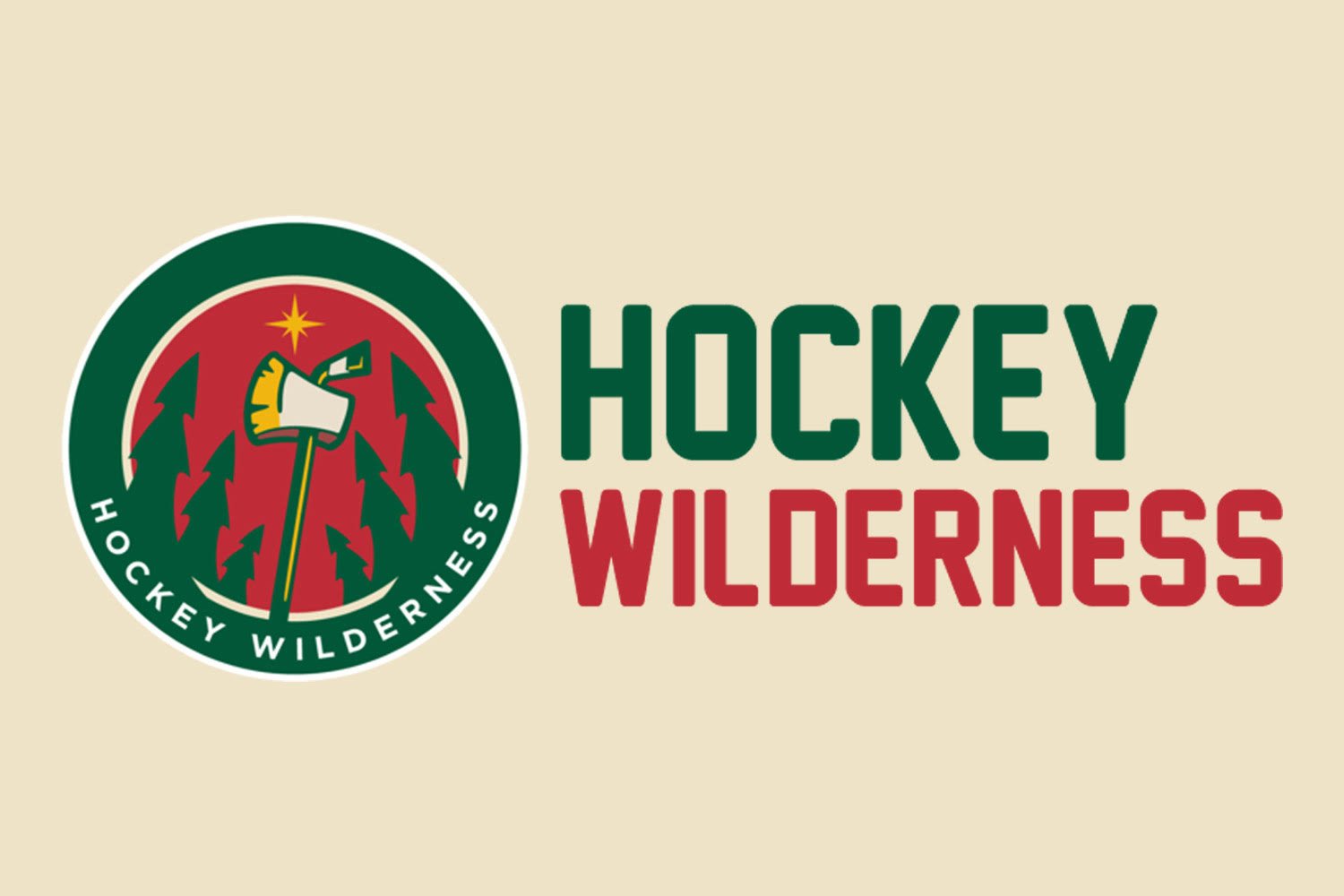 On the one hand, former Wild bench boss Mike Yeo won't have to worry about that pest Chris Stewart tonight, but on the other he will be without veteran center Paul Stastny who was traded to the Winnipeg Jets prior to the NHL transfer window closing yesterday afternoon. Perhaps it's the kind of deal that could galvanize a team struggling to keep up as the NHL starts ramping up for the playoffs. Let's hope they're a little hung over today after their Stastny going away extravaganza last night as the Blues are in town to faceoff against the Minnesota Wild tonight in St. Paul.
While stock in the St. Louis Blues is plummeting, your Minnesota Wild have been steadily gaining value. The Wild were generally quiet on deadline day, only shipping Mike Reilly to the Canadiens for a 5th round pick. General Manager has hitched his wagon to this team as is, for better or worse. Fortunately for Fletcher, what was once approaching an unstoppable dumpster fire has come under control. The Wild have surged up the standings and find themselves 3rd in the division just 6 points behind the Winnipeg Jets who are obviously scared of the Wild. Why else would they trade for Stastny?
Anywho, game tonight, Blues at Wild. I'll be there so if you want to say hello hit me up on twitter or something. Now, it's time for the music. You knew it was coming, it's Catfish and the Bottlemen with Kathleen.
Wild news
Wild trades defenseman Reilly to Canadiens - StarTribune.com
Team trades Reilly, loses Stewart but otherwise remains intact on a busy day around the NHL.
On frozen pond
Gold Medal-Winning 2018 U.S. Olympic Women's Ice Hockey Team Returns Home to Celebrate in Multiple U.S. Markets
US Women's Gold Medal Tour underway starting tonight, not in St. Paul. SAD.
2018 Region & State Mobile App | Minnesota Hockey
Minnesota State High School playoffs? There's an app for that.
Off the trail
Colorado Avalanche get a big win over the Vancouver Canucks - Mile High Hockey
There was even a hockey game on yesterday.
Trade Deadline Aftermath: What Does This Mean For Nashville? - On the Forecheck
Nashville made moves looking for a second consecutive run at the cup.
Ryan Hartman trade: Jonathan Toews says he 'doesn't really understand' - Second City Hockey
An interesting quote from the Blackhawks captain after yesterday's big deal.
Instant Analysis: Paul Stastny is a major add for the Jets playoff push - Arctic Ice Hockey
The pending free agent is an ideal playoff rental says AIH.
Blackhawks GM Stan Bowman: 'Corey Crawford is going to play hockey again' - Chicago Tribune
Crawford has been sidelined since late December with concussion symptoms. As much as he has the Wild's number, we do hope he gets better and as soon as safely possible.
NHL trade deadline 2018: Every trade made this month - SBNation.com
Every NHL trade in February compiled in one place, because you shouldn't have to look for shit!
Predators make Mike Fisher signing official, bolster center depth – ProHockeyTalk
Mr. Carrie Underwood adds to the depth up front for the Predators.
Trade: Predators pay big price for Blackhawks' Hartman – ProHockeyTalk
A hearty price for Hartman.
Sharks trade for Evander Kane – ProHockeyTalk
I think California is a great landing spot for Kane's personality, but something tells me he'd still prefer to be a little further south than San Jose.
Winnipeg Jets fill need with Paul Stastny acquisition from Blues – ProHockeyTalk
Stastny is set to become a UFA this summer.