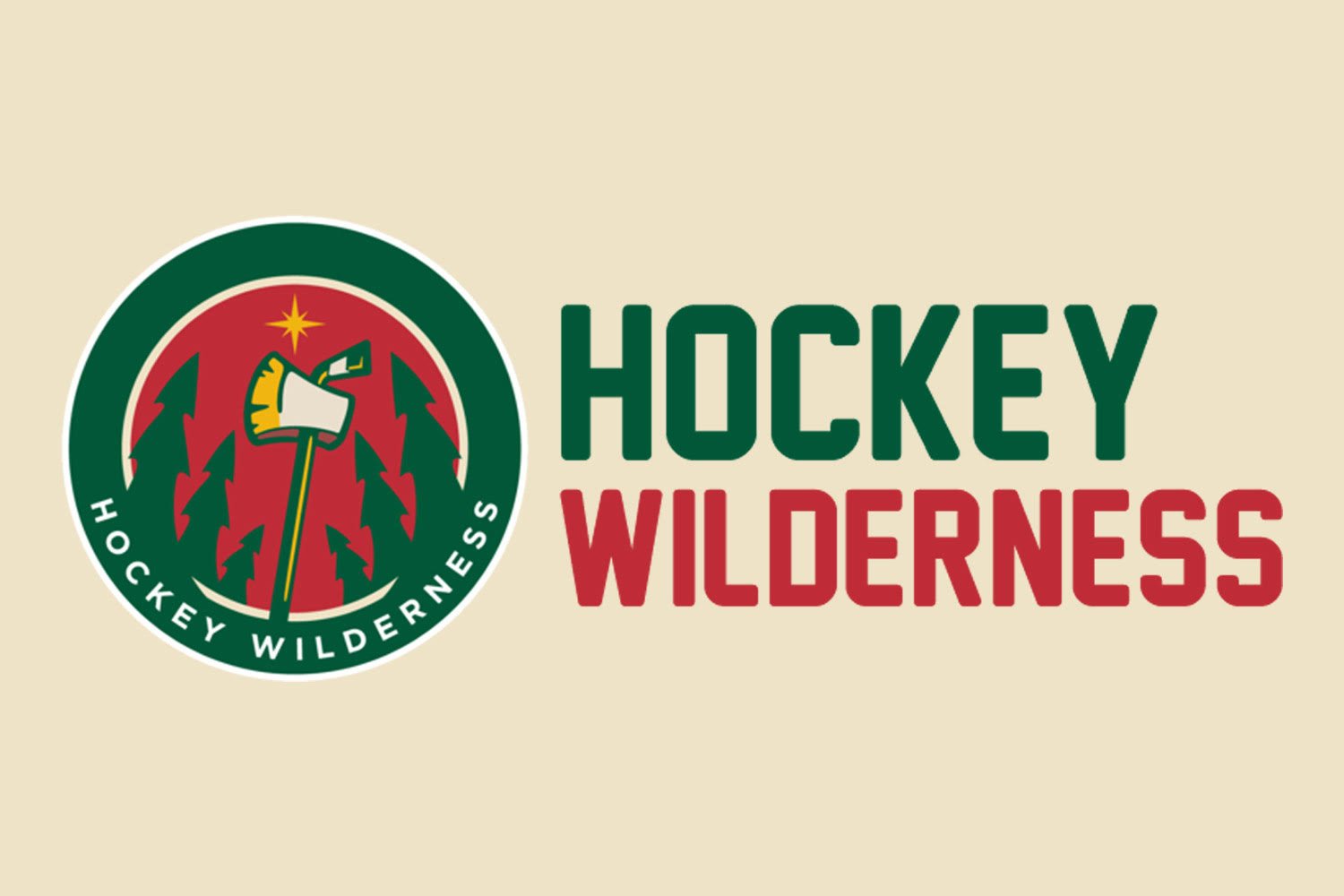 Big game tonight folks. Of course, at this point in the season, when you're fighting for your playoff lives, every game is pretty damned important, isn't it?
A little inspiration for tonight!
Wild News
Wild's winning streak ends with loss to Ottawa – Twin Cities
WOOF!
Injuries hamper Wild as six-game winning streak ends against Ottawa - StarTribune.com
6 wins in a row is pretty slick. 7 would have been much nicer.
Preview: Minnesota Wild at Detroit Red Wings | FOX Sports
The Minnesota Wild look to deal the Detroit Red Wings a big setback as they chase a playoff spot, while solidifying their own playoff berth in the tight Western Conference.
Tending the Fields
ECHL notes: Mallards hosting 'gigantic' game vs. Tulsa Friday night | Quad-City Mallards hockey | qctimes.com
A huge game for the Mallards and their hopes for a 4th consecutive appearance in the ECHL playoffs.
Off the Trail
Panthers gave fans 10,000 rubber rats; guess what happened? (Video) | Puck Daddy - Yahoo Sports
Imagine that....
The Penguins look dangerous going into playoffs – ProHockeyTalk
But all I've heard lately is how hot the Wild are. I'm so confused ...
No Canada teams in Stanley Cup Playoffs - Stats & Info- ESPN
No Canadian teams will make the playoffs. Check out key numbers that help explain why.
Canadian hockey fans mourn as country's teams miss NHL playoffs | Reuters
So, do we send them some chocolate covered strawberries or something?
Days after being voted the NHL's most overrated player by his peers, Phil Kessel is scoring goals in bulk - SBNation.com
Are they sure he wasn't voted, most overweight?
SCSU's Benik signs deal to play for Bakersfield in AHL
Benik, who recently completed his eligibility, will play in 2016-17 for Condors.
Oh look, another Maple Leaf is making his NHL debut – ProHockeyTalk
They have enough time to get at least 6 more kids in the lineup.
Huge If True: Where will Nail Yakupov end up? | Puck Daddy - Yahoo Sports
Seems as though Yak's days are numbered in Edmonton.
RECAPS!!!
Vancouver Canucks at San Jose Sharks
Calgary Flames at Los Angeles Kings
Arizona Coyotes at Dallas Stars
New Jersey Devils at Florida Panthers
Montreal Canadiens at Tampa Bay Lightning
New York Rangers at Carolina Hurricanes
Nashville Predators at Pittsburgh Penguins
Columbus Blue Jackets at New York Islanders
Toronto Maple Leafs at Buffalo Sabres
Red Wings News
As always, be sure to stop over and say hello to our friends at Winging it in Motown for all the latest gossip surrounding the Red Wings.
Detroit Red Wings enter must-win mode with five games left | Detroit Free Press
The WIngs need a little help this season to punch their ticket to playoffs again this season.