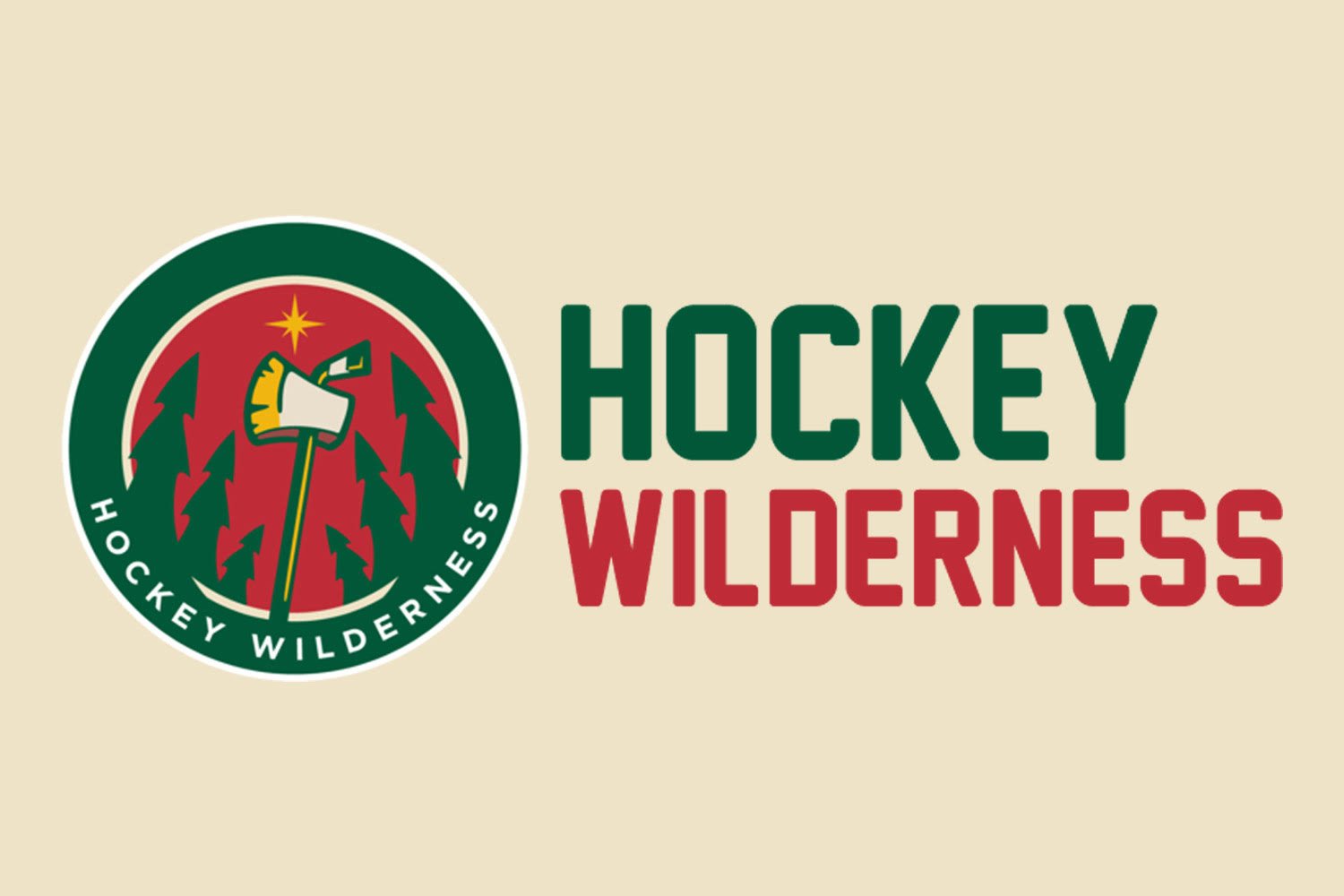 Speaking of changes, here's one that likely won't happen (#StripTheC):
Late, great musicians just seem to get it. Last week it was Glenn Frey turning the heat on for Mike Yeo. Today it's the star child describing what is already happening for the Wild. Walk it out.
Wild News
Wild Embarrassingly Scapegoat Yeo
Following a brutal loss to Boston, Minnesota Wild head coach Mike Yeo was fired. He became the scapegoat for a team that has underwhelmed all year.
Change For Minnesota Wild, Now What?
A coaching change has been made for Minnesota Wild as Mike Yeo has been fired as head coach. John Torchetti will serve as the interim head coach.
Twins and Losses Supershow Ep 4: Loserville, USA
A familiar voice from Hockey Wilderness joins the Supershow to talk about the Wild at the 45 min mark.
Torchetti wins debut, Wild down Canucks - Article - TSN
Another take
Marek vs. Wyshynski: Mike Yeo fired by Wild, McDavid and Calder Trophy (Podcast) | Puck Daddy - Yahoo Sports
From Yahoo Sports: Marek and Wysh talk about the firing of Mike Yeo with the Minnesota Wild, and whether this is what gets the Wild going.
Torchetti Era Game One [Over]Reactions - Minnesota Wild - Articles - Articles - Wild Xtra
Trying to make sense among all the #HotTakes
Tending The Fields
Iowa Wild Hockey: Michalek Making His Mark
He does more than fight, folks.
Iowa Wild Hockey: Cunniff Era Begins with 2-0 Defeat
IA Wild lose in Milwaukee
On the Frozen Pond
GOPHERSPORTS.COM No. 3 Gophers to Host No. 2 Badgers :: University of Minnesota Official Athletic Site :: Women's Ice Hockey
The WCHA regular-season finale pits Minnesota vs. Wisconsin at Ridder Arena this weekend.
State's hockey powers have a rugged path through sectionals
Going to be a compelling tournament
Off The Trail
#MondayMustRead: A look at every team's needs, wants and wishes - Article - TSN
What all 30 teams are looking for over the next 12 days before the trade deadline.
Do you leave hockey games early? Why? | Puck Daddy - Yahoo Sports
From Yahoo Sports: What say you, puckheads? When do you leave a game early, and under what conditions? And do you ever weigh your ticket-price investment in that decision? Or does that just leave you feeling more bitter?