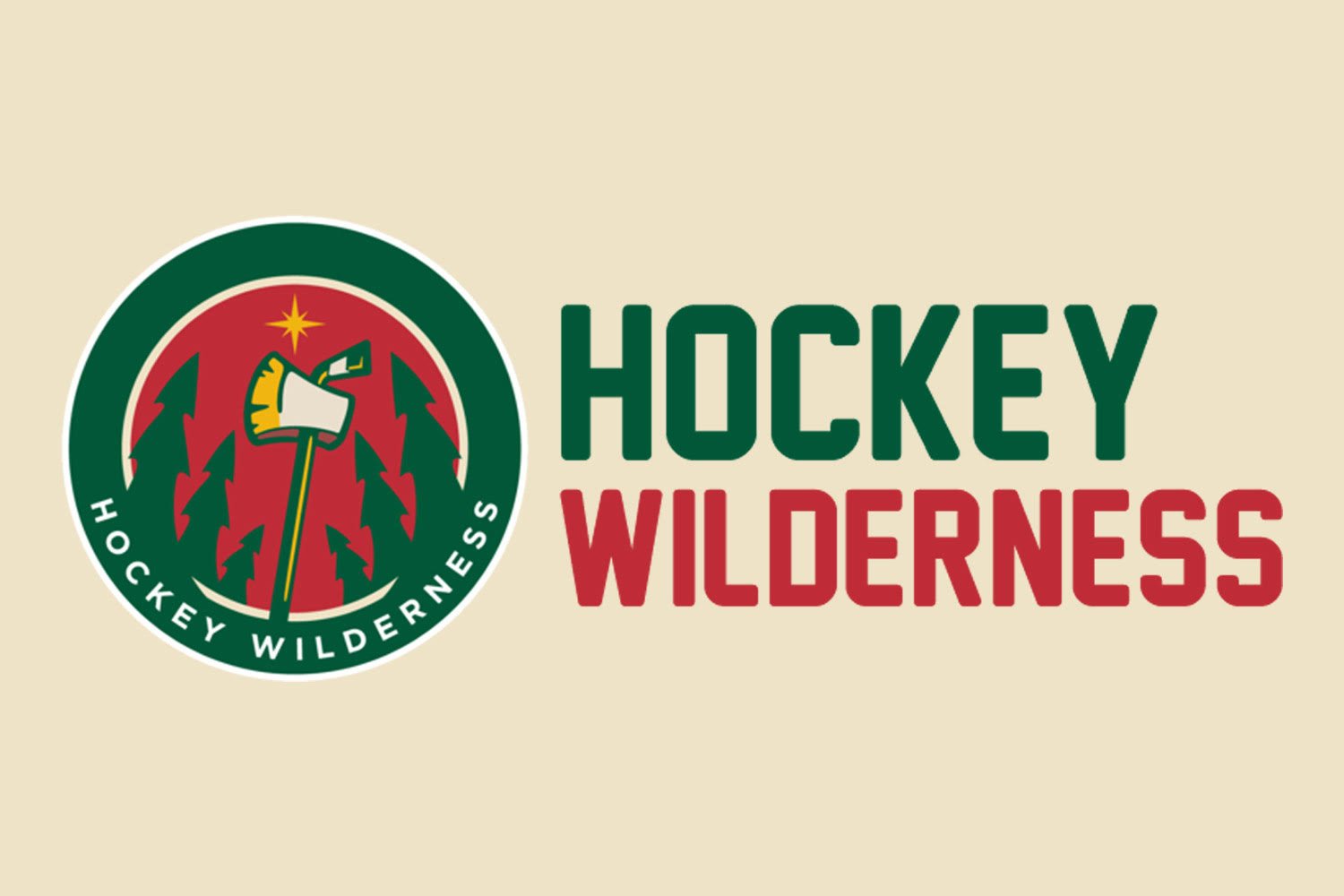 News is still slow for the Minnesota Wild, but that's okay, because the Washington Capitals and Vegas Golden Knights are back at it again tonight at 7 pm Central.
Wild News
Biggest Draft Busts in Wild History | The Hockey Writers
Chuck Fletcher did plenty of things worthy of criticism, but at least he didn't draft like Doug Risebrough.
Off the Trail
Linking penalties and game minute in the NHL | Hockey Graphs
A "look at which types of penalty frequencies vary by game minute, compare penalty frequencies in the regular season to postseason play, and suggest whether teams can expect a quicker or slower whistle."
Five Olympic returnees who could make a splash in NWHL Free Agency | The Hockey News
"With the Olympic year complete, some of the top women's talent will be returning to the professional ranks next season... here are five Olympians who could sign on for the coming season."
Emptying the 2018 Combine Notebook | The Hockey Writers
A week filled with archaic athletic tests and Fortnite.
All Around the Nation
NWHL Free Agency Tracker | The Ice Garden
"The latest signing, re-signings, and retirements from the Founding Four, plus one more."
Has The Aging Curve Changed? | Pension Plan Puppets
An interesting fan post made with the help of local twins Luke and Josh.
The interesting way that the Corsi spread has tightened in the NHL | Pension Plan Puppets
"What does it tell us about the next frontier of hockey analytics?"
A Trevmendous Comeback gives Toronto Marlies a 6-5 Game 1 win over Texas Stars | Pension Plan Puppets
"It was a wild game that the Marlies probably didn't deserve to win, but who cares because we won!"
Phil Kessel trade destinations that don't make sense | Pensburgh
Look, don't ask me why they'd be more excited about Charlie Coyle than Nino Niederreiter, just go with it.
Sens' AGM Randy Lee Charged with Harassment | Silver Seven
His pre-trial conference is set for this morning.
Breaking Down the Wings' Future and Which Young Players Can Make an Impact? | Winging it in Motown
"Detroit has some decision-making to do this summer on its veteran core; are these young guns ready to make the leap next season?"
Trevor Timmins breaks down the Canadiens' process heading into the NHL Draft | Eyes on the Prize
"The Habs' Assistant General Manager met with the media to discuss the scouting strategy, and future plans for potential prospects."
Recapping Rasmus Dahlin's Scouting Combine | Die By The Blade
"Soon to be Sabre Rasmus Dahlin went through the NHL Scouting Combine yesterday in Buffalo."
How useful is it to dwell on Timothy Jimothy Oshie? | St. Louis Game Time
"As Teej plays for the Stanley Cup, some Blues fans are dwelling on 'what if?'"
The future shines bright for the Colorado Avalanche after an unexpected season | Mile High Hockey
"Colorado may not be in the Stanley Cup Finals, but they certainly turned heads this season."