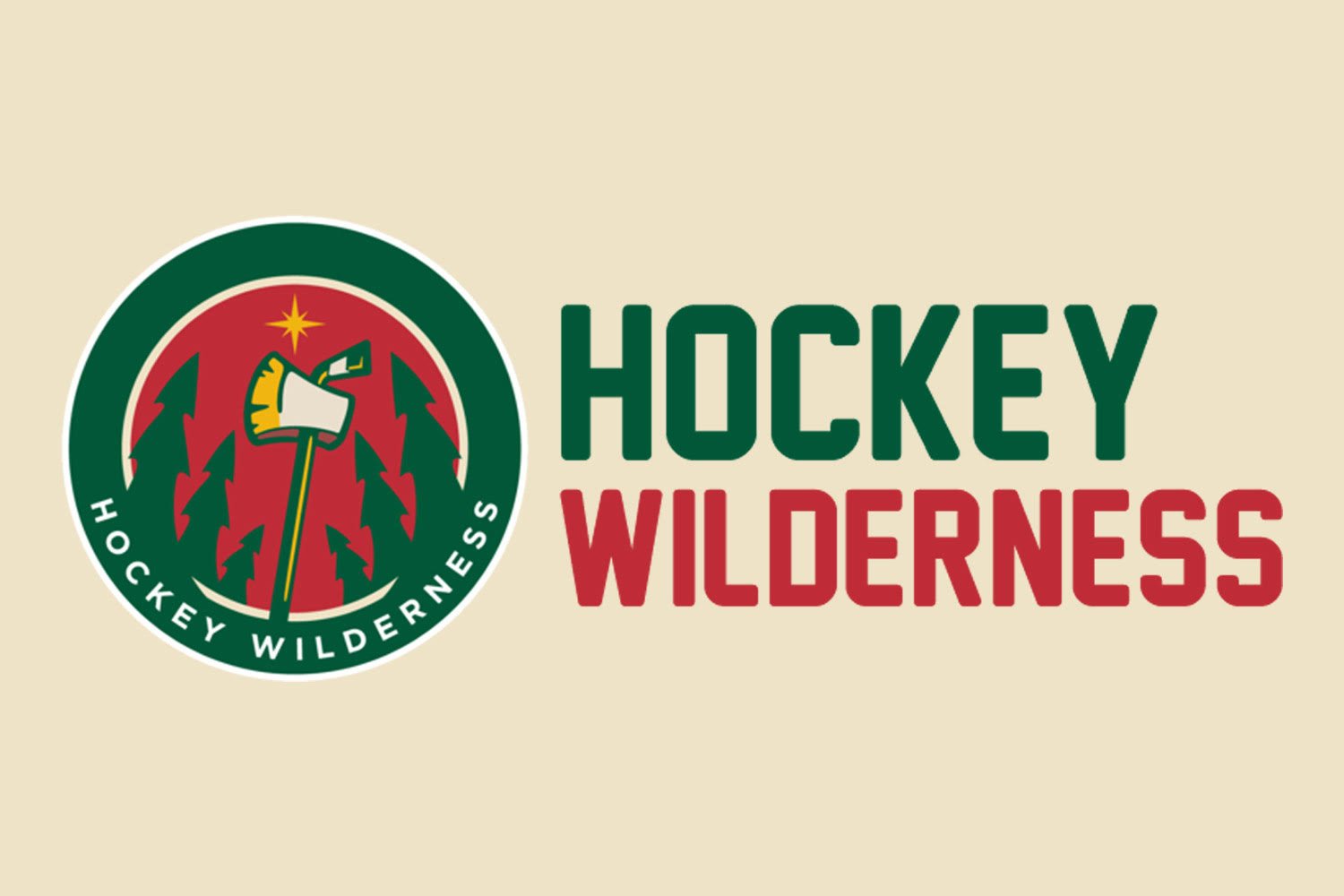 Good morning Wilderness. Hi-Ho, Hi-Ho, it's back to work you go. Unless you are like me and didn't get yesterday off from work to watch the hockey game in New York. Yesterday the Wild had a noon game against the New York Islanders where they managed to pull off a 5-3 win. Even more shocking is the Wild didn't give up a 3rd period lead on the road to a very, very good 3rd period team. Has Bruce Boudreau finally got this team moving in the right direction? Time will tell.
It is starting to feel like this team is pulling together though. As seasons end is fast approaching the Wild have starting building confidence in their game and we've started to see them play more consistent games during their 5-game home stand and continuing it yesterday on the road. Next up for the Wild, a Thursday evening tilt at the New Jersey Devils who have won 4-straight games leading into a match up they have today against the Columbus Blue Jackets.
Of course we've also got Olympic hockey going on. The US Women's team will faceoff against Canada for the gold medal and yesterday the men's squad handily beat Slovakia to the tune of 5-1. Your Jordan Greenway update, he was OK. Got a couple penalties, one of which led to the lone goal for Slovakia. He threw his weight around a little bit but his stick work left much to be desired.
Of course today's musical selection is once again Catfish and the Bottlemen. In this video we see a weird angle on a love story taking place in a psych ward. Love this band.
Wild News
Wild holds off Islanders to open road trip with victory - StarTribune.com
Sarah McLellan recaps the 5-3 victory over the Islanders in her Wild wrap-up.
Minnesota Wild's Best Young Forward | The Hockey Writers
And the winner is ....
On Frozen Pond
St. Cloud State No. 1 in a Minnesota-heavy college hockey poll - StarTribune.com
The Huskies are back in the top spot, while Minnesota State Mankato, the Gophers and Minnesota Duluth all are in the top 10.
Minnesota to Host Coach Clinic at 2018 Frozen Four | USA Hockey
Need to brush up on your coaching habits?
Off the Trail
Blackhawks vs. Kings 2018 final score and highlights - Second City Hockey
More sadness in Chicago. hehehe....
Nashville Predators 5, Ottawa Senators 2: Arvidsson Scores Twice, Preds Bounce Back - On the Forecheck
Preds scorched the Sens last night.
Desperate for goaltending help, Flyers acquire Petr Mrazek – ProHockeyTalk
Flyers deal two picks for Mrazek.
Colorado Avalanche defensmen Erik Johnson, Anton Lindholm out indefinitely with undisclosed injuries
Colorado Avalanche defensmen Erik Johnson and Anton Lindholm are out indefinitely with undisclosed injuries, the team announced Monday.
Daniel Briere on starting up an ECHL franchise, his future in management (PHT Q&A) – ProHockeyTalk
Briere sits down with the folks at PHT to discuss, things.
The Dumbest Sport At The Olympics Is Now ... Men's Hockey | Forbes
Hockey's not dumb. You're dumb.
Blackhawks ban fans after racist chants directed at Capitals' Devante Smith-Pelly – ProHockeyTalk
The boot wasn't good enough for Blackhawks brass. Banishment is fitting, and it's really nice to see them move quickly on racism because had Devante Smith-Pelly been a female, they would have done nothing.
U.S. beats Slovakia 5-1, will play Czechs in Olympic quarters – ProHockeyTalk
The US seems to be gaining some traction as they play more games together.
NBC Sports exec acknowledges Olympic hockey ratings are down dramatically with NHL players sitting out
The NHL's choice to bar its players from the Olympics is having an expectedly drastic effect on ratings for the Games' hockey tournament.