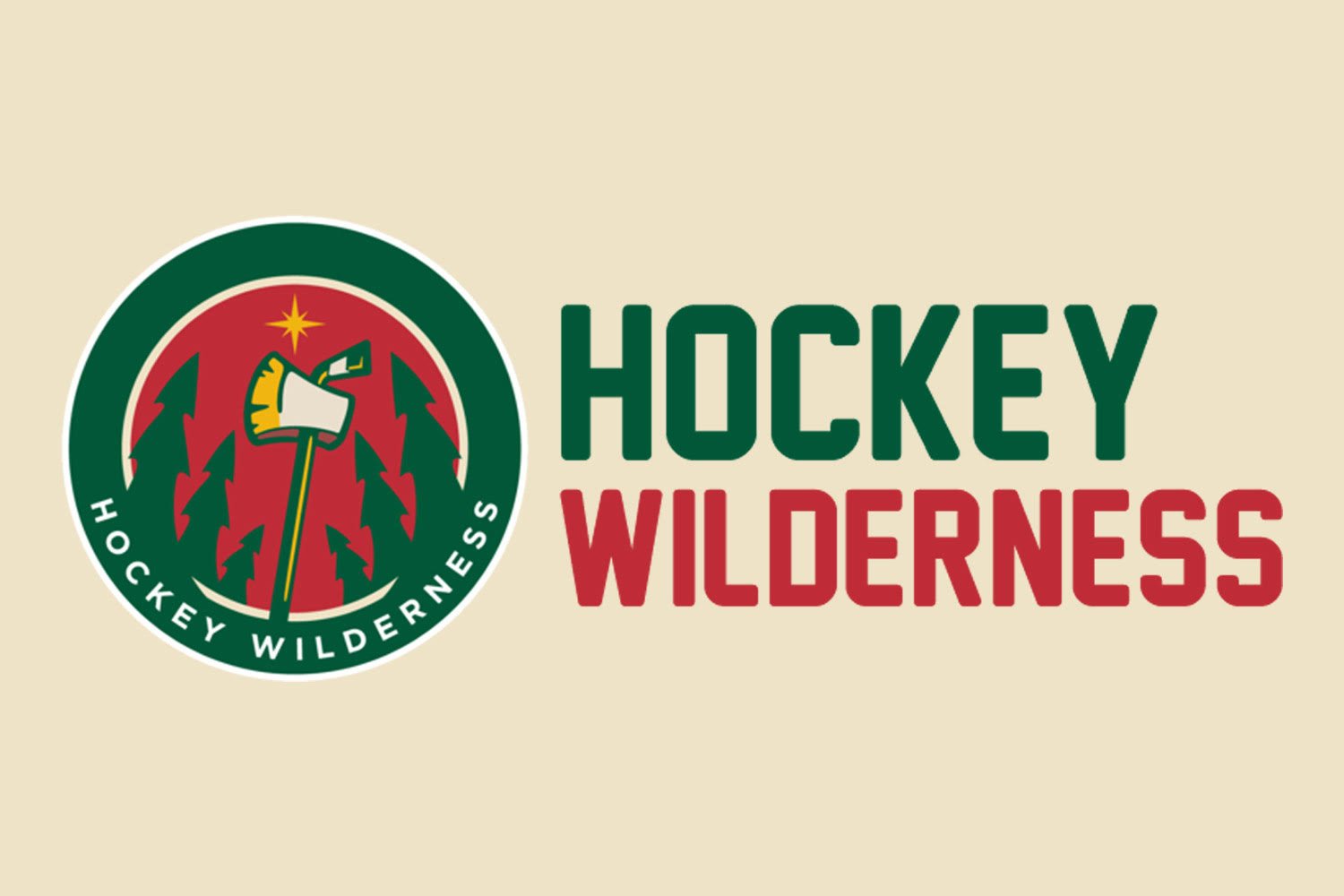 The goal every offseason is to improve the team. Will banking on the youth or making a splash in free agency be the key this offseason? Only Chuck knows the answer to that!
Free Agency plan:
I've never been a big fan of Vanek. One of my college roommates was a big Sabers fan, I ended up watching a lot of their games, so I have basically been calling him overpaid/overrated for the past 5 years. I have been against bringing Vanek to the Wild since the rumors started. Also, Gopher Alum don't usually have a great track record in the Pros.
Having said all that, I'm starting to change my tune.
Vanek may be one dimensional
He may play questionable defense
He may be overrated and getting slower
He may be on the wrong side of 30
But he can do one thing consistently ....Score goals!! Something this team has struggled with since our existence. If we sign Vanek and he scores 20+ goals, becomes everything Danny Heatley wasn't on the power play, and contributes towards getting this team to the promised land, I'm in.
Positives if we sign Vanek
-We won't have to give up any assets to get him.
-his asking price should be going down thanks to the contract Gaborik just signed.
-He should be a lock for 20+ goals, 60 points
-Should improve our power play
-Gives us line combo flexibility
-Another big name should help improve our national ratings
-Better ratings = Greater chance at an outdoor game
So to sum it all up, I can live with signing another Gopher if his asking price is in the Pomonomivilee Range!
------
I'm not very interested in any of the reaming free agents. Niskanin is to inconsistent. I'm not sure where Stansy would fit on this team. Maybe Brad Richards would work out on our 3rd/4th line. Willie Mitchell may be to old. I say Vanek or Bust!!!
Can't believe I just said that, VANEK OR BUST!!!
On to Your Walk
Wild News
Road Tour Day 2: Q & A With Coyle, Zucker - Minnesota Wild | Features
Road Tour Day 2: Q & A With Coyle, Zucker
Wild Blog: The Thomas Vanek Conundrum " CBS Minnesota
The Vanek situation looked at in depth. Risk vs Reward. Old vs New.
MN Wild Road Tour | The Fergus Falls Daily Journal
Pics from the road tour
Other News
Tampa Bay Lightning re-sign forward J.T. Brown - NHL.com - News
Former UMD Bull Dog gets a new contracg
Kings and Gaborik agree to seven-year, $34.1M contract
Kings get Gaborik on a Stanley Cup discount, 7 year deal.
Insider Trading: Latest on Spezza, Bolland, Thornton and more
Rumors, gossip, and insider trading. everything you need in one spot
Numbers Game: Oilers get deal done for Nikitin
Oilers just paid this guy!!!
Kings re-sign Marian Gaborik - Jewels From The Crown
LA's reaction to the Gaborik contract
Tampa Bay Lightning use compliance buyout on forward Ryan Malone - NHL.com - News
Ryan Malone is now a free agent, where will the MN native land?
Pittsburgh Penguins name Mike Johnston new coach - NHL.com - News
The Pittsburgh Penguins ended their nearly three weeks without a coach by appointing former Portland Winterhawks coach Mike Johnston to the position.
Six top prospects tour Philadelphia as reality of NHL Draft draws closer - 2014 NHL Draft - Philadelphia - June 27-28, 2014
Draft prospects climb the rocky steps and eat some Philly Cheese steaks.
World Cup News
Carlisle: Great step forward awaits U.S. - ESPN FC
United States vs Germany, what to expect.
Lionel Messi stars as Argentina defeat Nigeria in World Cup Group F - ESPN FC
Messi scores twice to defeat Nigeria