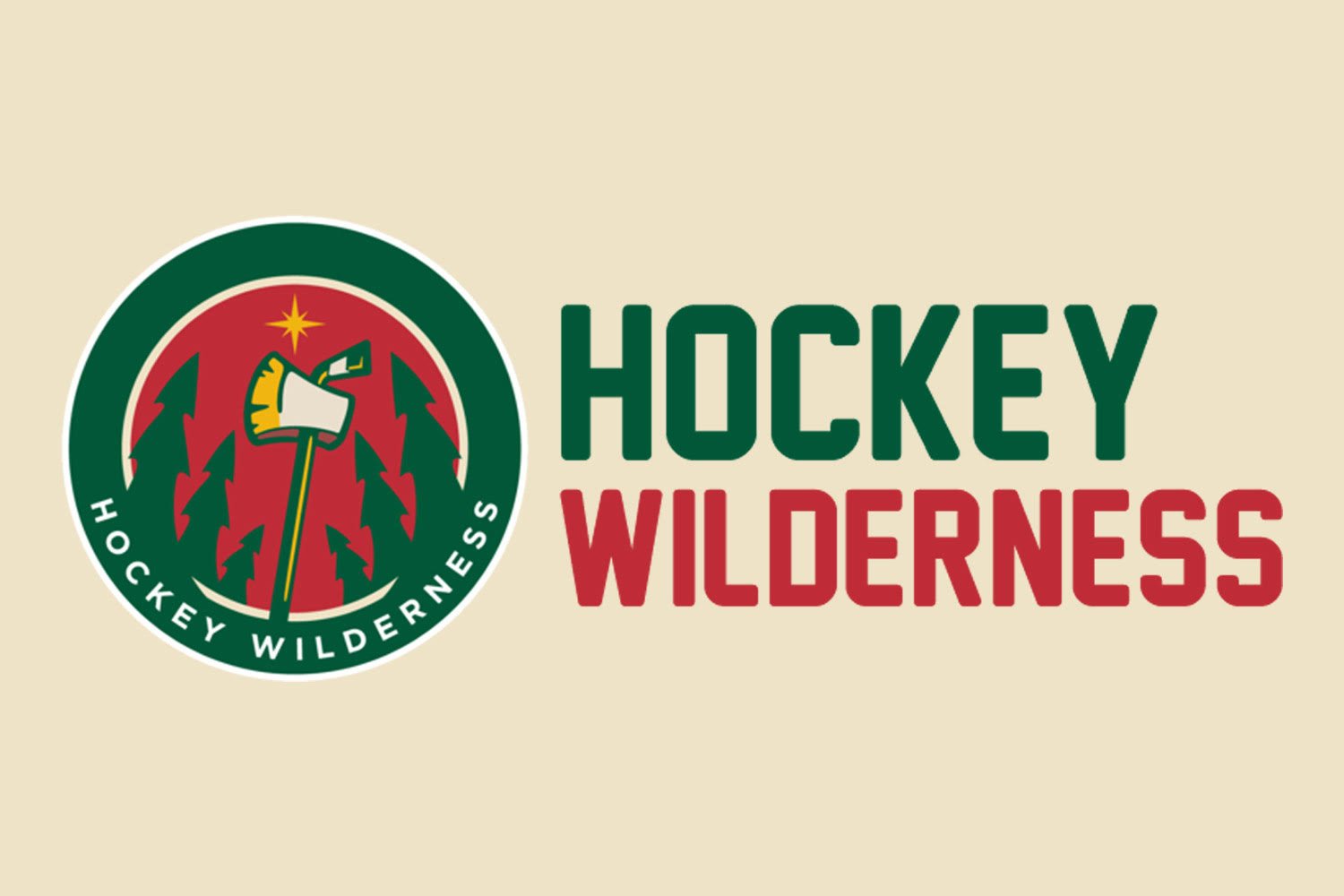 The Walk is back, but that doesn't mean the news is. Today, we have a healthy helping of lock out talk. With just about two days left, we are definitely headed to lockout town, folks. We'll just see how long it takes to settle it. If you believe one of the reports below, you may want to start learning how the rules to basketball. Or curling.
Things don't look pleasant, that's for sure. I was told I was a bitter jerk when I didn't react well to the NHL's original post. I was told I was a negative Nancy when I didn't get excited that the NHLPA finally countered. I was told, "it's all part of the negotiation process" when the two sides stopped talking. I was told the "real negotiations wouldn't start until September 10th. I continually get fried for being realistic on the chances of this getting done in the near future.
But, here we are. The deadline is Saturday. Anyone still think this gets done in time?
Good luck with that. Make the jump.
First Things FirstDefending the Blue Line needs your vote. If you have a Facebook page, please take a moment and vote for DTBL. Click the link, click vote, and you're done. The entire process takes less than 10 seconds. You can be done there, or go ahead and share it with everyone you know, too.
Wild News
First Round Bust: 2012 Minnesota Wild Prospects: #12 - Darcy Kuemper - Nice series that hopefully everyone has been keeping up with as FRB counts down their top prospects. Dan should have ours here soon. God willing.
Walk Out on the Lockout
The players "show of solidarity" is a waste of time | Backhand Shelf | Blogs | theScore.com - Agreed. As if the NHL is suddenly going to go, "Oh. Man. They all flew to the same city. We should just cave now."
Off the Trail