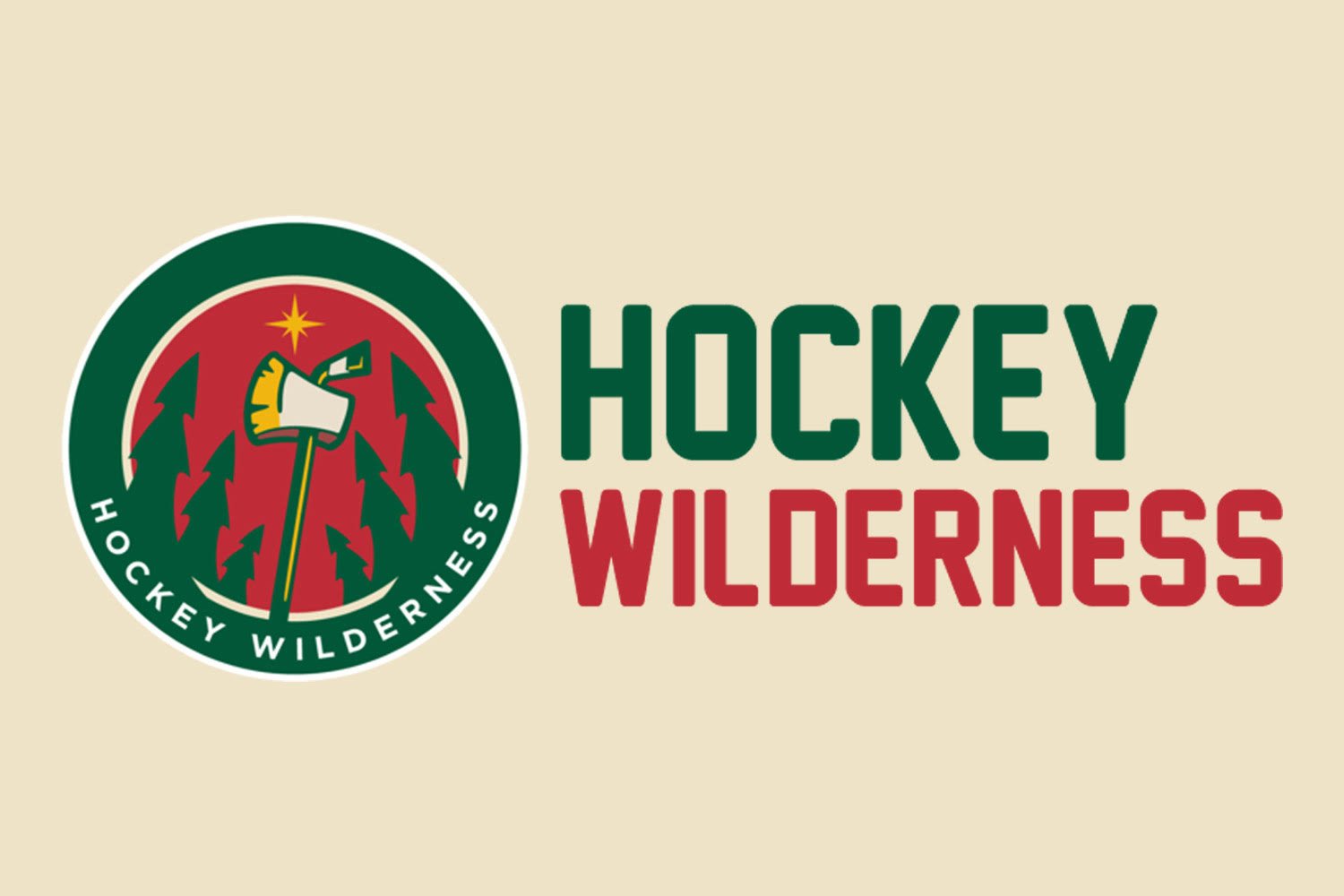 I don't really know what to say today. JS thinks I am going to aim the entire walk at him, simply because the Habs moved on to the Eastern Conference Finals. Just because the team he hates more than any is one step closer to hoisting that sacred chalice. Because the Habs, yes the Habs, knocked off both the top seed and the defending champions and have the hottest goalie in the playoffs, because of this JS thinks I am going to make jokes at his expense.
JS... just because your worst nightmare looks like a very real possibility does not mean I will make fun of you.
Oh who am I kidding? Of course it does.
Playoff Team Game ReCaps:
See Ya Later Igloo, Habs Advance With 5-2 Win - Habs Eyes On The Prize - Where else would I start? I mean come on, this is likely JS' second favorite SBN blog, and he just won't tell us.
It's all over now - PensBurgh - Not sure what to say. I didn't watch the games, so I don't know what went wrong. I am guessing some solid team D from the Habs, and a lack of such from the Pens... but that is just cliche argument... pretty sure it's true, too.
Flyers down Bruins 2-1 to force Game 7 - Stanley Cup of Chowder - Pretty quiet around the B's blogosphere. Probably a good thing.
KiPA's Korner:
Hitting The Post: Notice - KiPA was drunk last night. Really drunk. No. REALLY drunk.
Off the Trail:
After an economic battering, St. Paul's development prospects brighten - TwinCities.com - Look at item "K." I still don't see it happening, but wouldn't the Wild love a real, honest to goodness, NHL level practice facility?
Wild News:
The Third Intermission: Wild signs JM Daoust to first NHL contract - He had a good season, so this is well deserved.
-Buddha
PS - Let me talk directly to JS here... everyone else, just put on your earmuffs. JS, we wouldn't pick on you if we didn't like you. I know there are some people here cheering for the Habs, but I think it was just because they were playing the Pens. I, for one, can't stand them. I'm with you. It makes me ill to see them win. It's still really fun to poke fun at you though.