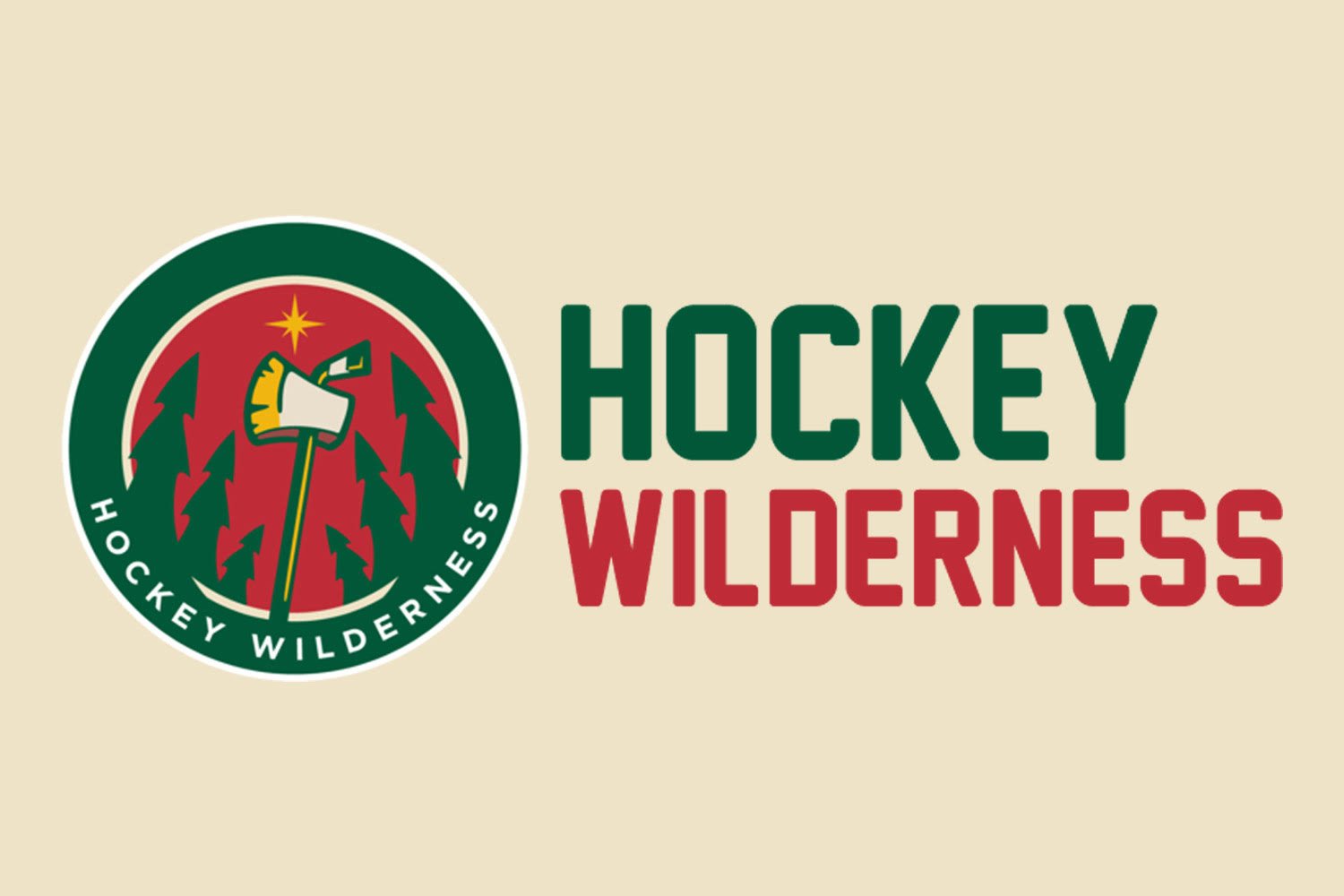 If you don't have a hockey hangover after that game, I think you may have a problem. A real, honest-to-goodness problem. A&E reality show levels of issues.
Wow. Spurgeon's first ever, PMB's spin-o-rama, Backstrom's ridiculous save, Havlat's break away, Brodziak's Koivu impression, the 5-on-3 kill... if you couldn't get sucked in on this one, you need to go watch baseball. For a game that was simply terrible for 40 minutes, the third period provided enough action for even the most disgruntled hockey fan.
And, the Wild moved into the first division. Which is nice.
Last night, the Wild wore the sweet Camo jerseys to benefit Defending the Blue Line. Sunday, DTBL is back at work raising money to help support the troops with the Skate for the Troops. Have you pledged yet? Our very own Shelby is taking pledges... you know... if you want to be a part of it.
Finally, head to Facebook for your Question of the Day.
Wild News
Bouchard's spin-o-rama, SPurgeon's first goal... - Post game Rants. Good stuff.
Jared Spurgeon's first goal hits home in Wild win over Edmonton Oilers - TwinCities.com - Gamer from across the river. No mention of the first division, though. Figured that was big news. Huh. Oh well.
Minnesota Wild cap victory with a spin-o-rama goal - TwinCities.com - Or perhaps... some razzle-dazzle?
The Third Intermission: View from the Pressbox - Admirals 5, Aeros 4 -  The Aeros did not have the night the big club did. 
The Third Intermission: 2/22/11 -- Aeros Sunk By Admirals, Lose 5-4 -  More on the Aeros loss.