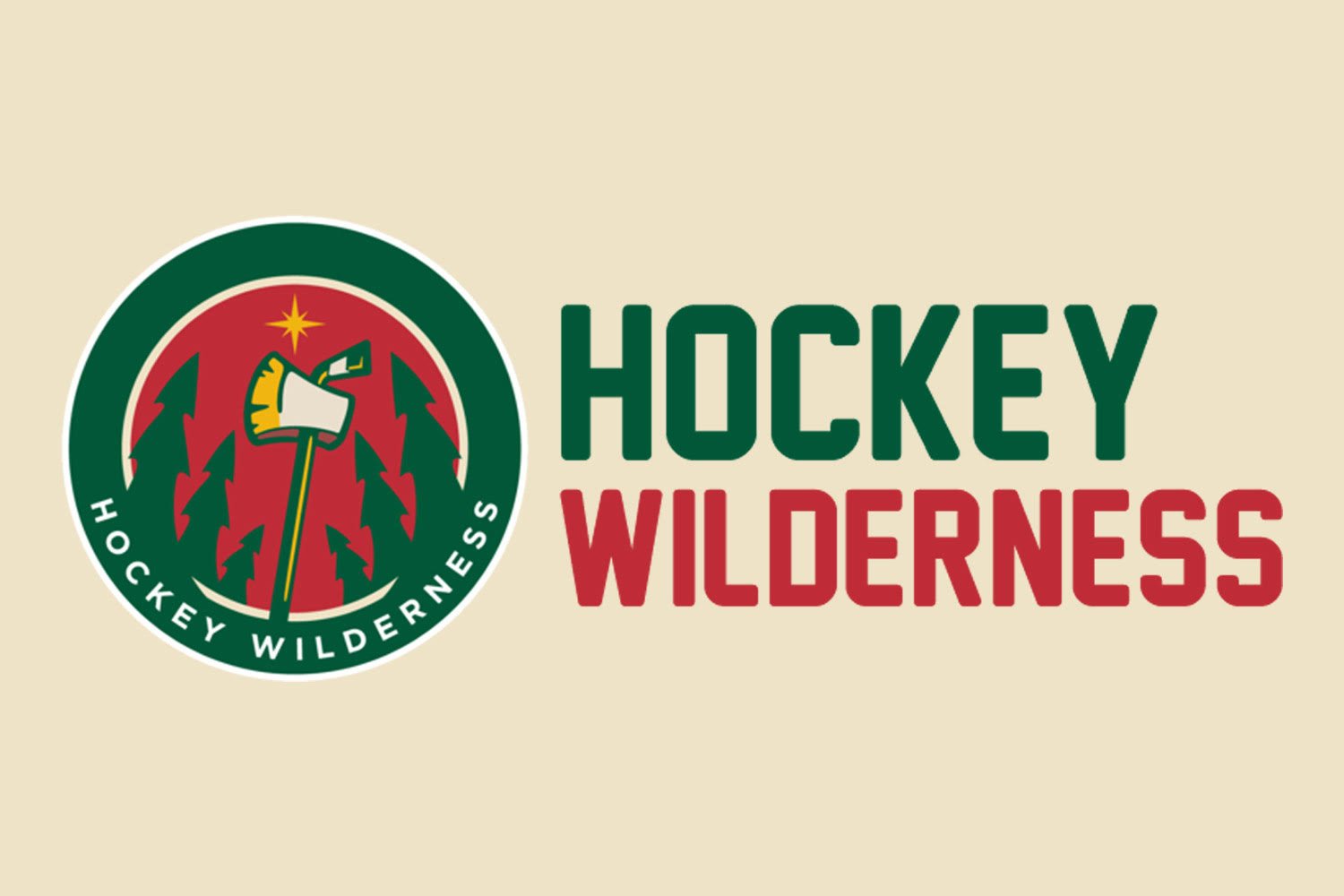 Let me start this off by offering my condolences, and those of everyone here at Hockey Wilderness, to the Burns family. After a long battle with cancer, and more than one false report of his death, legendary coach Pat Burns died yesterday. He was, and is, a huge name in the hockey community and his presence will certainly be missed. Rest in peace, sir. You earned it.
As for the Walk today, mostly game related stuff, but plenty of other goodies, too. Make sure you stop by Facebook for the Question of the Day, and head over and donate to the Hockey Wilderness Movember team. That seems really tacky asking you to do that with the lead paragraph on this post, and I apologize for that. It's a good cause, though, so do it up.
Captions. Make your captions!
Talk to you tonight.
Wild News
Wild stuns Red Wings in overtime; Madden goes from elation to sadness; Gaborik, Boogey set to return to St. Paul | StarTribune.com - Post game Rants from Russo.
Emotions flow after Wild beats Detroit | StarTribune.com - A huge OT winner, then you find out one your favorite people has died just moments later? Brutal.
Differing views, 'boos' await Boogaard and Gaborik | StarTribune.com - Watch for more on this from Puck Daddy today. Good stuff from Russo, with some excellent lines from Clutterbuck and Boogaard.
Marian Gaborik: Missing game-breaker | StarTribune.com - Numbers from the broken groin era.
Just good enough again - TwinCities.com - I really think Tom Powers should have wrote this gamer, but whatever.
NHL journey excites Scandella - TwinCities.com - He's excited? You think?
KiPA's Korner
Hitting The Post: Pavelec's Revenge; Iginla's resurrection - Iggy woke up. Not good for the rest of the league.