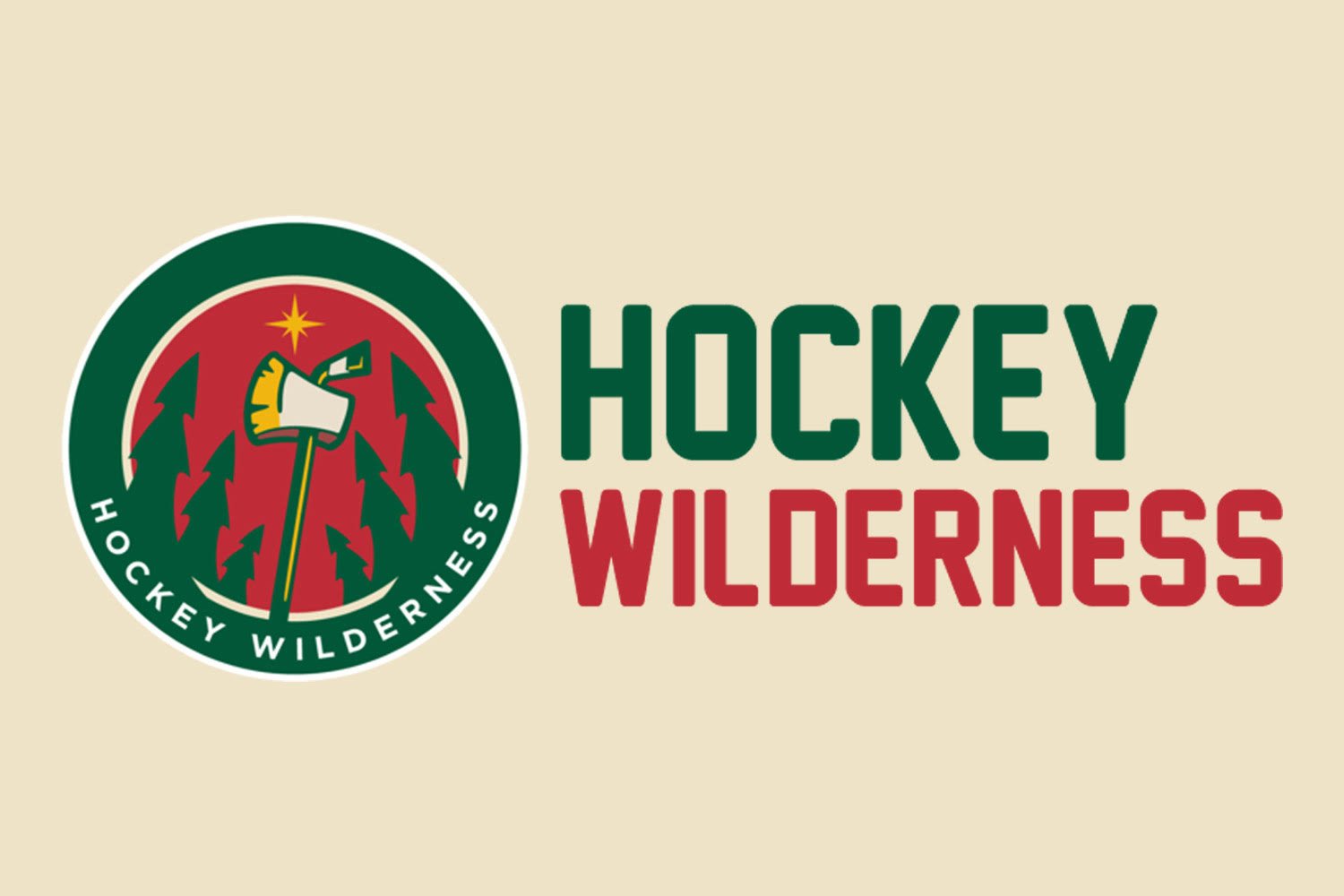 The lockout has completely sapped the will of most of the hockey world. I have yet to run into a hockey fan who actually is excited about this season anymore. Everyone seems to be resigned to the fact that the season is lost (which it is), and the bitterness is all that seems to be left over. Which, of course, fits well with my world view.
This does not, in any way, bode well for the desire and passion needed to keep a site like this going. No, no one is quitting, but if things go a couple days here or there with no updates, please don't panic. We're doing everything we can to keep an eye on the situation, and to keep you all entertained the best we can. Yes, we've mentioned this before, but with the way things are looking with the lockout, this could still get worse before it gets better.
This whole things sucks, and we are trying very hard to make sure everything stays as close to some semblance of normal for all of you as possible. Feigning a passion for lesser leagues is not something I am capable of. I'm not much of a fan of college hockey, I will not watch a league that can't even pretend to be professional (the KHL), and I don't think the AHL is much interested in my brand of coverage.
That leaves us in an awkward position, as we try to fill the pages here and try to bring you the latest in snark and bitterness. Dan will be working hard to keep the prospect info flowing, we have someone ready to join the team to cover the Aeros on a semi-regular basis, and we have another writer set to join up in order to bring some new blood and passion to the site.
Once things get sorted out, we will take stock of the carnage. For now, know that we are constantly surveying the battlefield, and we are still here. We hope you will all fight through this with us, but will understand if that is not the case. If you're burnt out, trust me when I say... we understand.
If you're still with us, here's your links for today:
First Things First
Please check this out. Looks like it will be a good time, and a great chance to help out DTBL.
Lockout News
Frank Luntz hockey focus group: Turns out NHL really does care about PR war with players | Puck Daddy - Yahoo! Sports - Oh, NHL. If only you had someone, anyone, in your organization that wasn't a completely inept, bumbling fool. This isn't that hard. You want to know what the fans want? Hockey. Get it the fuck done, and quit hiring sham magic men to find you the right words. I have them right here:
"Let's play hockey."
From Anger to Apathy: NHL leadership is underestimating the damage this lockout will do | Backhand Shelf | Blogs | theScore.com - As I was saying... the passion is fading. Soon, anger fades to just not giving a shit. The latter is much, much worse.
This Week in Obvious: NHLers in the AHL being told to find permanent housing is really not good news | Backhand Shelf | Blogs | theScore.com - Le Sigh.
Tending the Fields
The Third Intermission: Aeros from around the Web - Some links about the Aeros.
The Third Intermission: The 0-2 Aeros have a week to think about it. - Ouch
Hitting The Post: The Dump In 101412 - You really should be listening to this. Even if there is a lockout.
Off the Trail
It has been 20 years since the North Stars left Minnesota for Dallas | Backhand Shelf | Blogs | theScore.com - Fuck you, Norm.