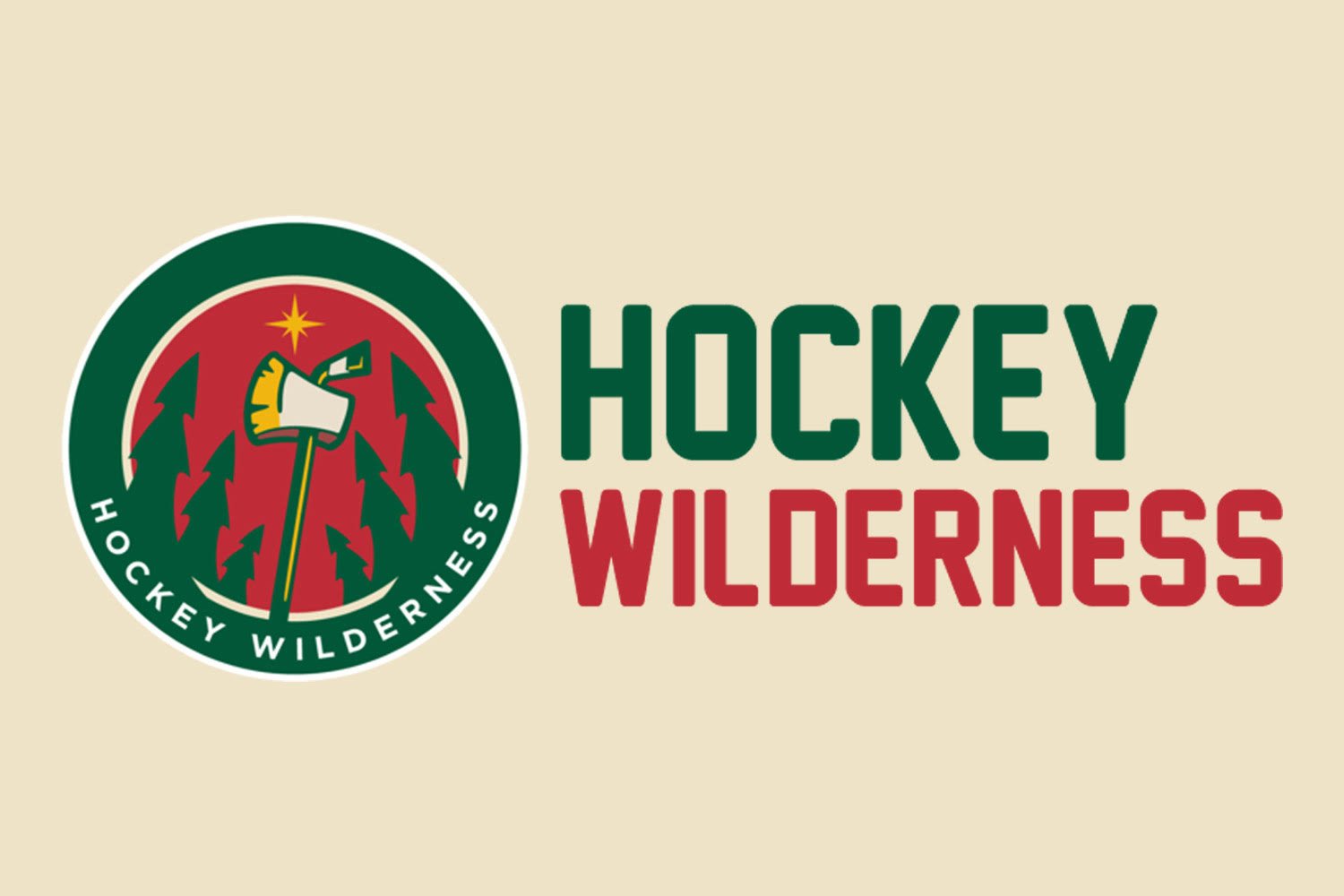 We'll keep today's Walk somewhat short for you, since we know you are all really excited to get ready for the Winter Classic today. Oh wait. That's right. It's not on today, it's on tomorrow. At 2PM on a Monday. In the middle of a workday. Well, at least they avoid that precious last week of the NFL when teams only play their starters for four plays. Riveting stuff.
First things First
1. "I can't pay much attention to fanatics." Since this is a site for fans, by fans, I'm guessing that means he doesn't have time for us. Right? Right.
2. "Sometimes people want to say we're not clear or confusing, but they never pick up the phone to ask us..." Yep. Still waiting for the response on the email I sent. Tough to call you without a number, and tough to be told we didn't ask when we did and the league simply can't be bothered to answer. At all.
3. From Russo: "But I also know Shanahan doesn't hate Minnesota." Indeed. I don't think we here at HW ever said he did (yes I know this wasn't directed as us, but as the looney tunes on Twitter. etc.). We would still very much like to know why he can't do his job, is completely and 100% inconsistent, and has become softer than a marshmallow in July.
Great article, and good to see Shanahan actually answer (or at least sort of answer) to someone, even if he feels Russo is the only one worthy.
Wild News
Winning streak is short-lived as Wild fall to Coyotes | 1500 ESPN Twin Cities – Minnesota Sports News & Opinion (Twins, Vikings, Wolves, Wild, Gophers) - Yep. They even lost on the radio.
Tending the Fields
The Third Intermission: Happy New Year - T3I has some well wishes for you.