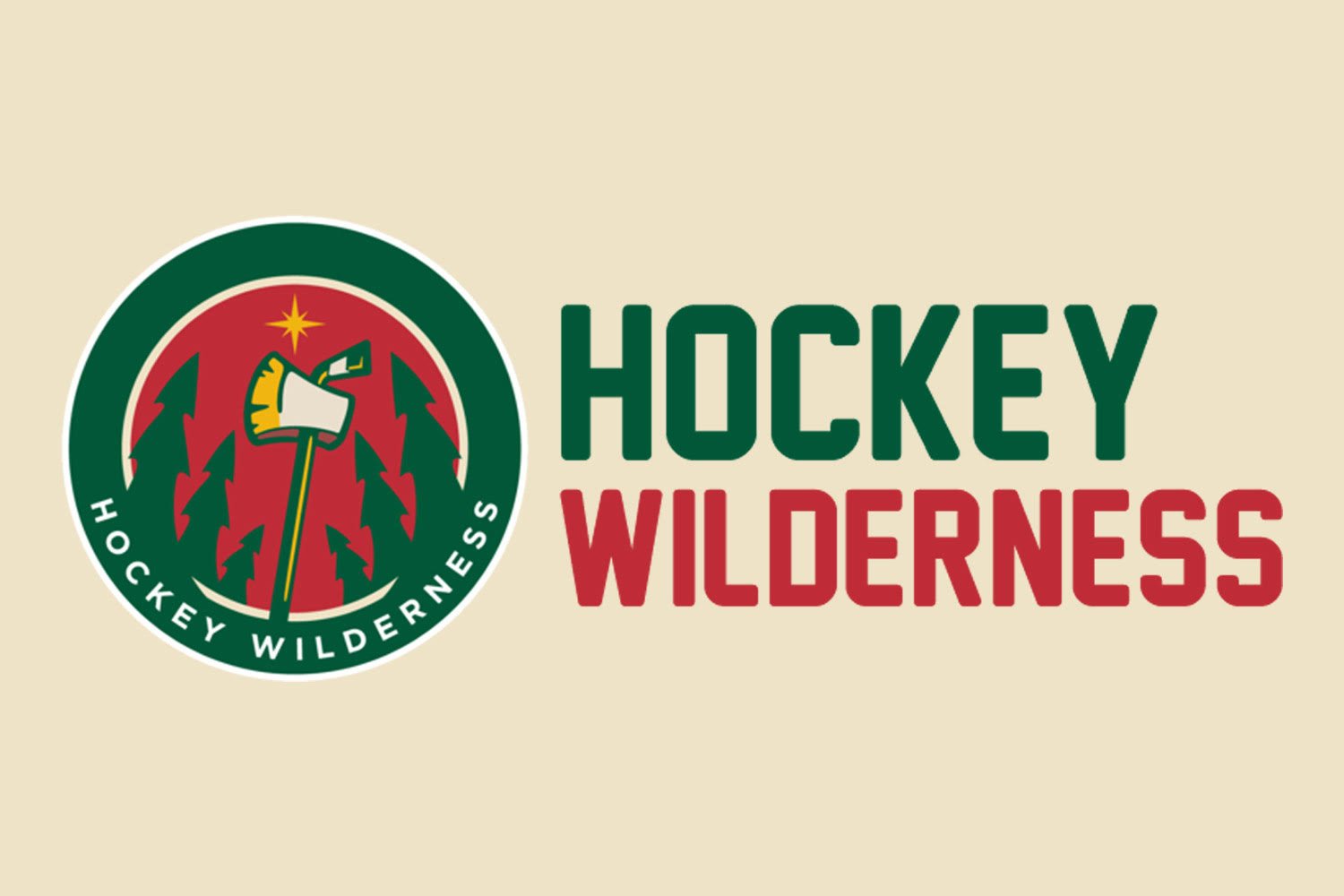 So, for some reason, I've been really thinking about myself in high school lately... maybe it's the graduations, the grad parties... IDK. Whatever the reason, I've been listening to whatever CDs I can still find from that time...
So, as we progress into the oh-so-very-slow news day, enjoy one of the weirdest, most what-the-heck video I could find from when I was in HS.
In the meantime, make sure to keep up with our mock draft... we near the Wild's pick, and who shall we grab?
<iframe width="560" height="315" src="https://www.youtube.com/embed/uhG-vLZrb-g" frameborder="0" allowfullscreen></iframe>
Wild News
...
...
...
yep, nothin'. Apparently we're talking contracts with Doobie, but no news. Nada.
Because It's the Cup
Captain vs Captain | Wild Xtra
So, who would YOU take, Toews or Stamkos?
Lightning unsure about Game 3 starter: 'If we were, we probably wouldn't tell you' | theScore
On Tap (Draft News)
NHL Combine: Friday Takeaways | The Hockey Writers
There's an article to be written here about how poor the media is in a lot of ways.
Combine Fitness Testing: Who Stood Out? | The Hockey Writers
Are the Wild interested in any of these players?
Veleno the latest exceptional junior as Sea Dogs make him top pick in QMJHL draft - Hockey's Future
A look at the day after tomorrow's stars...
SHL Prospects Notebook, June, 2015: A new champion, NHL Draft prospects, and more in this 2014-15 wrap-up - Hockey's Future
Anyone here interesting?
What Did We Learn from Bob McKenzie's Draft Rankings | SB Nation College Hockey
The risers and the fallers.
Off the Trail
Report: NHL nearing transfer compensation agreement with KHL | theScore
interesting....
Report: Competition committee targeting goaltending equipment, floated shot-blocking changes | theScore
...well then...