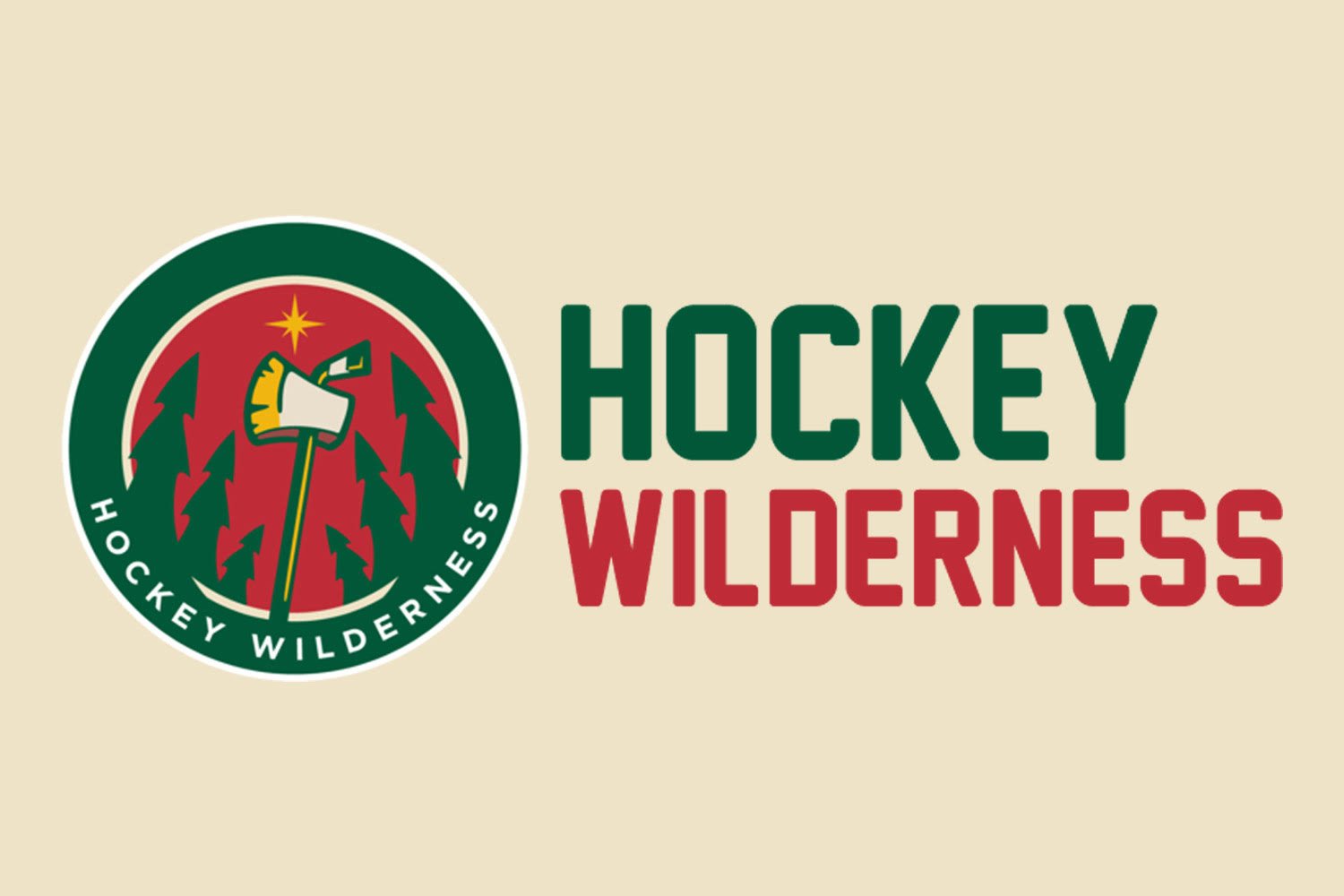 26 games remain on the schedule. So much can happen when teams are as close together in the standings as they currently are in the Western Conference. The most important thing for the Wild to do is to come out and prove their identity by playing their game. If they can get their game back to the level it was at 2 weeks ago, they should make the playoffs, and they're not that far off.
Brand new Hockey Wilderness Podcast for your pleasure:
Check out the other side at Matchsticks and Gasoline. We Walk.
Wild News
Heading into Calgary game, look for the Wild to break up top line, maybe recall a forward | Russo's Rants | StarTribune.com
No crying over spilled milk. Need to have a short...wait, what was I talking about?
NHL 94 Recap: Canucks defeat Wild 3-2 | CanucksArmy
Just ...Awesome!
Montador's death hits Wild hard | Star Tribune
Teammates with Bruno and Pommer.
Wild's rare regulation loss reveals how far they had fallen - TwinCities.com
Hi ho, hi ho, it's off to work we go.
Tending The Fields
HockeyBuzz.com - Tony Dean - WildHBcommunity: A Look at Four Forwards in Wild's Prospect Pipeline
The Dean takes a look at forward depth in the organization
Iowa Wild Hockey: Iowa Signs Ian Schultz to PTO
#FNG
On Frozen Pond
GIRLS - MSHSL 2014-2015 State Tournament
MN Girls HS Hockey Tournament starts today at the X.
Star Tribune Girls' Hockey All-Metro first team
NCAA Hockey 101: Big 10 turmoil for Michigan, Penn State | Puck Daddy - Yahoo Sports
Gophers Hockey: On golden uniforms and gold-medal defense - SB Nation College Hockey
Another MN team fighting for it's playoff future.
Off The Trail
18 Players and Where They'll Land at the NHL Trade Deadline
The floodgates are open, what moves are lurking?
Trade Deadline Depth: Trading for Forward Depth
THW looks at the impact of Forward depth
Depth Scoring from Forwards for Each NHL Team - PensBurgh
A really cool graphic for scoring equity on all teams.
Recaps
NHL Recap - Dallas Stars at St. Louis Blues - Feb 17, 2015 - CBSSports.com
NHL Recap - San Jose Sharks at Nashville Predators - Feb 17, 2015 - CBSSports.com
NHL Recap - Buffalo Sabres at New Jersey Devils - Feb 17, 2015 - CBSSports.com
NHL Recap - New York Islanders at Carolina Hurricanes - Feb 17, 2015 - CBSSports.com
NHL Recap - Washington Capitals at Pittsburgh Penguins - Feb 17, 2015 - CBSSports.com
NHL Recap - Columbus Blue Jackets at Philadelphia Flyers - Feb 17, 2015 - CBSSports.com