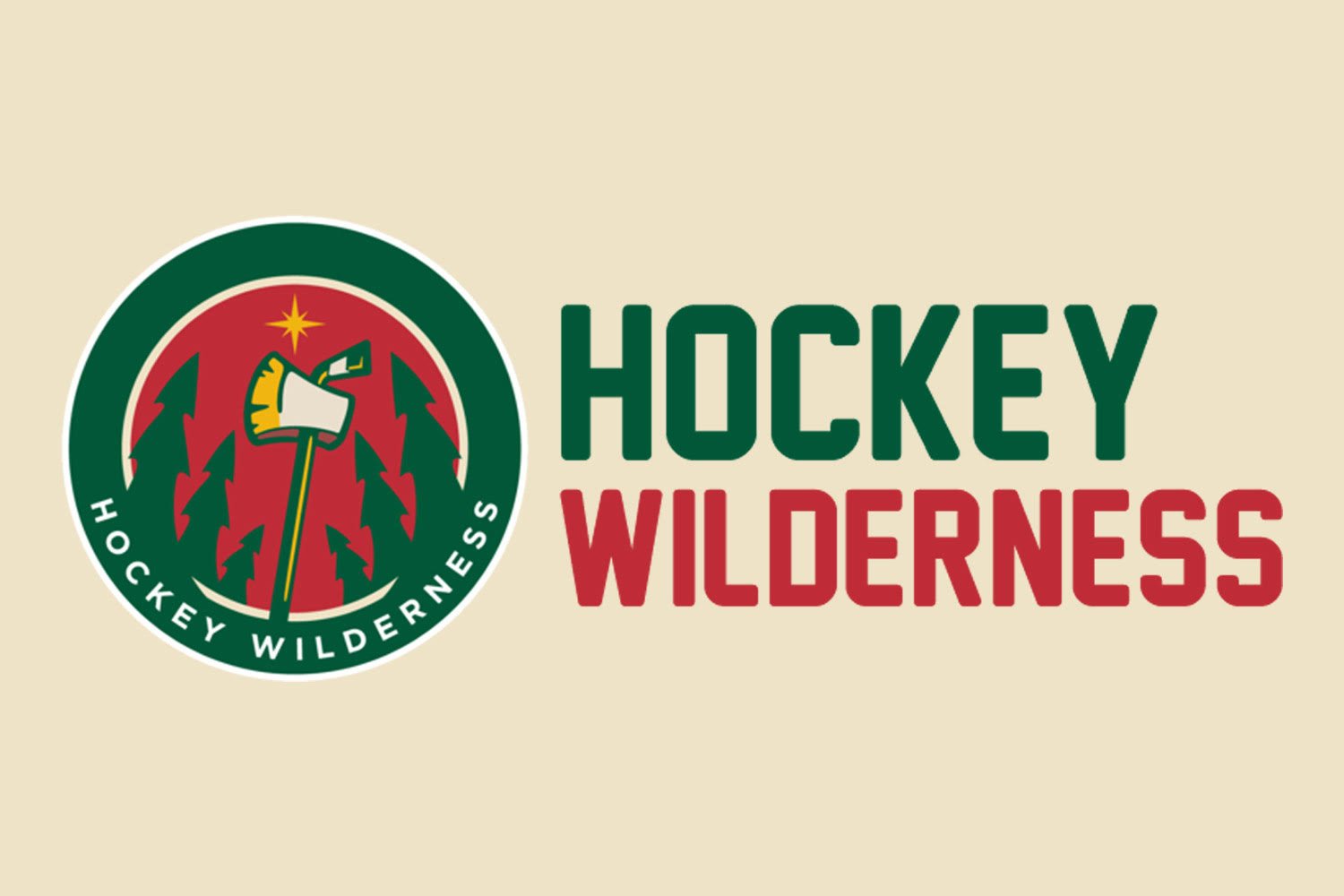 Tonight, the Minnesota Wild square off against the Nashville Predators in Tennessee before facing off against the Arizona Coyotes at home tomorrow for the first back-to-back of the season.
Wild News
Remington: Being a Wild Fan is Death By a Thousand Papercuts | Zone Coverage
Wild's Jordan Greenway benefits from move to wing | Star Tribune
"He remained next to Eric Staal and Jason Zucker to start Saturday's game."
Wild star Ryan Suter starting to find his legs after broken ankle | Pioneer Press
Seven months after sustaining an injury only seen in car accidents, Ryan Suter is starting to look like himself again.
News of Note
Meet the Nairobi Ice Lions, East Africa's only women's ice hockey team | ESPN
"Meet Tasha Otieno, Faith Wambui and Alexcy Wambui. They are part of the Nairobi Ice Lions -- the sole women's hockey squad in Kenya -- and they are fighting for a place in the sport they love."
Jenni Hiirikoski is the Best Defender in the World | The Ice Garden
"Hiirikoski is playing her way into the Hockey Hall of Fame one season and major international tournament at a time."
Three Takeaways From Beauts Home Opener | The Hockey Writers
"The Buffalo Beauts not only won their home opener at the Harbor Center, but they did so with exclamation points in tow."
Hilary Knight wants to finish what she started last season in Montreal | The Hockey News
"A first-round exit for Les Canadiennes has left the U.S. hockey star wanting to take care of some unfinished business."
Superstar goaltender Raty wants to go one step further in China this season | The Hockey News
"Noora Raty and the expansion Kunlun Red Star came within one shot, one goal, of winning the Clarkson Cup last season."
Finland's Hovi heads to Inferno with eye on fine-tuning her game | The Hockey News
"A rookie in the CWHL, Hovi is looking to test herself against the best of the best."
Off the Trail
Power Rankings: But Why Male Models | NHL.com
Without warning, the San Jose Sharks put their players through a pregame photoshoot to show off their suit game. These are the results.
A Look at How Canucks Defenders Have Fared at Moving the Puck | Canucks Army
After seeing a recent tweet, Canucks Army takes a closer look at their team's blueliners.
How the Leafs developed a strong ECHL development system | Maple Leafs Nation
An in-depth look at how Kyle Dubas has utilized the Maple Leaf's ECHL affiliates over the past few years.
Panthers' Matheson to have DoPS hearing for slamming Pettersson to ice | NBC Sports
Michael Matheson is facing discipline for interference/unsportsmanlike conduct on Elias Pettersson.
Where in the world do hockey players come from? | The Hockey News
"Here's a country-by-country breakdown of the 610 skaters who have appeared in at least one NHL game this season, as well as the 69 goalies listed on the 31 team rosters."
All Around the Nation
The NHL needs a policy on Domestic Violence | Arctic Ice Hockey
"The NHL needs to join other professional sports leagues in having a specific policy for incidences of domestic violence and abuse."
An Introduction to Behind the Benches | Blueshirt Banter
A new site that provides information about hockey coaches from various levels of competition.
Breaking down the Golden Knights' Imagine Dragons curse | Knights on Ice
"Ever since Las Vegas megaband Imagine Dragons performed on T-Mobile Arena's ice, the Golden Knights have gone without a regulation win."
Blues defense at the season's start is shaky, but redeemable | St. Louis Game Time
"It's not a fire alarm fire yet, folks."
Puck mismanagement is maligning the Penguins right now | Pensburgh
"Turnovers are a major problem and until the mistakes are corrected, goals against will keep piling up."