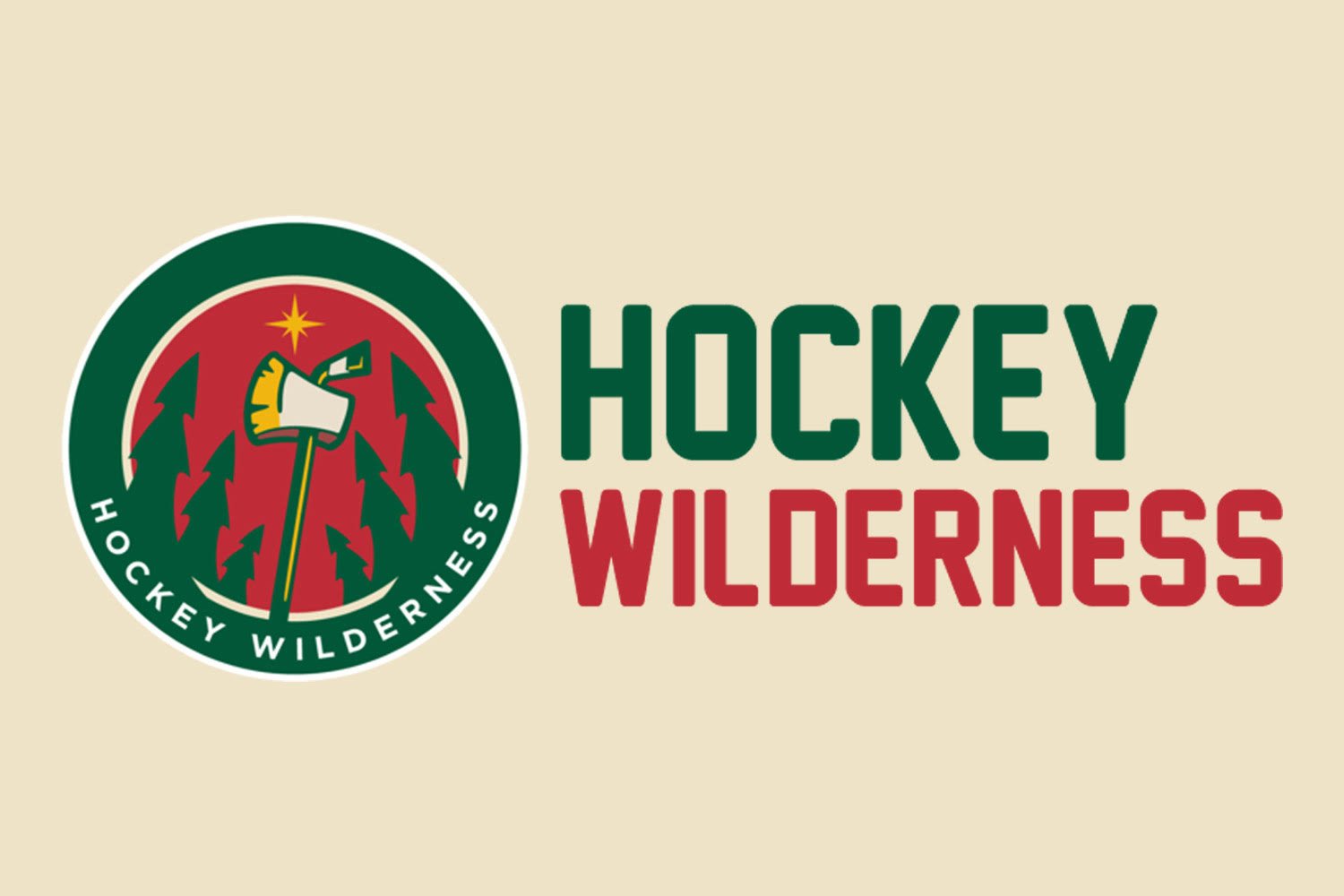 The passing of Tom Petty was some seriously bad news for music fans. It seems like most everyone at least liked one or two of his songs, even if they weren't big fans of rock. Personally, I had dismissed Tom Petty and the Heartbreakers as one of the bands that my dad liked when I was younger. Once I got to high school, I soon realized that I too liked Tom Petty along with a lot of classic rock.
Obviously there has been a lot of bad news this week of just about every type you could think of. Violence, natural disaster, and the death of a well-liked music icon about covers all the bases. For Minnesota sports fans, you can add the admittedly far less serious but still disappointing news that the Minnesota Twins lost to the New York Yankees in the Wild Card game of the playoffs last night.
Fortunately for hockey fans, there is at least some good news. The season begins tonight. It might not be adequate to counteracting all the bad, but it is a relief to those of us that have spent the summer waiting for the second season of the Bruce Boudreau era. The Wild's official roster is below.
Here's Tom Petty to bring us on to the Walk!
Wild News
Why were the 2002-03 Wild able to go where no team has been since?
A good question to be asking just before the season begins.
Suter and Spurgeon: Back together again as top Wild defensive pair - StarTribune.com
Boudreau's experiment with Suter-Dumba and Brodin-Spurgeon is over... for now.
As Mauer's contract nears an end, fans shift ire to Parise's deal - StarTribune.com
The list of similarities between these two players run deeper than being "one of us", handsome, and a father of twins. I think the key difference is that everyone should have known what Parise's contract would mean for the Wild whereas Mauer's injury issues undermined what seemed like a better value at the time.
Off the Trail
Sportsnet NHL Insider predictions for 2017-18 season - Sportsnet.ca
The Wild are hardly favorites but they are on the radar.
FERRELL: 2017-18 Eastern Conference Predictions | Zone Coverage - Cold Omaha
Mandatory beginning of the season predictions
NHL 2017-18: All-time record in season openers, first home foe & opening notables for all 31 teams | The Hockey News
Some interesting nuggets here, but the Wild's "notable" fact is not one of them.
Which prospects made the cut as teams prepare for the regular season? | The Hockey News
Which youngsters made a big enough splash to start with the big club?
Jagr's back and so too is his chase of various mind-blowing milestones | The Hockey News
Mo' records, no problem for Jagr as he continues his lifelong tour of every team in the NHL.
Gary Bettman on possible Seattle NHL team: 'We're nowhere near that' - Sportsnet.ca
Bummer.