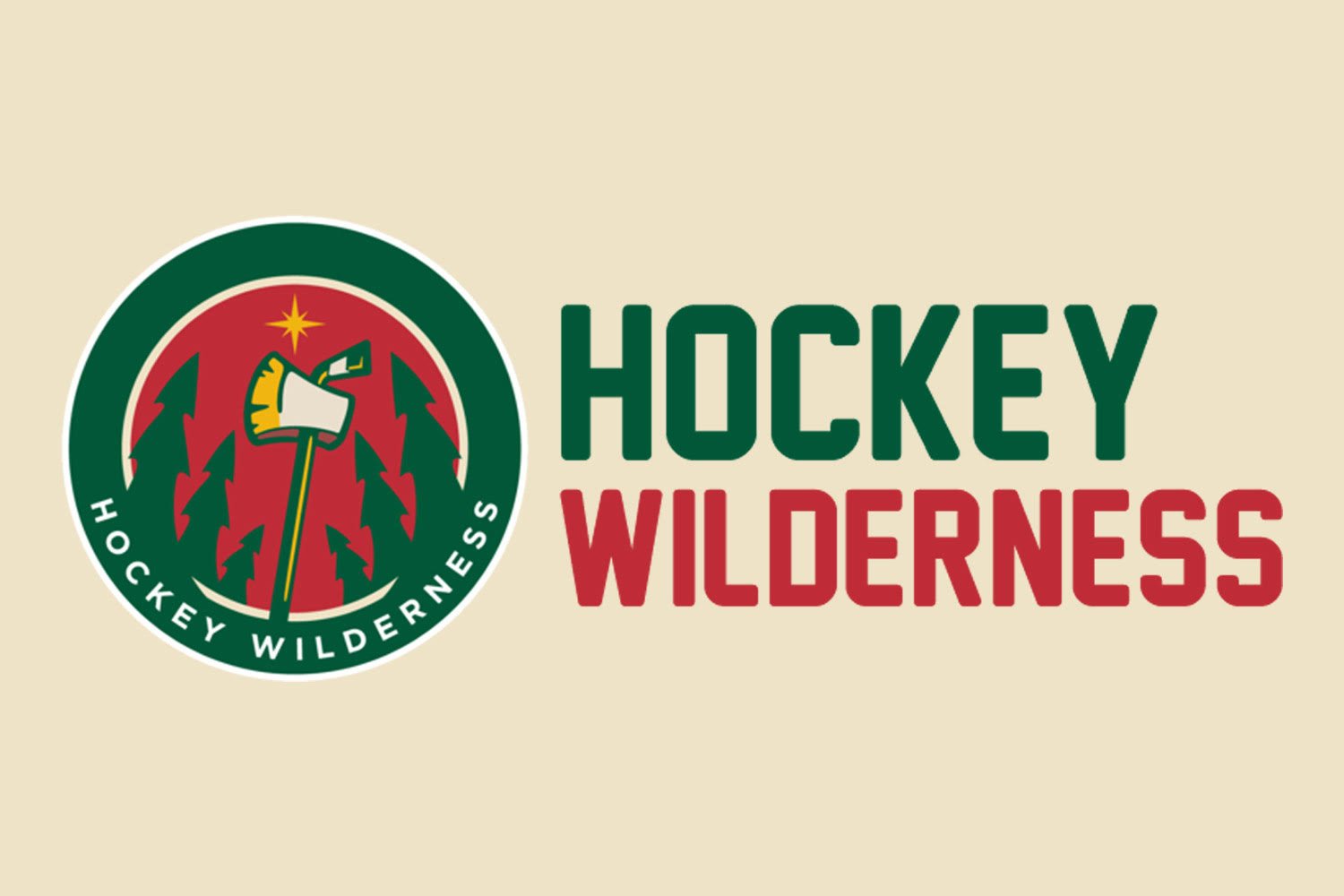 I'd hate to do it twice in a row, but once again this feels like it calls for an...
Uhg!
Oh, wait ...
So what do you want to talk about? Hockey? I'm not sure I feel much like talking hockey right now.
Ugly second period collapse dooms Wild in Dallas | Star Tribune
In case you have a need to relive it again.
Carter calls Wild's 7-1 loss to Stars 'rock bottom' | ProHockeyTalk
Yup ... Pretty much ...
Disastrous 2nd period dooms Wild as they are routed 7-1 by Dallas | State of Hockey News
A blow-by-blow account of a ship known as The Titanic.
Minnesota Wild lifeless in 7-1 humiliation by Stars - TwinCities.com
Yup... Pretty much.
Wild hits "rock bottom" in Dallas, experiencing one of its worst losses in history | Russo's Rants | StarTribune.com
Yup ... Pretty much.
Tending the Fields
Iowa Wild defeat North Division-leading Utica | Des Moines Register
A little success for baby Wild last night.
On Frozen Pond
Rau Nets Overtime Winner for Gophers - University of Minnesota Official Athletic Site
Gophers taken to overtime at home huh? hmmmm...
Park girls' hockey builds tradition of goalie excellence
Strong goaltending is a backbone of team success for Park girls' hockey.
Lakeville North sisters bid for fourth tournament berth
The Flaherty sisters are part of a rock solid defense to a Lakeville North girls squad with the Tourney on their mind.
Quick Q&A: Jack McNeely, Lakeville North hockey
Delve into the mind of a High School athlete of 2015.
#WJC2015
Sweden, Russia, Canada, Slovakia set for World Junior Championship semifinals - 2015 World Junior Championship
Sweden, Russia, Canada and Slovakia are final four teams left in the 2015 IIHF World Junior Championship, and will play in the semifinals Saturday
Off the Trail
Jaromir Jagr becomes oldest NHL player to record a hat trick (Video) | Puck Daddy - Yahoo Sports
Wait, Jagr is old?
RECAPS!
NHL Recap - Buffalo Sabres at New York Rangers - Jan 03, 2015 - CBSSports.com
NHL Recap - Montreal Canadiens at Pittsburgh Penguins - Jan 03, 2015 - CBSSports.com
NHL Recap - Ottawa Senators at Boston Bruins - Jan 03, 2015 - CBSSports.com
NHL Recap - Nashville Predators at Los Angeles Kings - Jan 03, 2015 - CBSSports.com
NHL Recap - Philadelphia Flyers at New Jersey Devils - Jan 03, 2015 - CBSSports.com