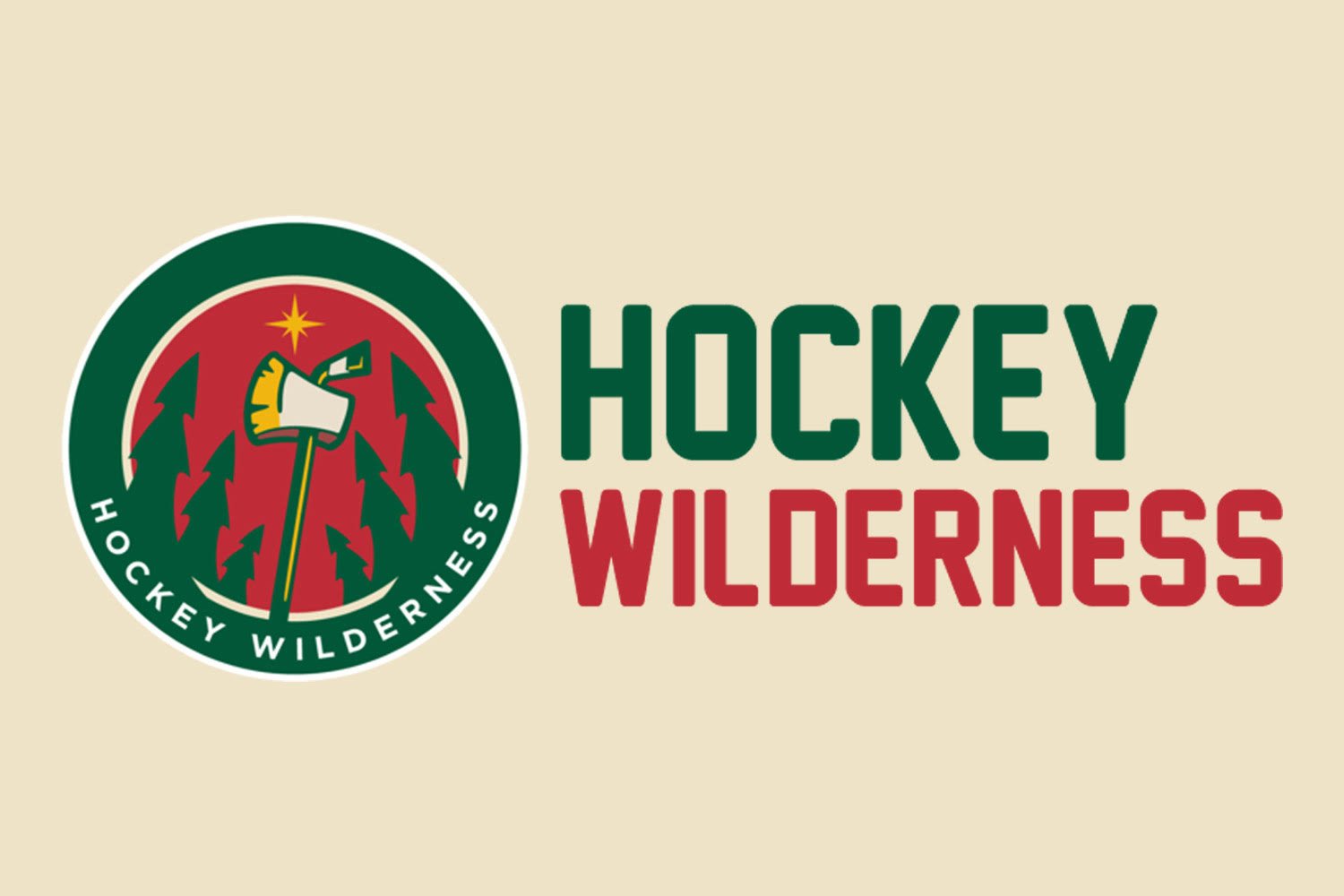 Hello Wilderness!
The Wild are..... well, they're waiting. For a new GM, for a plan for the offseason, and to obtain the cup of Lord Stanley. The Capitals and the Penguins continue to duke it out. The weather has turned, and it's lovely out!
Perhaps the best news: my tire that was slowly dying just had a bolt in it, so no more leaking air! Yay!
In any case, let's get to the news! Some big info dropped about national teams and some cool stories about the Wild. Also some terrible news about a former player.
Wild News
Zucker named finalist for NHL's King Clancy Memorial Trophy - StarTribune.com
The Sedin twins and P.K. Subban are the other finalists for the award, which honors leadership and strong community work.
Listen: If we ran the Minnesota Wild, here's what we would do ... - StarTribune.com
Everyone likes a little armchair GM, right?
Granlund is Finland's World Cup captain; 4 Minnesotans on Team USA - StarTribune.com
Wild prospect Kirill Kaprizov will also participate in the tournament after helping Russia to gold at the recent Olympic Games.
With sports, the more we know the less we enjoy them - StarTribune.com
I must be a genius with how miserable the Wild made me lately....
Wild's Jason Zucker is out $50K thanks to hot stick, late friend Tucker Helstrom - Twincities.com
Zucker will present a check for $52,800 to the University of Minnesota Masonic Children's Hospital soon.
Off the Trail
Former NHL player Jeff Parker suffered from CTE | theScore.com
"It was fairly advanced, and we called it Stage 3 because it was significant," Dr. Ann McKee, director of the CTE Center, told John Branch of the New York Times.
World Championship rosters officially announced | theScore.com
There are two Wild players here.... any guesses who?
Penguins hold Ovie without shot, even series with Capitals - StarTribune.com
The series is shaping up to be about as good as you could ask for.