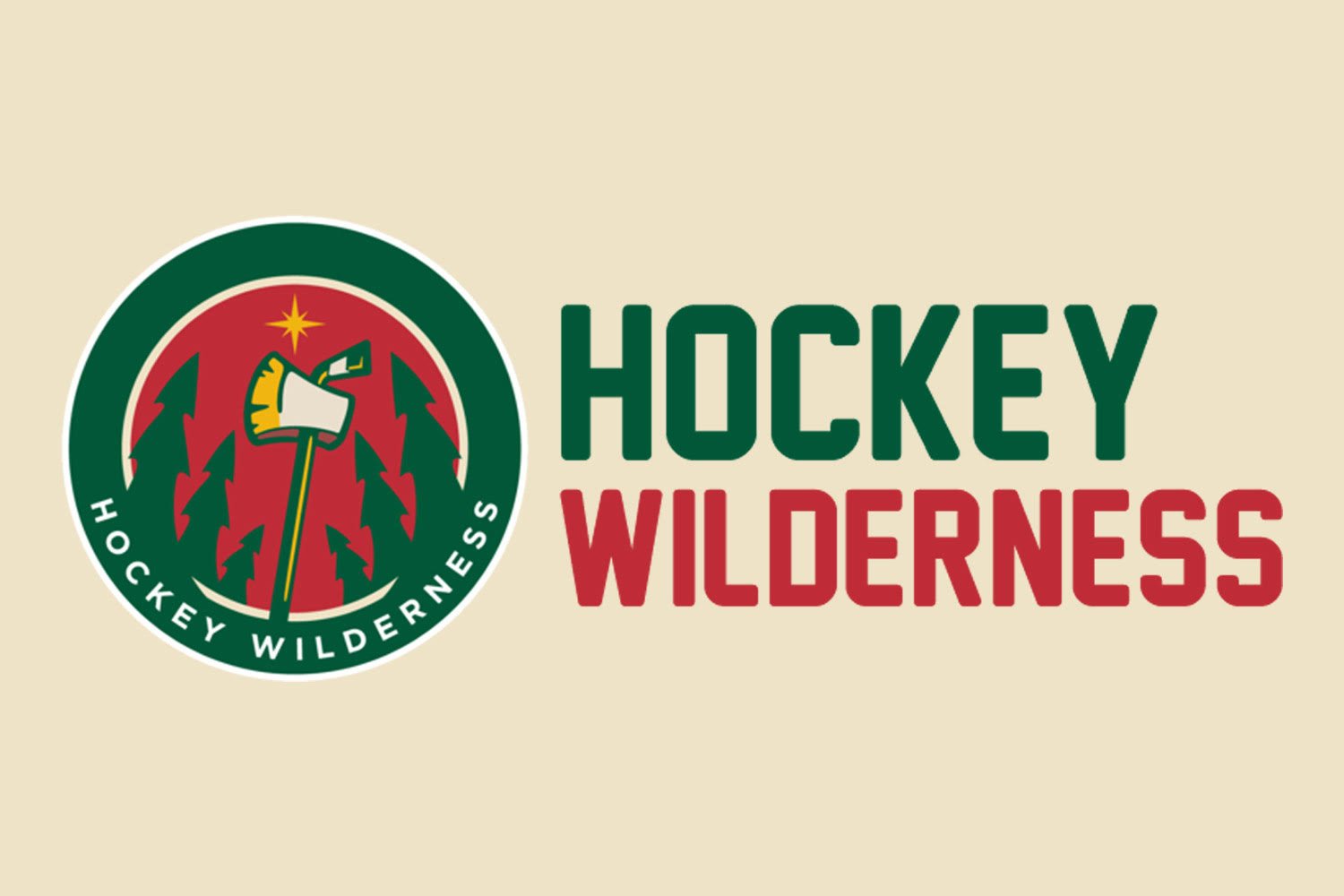 Guys! Gals! Something weird is about to happen. The Minnesota Wild actually play a game tonight after only having 2 days off. What the deuce!?!?
That's right, tonight the Wild welcome the Vancouver Canucks and the Sedin twins back to the X for a friendly match of the ice hockey. Unlike games in Vancouver, tonight's tilt will start at a reasonable hour locally, so we should all be able to get tucked into bed without much fuss.
Some potential backbreaking news below regarding Zach Parise which if you ask me is kind of a blessing in disguise. Maybe I'm just trying to put a positive spin on things. I don't know.
For today's musical selection, one of my favorite bands mashing up 2 other of my favorite bands/artists songs together. Enjoy the show folks!
Wild News
Report: Zach Parise considering back surgery, could be out two months - 1500 ESPN Twin Cities
This is good news, right? I mean, 2 months is a long time, but I guess if he goes through with it we'll know when you can finally expect the 98-million dollar man back on the ice.
Wild-Vancouver game preview - StarTribune.com
After playing only one of its first six games at home, the Wild will play six in a row at Xcel Energy Center beginning Today!
Zucker, Koivu keep adapting in linemate Granlund's absence - StarTribune.com
Jason Zucker and Mikko Koivu, two-thirds of the Wild's most dynamic and well-rounded trio last season, have been forced to adapt to a few new partners.
On Frozen Pond
Help Create a Larger State of Hockey | Minnesota Hockey
Try hockey for free day is coming up! Got you're little ones itching to get out on the ice? Now's a great chance to get them started. Sorry Tony, it's just for kids, not kids at heart.
Off the Trail
Ovechkin limped off the ice during Capitals practice – ProHockeyTalk
OH NO'S!!!!
NHL - Kudos for taking slur allegations seriously | ESPN.com
The league fully investigated an incident on Friday involving Andrew Shaw, and that's a start. But when it comes to similarly unacceptable behavior, the players are ultimately the ones who have to convince us with their actions.
Opinion: Could Trading Kari Lehtonen to Vegas Make Sense? - Defending Big D
With both of Vegas' goalies injured, a trade makes more sense now than ever for both sides of the equation
NHL - Numbers show the Nashville Predators are the best franchise in sports | ESPN.com
Wait, they let fans smash up a car painted in the oppositions colors before every game? That's awesome!
Blues by the Numbers - St. Louis Game Time
The Blues, as numbers. I feel like we've Yeolized these numbers for years already.
Canadiens Fans, Media & Commentators Need to Stop Blaming Max Pacioretty | The Hockey Writers
Yes, why blame just 1 guy when you can blame so many more!!!
2018 NHL Draft: Top Canadian Centers | The Hockey Writers
It's never too early to start talking draft, right?
Why the Vegas Golden Knights are winning | ESPN
Vegas was built to succeed, or something like that.
NHL Power Rankings: Lightning strike the league as new No. 1; Habs fall to cellar - CBSSports.com
WE'RE NUMBER 22! WE'RE NUMBER 22!
Backup options limited for Penguins after waiving Antti Niemi – ProHockeyTalk
They used to have this other guy ... I forget his name ....
Why The Athletic Wants to Pillage Newspapers - The New York Times
Just empty calories folks.