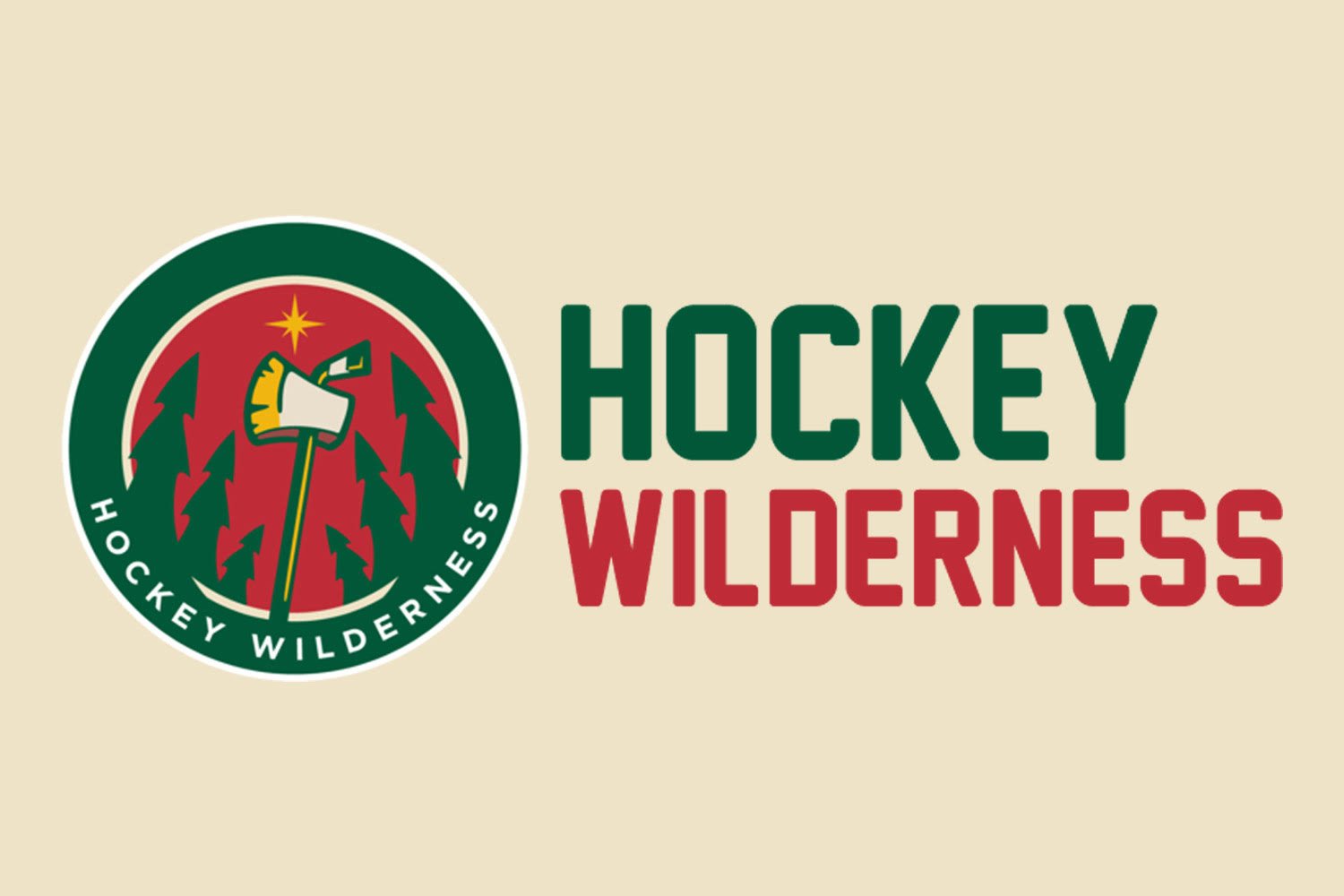 That's it folks, the playoffs are over. Over this next week, teams will be preparing to finalize their Expansion Draft protection lists, which means we will more than likely see a Minnesota Wild trade or two in the coming days. So...
Some interesting Twitter tidbits from last night.
Enjoy the Walk.
Wild News
Rumor Roundup: Three teams that could move a D-man before the Expansion Draft | The Hockey News
I almost didn't include this, but hey, it's something. I promise we'll have more in the coming weeks.
Tending the Fields
NWHL/Team Russia Summit Series set for October | NWHL
"In a collaboration between the National Women's Hockey League (NWHL) and Russian Ice Hockey Federation, the Russian National Team (RNT) will come to the United States this October for two weeks of training and competition."
Off the Trail
Penguins win 2nd straight Stanley Cup, eliminate Predators in Game 6 | Yahoo Sports
For the first time in the Salary Cap Era, an NHL team has won the Stanley Cup in back to back years.
Pittsburgh Penguins' Sidney Crosby wins second straight Conn Smythe Trophy | Yahoo Sports
"The Penguins captain finished second on the Penguins with 27 points in 24 games and was a three-zone force throughout the playoffs."
NBC bribing Predators fans to get rid of anti-Mike Milbury signs | Yahoo Sports
Not all heroes wear capes.
Report: Panthers expected to name Bob Boughner head coach Monday | The Score
"The Florida Panthers are closing in on a deal that would make San Jose Sharks assistant Bob Boughner the club's new head coach, TSN's Bob McKenzie reported Saturday morning."
Which NHL Team Could Land Darren Raddysh? | The Hockey Writers
Unfortunately, I wasn't able to include this under Wild News.
Summer Blockbuster on Tap for Blackhawks? | The Hockey Writers
The Chicago Blackhawks will once again have to find a way to find cap space and some other NHL team will gladly help them do it.