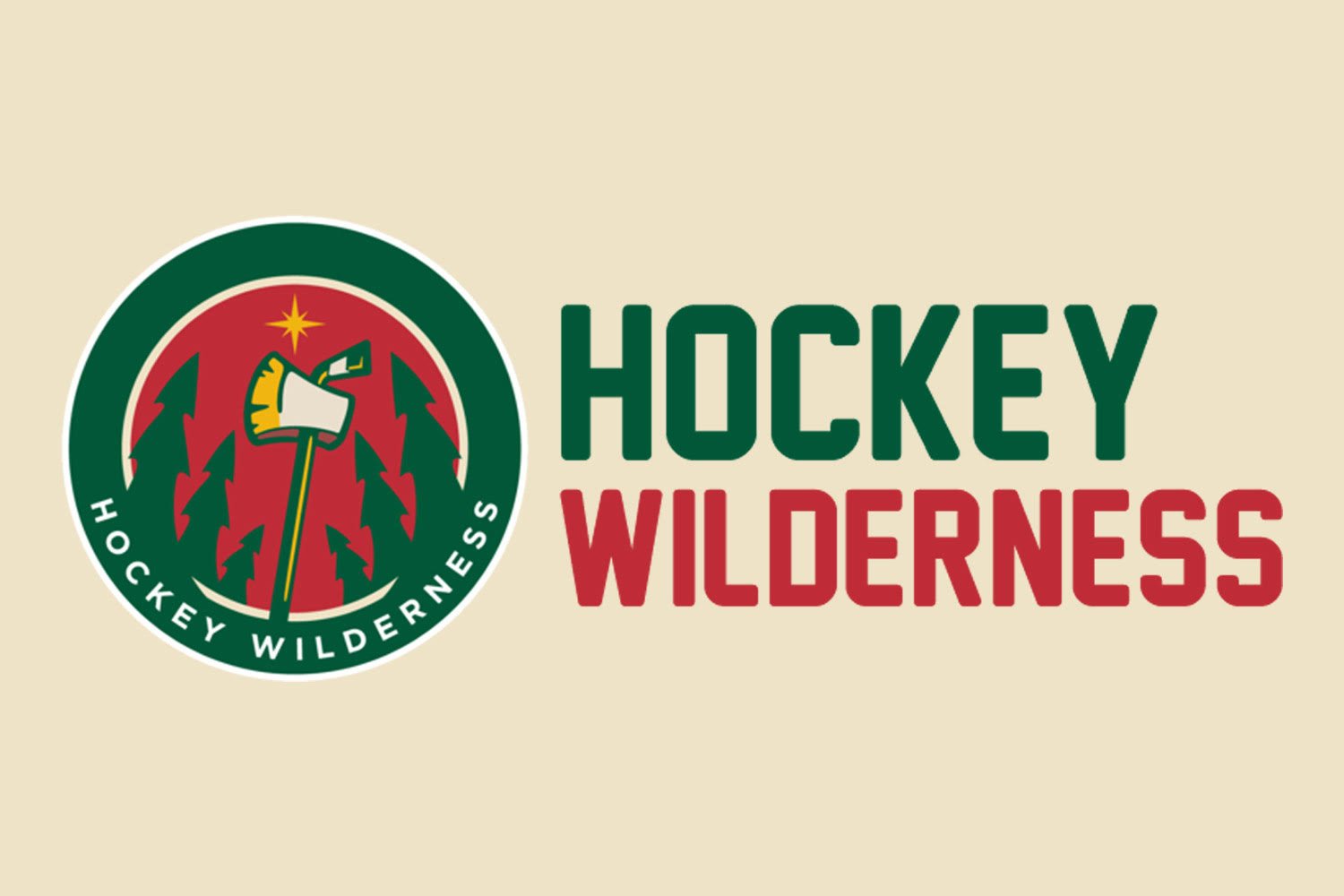 Let's go over some news and notes:
- The Wild placed defenseman Nick Seeler on waivers on Sunday, and the Blackhawks took notice. Seeler's headed to Chicago. [Hockey Wilderness]
- There's no reason to deny it. With the trade deadline quickly approaching, big changes lie ahead, and everyone knows it. [Pioneer Press]
- The Wild are pretty awful, so it's a good thing Breezer's around to make things a little less miserable.
Off the trail...
- It sounds like Dustin Byfuglien's days with the Jets are coming to an end. Byfuglien and the Jets are evidently working on a mutual contract termination. [TSN]
- Why won't Seattle's NHL franchise be called the Sockeyes? Because Seattle Sockeyes is already the trademarked title of a series of romance novels. [The Athletic]
- Turns out Flyers mascot Gritty is innocent of punching a child. Good job, Gritty. [ESPN]
- Mark Pysyk, of all people, got a hat trick last night.
If you're not already, be sure to follow us on Twitter and Facebook for more news and notes on the Wild.