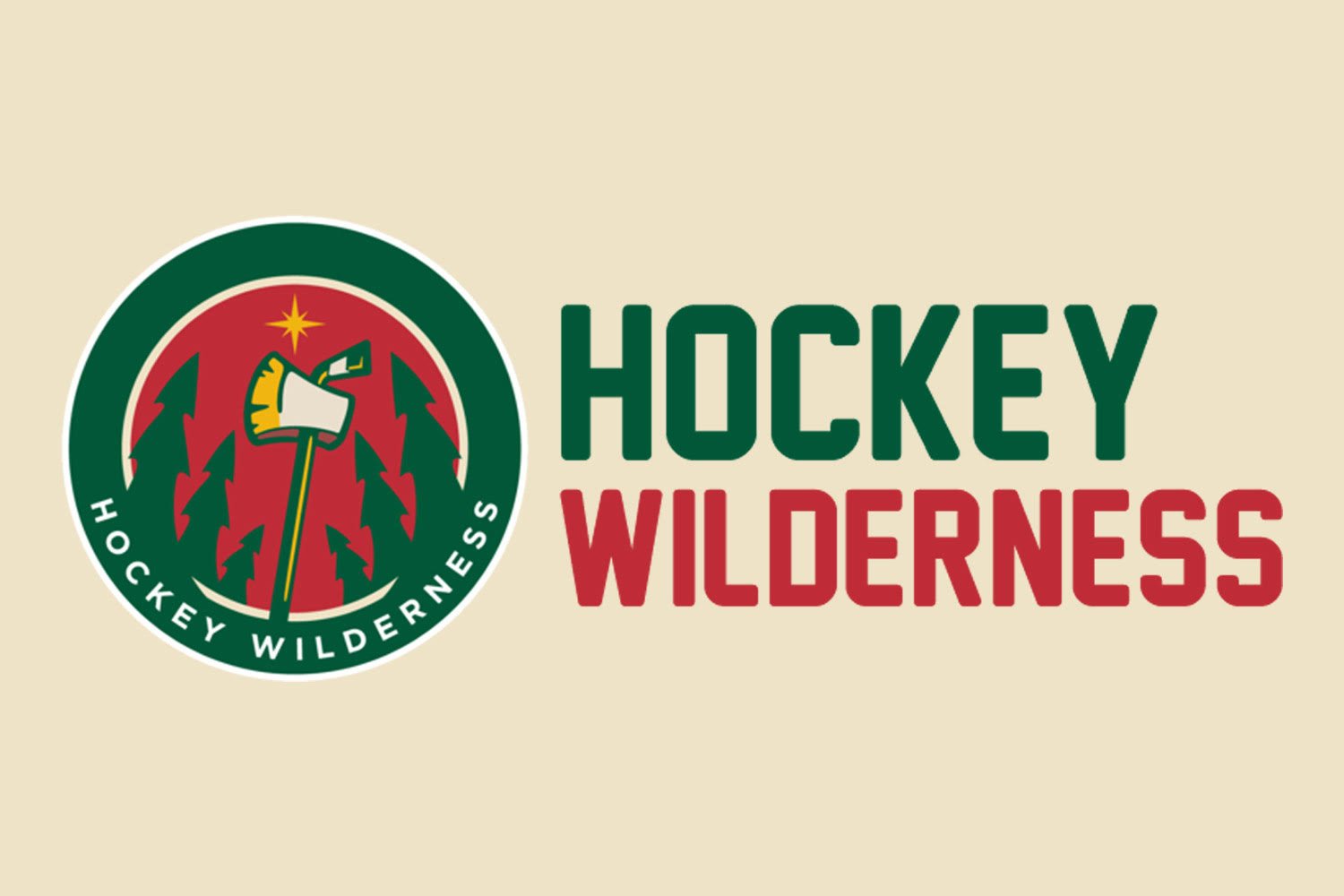 Today's musical selection is from another local favorite and amazing talent, Heatbox. You can find him around the Twin Cities pretty often. We Walk.
Wild News
Quick third-period goals help Wild rally past Edmonton 4-3 - StarTribune.com
Ryan Suter scored his second goal of the game and Charlie Coyle his third of the year 43 seconds apart in the third period to help the Wild remain one of two unbeaten NHL teams at home
Wild show first crack in goal with Devan Dubnyk's knee injury - TwinCities.com
We hope this turns out to be nothing, as stated.
Healthier Vanek is off to hot start for the Wild - StarTribune.com
Vanek, who had major abdominal surgery in June after playing the entire second half with a sports hernia and a torn groin, said his solid play just comes down to being healthy.
Tending the Fields
On the Frozen Pond
Top-10 Battle Pits Gophers Against UND - University of Minnesota Official Athletic Site
No. 1 Minnesota travels to No. 7 North Dakota for a Thursday/Friday series this week.
Skill Building
Elite Hockey Minds on the Skill Revolution
Strategy evolves over time
Off the Trail
Even with shutout, did Ducks buy Boudreau a little time? - Article - TSN
#ProbablyNot
Babcock frustrated; Leafs stuck on one win - Article - TSN
No one is surprised.
McDavid controversy proves NHL replay far from perfect - Sportsnet.ca
The bar never stops being raised when it comes to video replay in sports. The deeper the leagues delve into video review, the more fans demand they drill down even further.
Jeremy Roenick jumps on live alligator (Video) | Puck Daddy - Yahoo Sports
Roenick is not smart.
Recaps
NHL Recap - Buffalo Sabres at Philadelphia Flyers - Oct 27, 2015 - CBSSports.com
NHL Recap - Columbus Blue Jackets at New Jersey Devils - Oct 27, 2015 - CBSSports.com
NHL Recap - Colorado Avalanche at Florida Panthers - Oct 27, 2015 - CBSSports.com
NHL Recap - Carolina Hurricanes at Detroit Red Wings - Oct 27, 2015 - CBSSports.com
NHL Recap - Los Angeles Kings at Winnipeg Jets - Oct 27, 2015 - CBSSports.com
NHL Recap - Tampa Bay Lightning at St. Louis Blues - Oct 27, 2015 - CBSSports.com
NHL Recap - Anaheim Ducks at Dallas Stars - Oct 27, 2015 - CBSSports.com
NHL Recap - Montreal Canadiens at Vancouver Canucks - Oct 27, 2015 - CBSSports.com
NHL Recap - Arizona Coyotes at Boston Bruins - Oct 27, 2015 - CBSSports.com