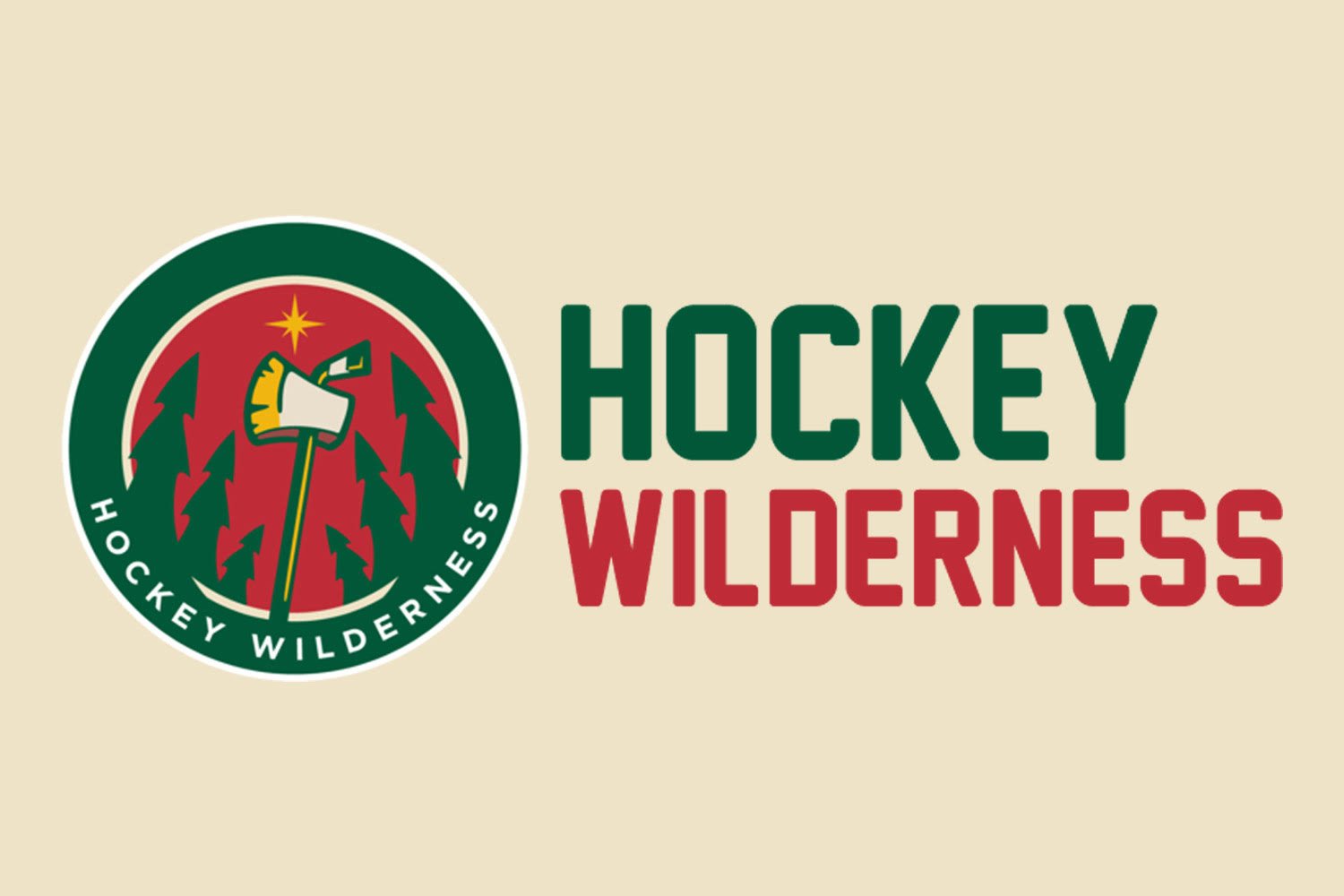 So there's this dude named Crosby, not sure if you've heard of him. Turns out he's good at the hockey and there's one sure way to stop him. It's called "hit him in the face".
Here's hoping Sid is oK.
Wild News
Wild's Folin undergoes shoulder surgery; Kaprizov update
Wild defenseman Christian Folin, injured in March, underwent arthroscopic surgery to repair a labral tear in his right shoulder
From Frozen Pond
Minnesota's Robb Stauber to coach Olympic women's hockey team
Robb Stauber has been chosen to coach the U.S women's hockey team at the 2018 Olympics.
Off the Trail
Niskanen insists cross-check to Crosby's head wasn't intentional | theScore.com
Absolutely not, says Niskanen.
Kunitz: Niskanen's hit on Crosby was deliberate | theScore.com
Chris Kunitz was less than impressed.
Trotz defends Niskanen's hit on Crosby: 'It was a hockey play'
"I thought it was a hockey play,"
Sports psychologist to Holtby: 'Puck doesn't know it's a big game'
Washington Capitals goaltender Braden Holtby allowed two goals in Game 3 against the Pittsburgh Penguins, as the Capitals came back for a 3-2 overtime victory.
Capitals' Niskanen ejected for cross-checking Crosby in the head
The Capitals defenseman was given a five-minute major and a game misconduct for the hit.
Bobrovsky, Crosby, McDavid named Hart Trophy finalists
McDavid was the league's top scorer
Flames sign Treliving to multi-year extension
The Calgary Flames have inked GM Brad Treliving to a multi-year contract extension, the club announced Monday.
Report: Sabres have interviewed 6 candidates for GM job
Two people with direct knowledge of the Buffalo Sabres' general manager search tell The Associated Press the team has met with at least six candidates, and say the first round of interviews has not yet been completed.