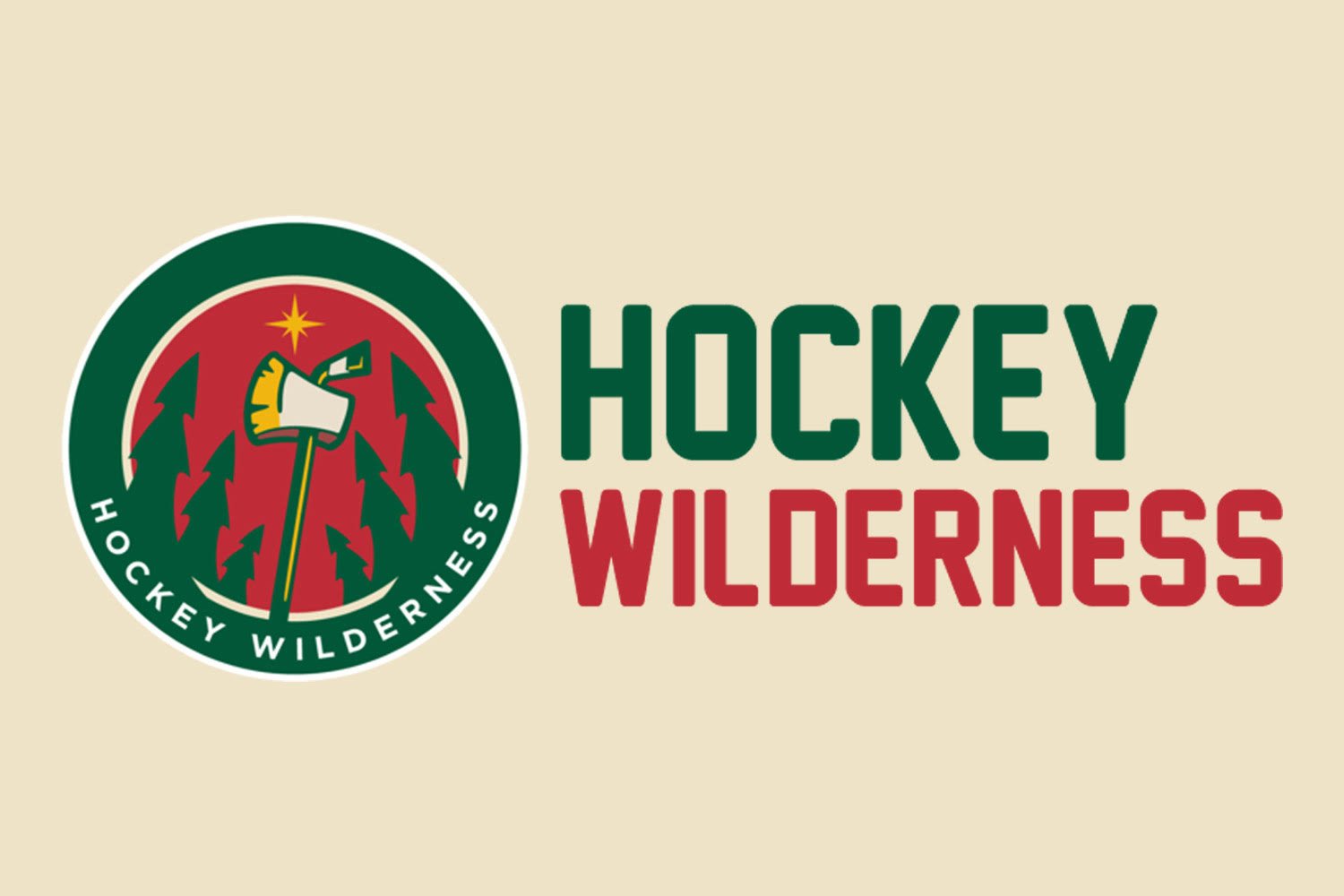 The Wild's highly touted prospect, Kirill Kaprizov, has ALLEGEDLY signed a three-year extension to remain with CSKA Moscow of the KHL until 2020. This is the second time that this announcement has been made, the first coming back in early July when the KHL claimed that an extension of the young superstar was official, though his team made no such announcement at the time, and neither did Kaprizov. This time, the announcement comes straight from his team, CSKA Moscow, as revealed on their official website.  
What's really odd about this, however, is the timing of this announcement. Just three days ago, KHL insider Aivis Kalnins tweeted that Kaprizov had SAID he had not signed, and that Minnesota was still an option.
WTF?!?
Feel free to post in the comments section if you can disprove my theory, but I have yet to see a direct quote from Kaprizov that says he has signed an extension and intends to stay in Russia. Everything surrounding the KHL is shadier than a 300-year-old oak tree in summer, so until I see that, I'm holding out hope that we will see Kaprizov in forest green and wheat by the start of the 2018-2019 season. UPDATE:Damn damn damn.
In any case, the Wild retains his rights forever, so even if he stays for now, perhaps we'll get him as he is entering his prime. Here's hoping!
One bit of personal (and super important) news, for those that follow me on Twitter, I'll be doing most of my Twittering from my personal account, @DarrenFunBrown moving forward. So follow me there... I'm like... super funny.
Since Kirill is ALLEGEDLY staying in Russia, here are the Beatles, performing in Russia, singing a song about going back to Russia.
Wild News
Parise says he 'stunk'; Kaprizov signs 3-year KHL deal
Those are some big nuggets of info right there.
Kirill Kaprizov, Detroit Red Wings, Columbus Blue Jackets
Just a little more intrigue in here from our old pal, Aivis.
Wild Prospect Kaprizov Signs Three Year Extension In KHL
Our good friends at Zone Coverage seem a bit more sold than I.
Off the Trail
Do the Toronto Maple Leafs Have the NHL's Best Top-6?
Give 'em... like... 2 years.
Jaromir Jagr still doesn't know where he's playing next season
I don't think the Wild should sign him, but this is INSANE!
US, Canada preparing for NHL-less Olympics very differently
I don't know...
Dallas sets strong example opposing bathroom bill. The NHL must follow suit.
It's rare for a professional sports franchise to publicly take a side on a political issue. Good on you, Stars.