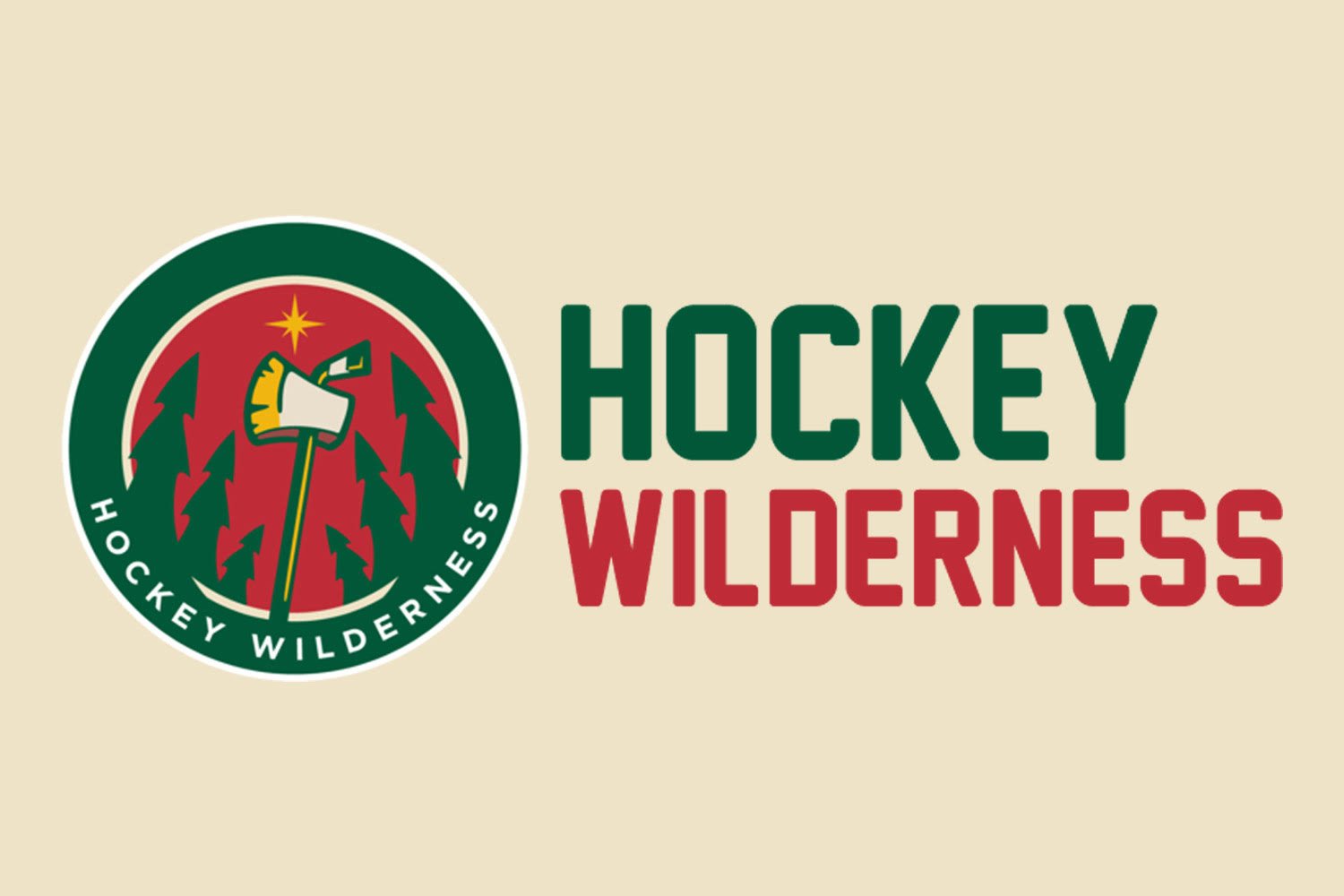 Speaking of non-hockey related stuff, does anybody else find it odd that big media is seemingly falling over themselves to hoist up a guy who has played 3 games and averages just 5 minutes of ice time to a God-like status? I simply don't get it. I guess that's because I just don't know hockey (according to one beat writers generalized twitter assertion). On one hand, these guys drenched in digital ink throw platitudes on the league for concussion spotters and player safety, they are occasionally critical when it's merited, but heaven forbid the mention fighting in hockey for what it is. Archaic and unnecessary.
But what do I know, right? I'm just a whiny idiot blogger. You rarely see fighting in the playoffs, most professional and amateur leagues ban the "game-changer" that is fighting, but the NHL is a special kind of hypocrite where a fight changes the course of a game. It "sure" does, but more importantly it changes the course of players brain health, but who cares about that right? It certainly doesn't seem the league cares, and beat writers tend to fall in line with that notion. Concussion spotters, spotting McMoney-bags for the NHL bumping his chin, but two guys destroying each others faces is OK!
I get it. Fighting is "allowed" right now. So the players will fight because reasons. Can you imagine if they allowed fighting in the NFL what kind of shit show that would be? One could argue they get hit harder and more often, so why not let those players settle up with fisticuffs? The love affair with ice boxing perplexes me. In my younger years, yes, I certainly enjoyed a good fight, but I've grown up. Your turn NHL and MSM. Grow the fuck up.
WRITERS NOTE: I'm positive Kurtis Gabriel is a great guy personally. I just think his job is stupid, that's all. Sorry bro!
Wild News
Dubnyk's excellence: Three stats that show his value to the Wild - StarTribune.com
But can he fight?
On Frozen Pond
Special goaltender will be Gophers' first Canadian in 10 years | Pioneer Press
Fresh blood coming into the fold for the Gophers.
ECHL Looks to Future Expansion - Arena Digest
If they just wait a couple years, they could get the Vegas "whatever they'll end up being calleds" when they are relegated out of the premier (NHL) league.
The Home Ice Advantage | Minnesota Hockey
Just an infographic about how awesome Minnesota is at the whole hockey thing. No big deal.
Playing Defense with Gordie Roberts | Minnesota Hockey
Some basics to watch for at all levels of hockey.
Tracking the Enemy
Nashville Predators 2, Dallas Stars 5: Frustrations Boil Over - On the Forecheck
It's amazing how headlines differ from one perspective....
Benn and Spezza Shine in Dallas Stars' 5-2 Win Over Nashville Predators - Defending Big D
... to another perspective, and all from the same game.
Avs Tame Bruins; Win 4-2 - Mile High Hockey
Avs finally win, but nobody cares.
It's Not As Bad As It Feels - Mile High Hockey
Yes it is.
Off the Trail
Down Goes Brown: 10 lies all NHL fans tell themselves - Sportsnet.ca
Lie No. 11: Fighting is necessary in today's NHL.
Fantasy Hockey - news, rumors and more on all 30 NHL teams
People at the 4-letter network really need to start reading HW to realize their "trade target" here is untouchable. Well, at least in our eyes.
Bettman responds to 2018 Olympic participation for CBA extension report | Yahoo! Sports
The NHL has an advanced degree in denial.
NHL says 2017-18 salary cap could go up $2 million | Yahoo! Sports
Oh boy!
NHL planning to respond to Vegas Golden Knights trademark denial | Yahoo! Sports
This drama is too funny.
McDavid Central
Here's how last-minute losers Edmonton Oilers have let eight games slip away this year | Edmonton Journal
The 2016-17 addition of the Edmonton Oilers are improved in many ways, but the team has now just dipped below real .500, losing to Philadelphia by blowing a two-goal lead late in the third.
Oilers 5 - Flyers 6 — Brandon Manning is an Awful Human Being - The Copper & Blue
Who?
NHL Concussion Protocol is Necessarily Cautious, But Lacks Consistency and Clarity - The Copper & Blue
Hard to argue with that logic. Of course it leads to teams needing to have about 10 more guys on the bench and 100 concussion spotters to catch it all.
McDavid making Oilers' Hall gamble look smart - Article - TSN
Wait, the OIlers look smart? MWHAHAHAHA!