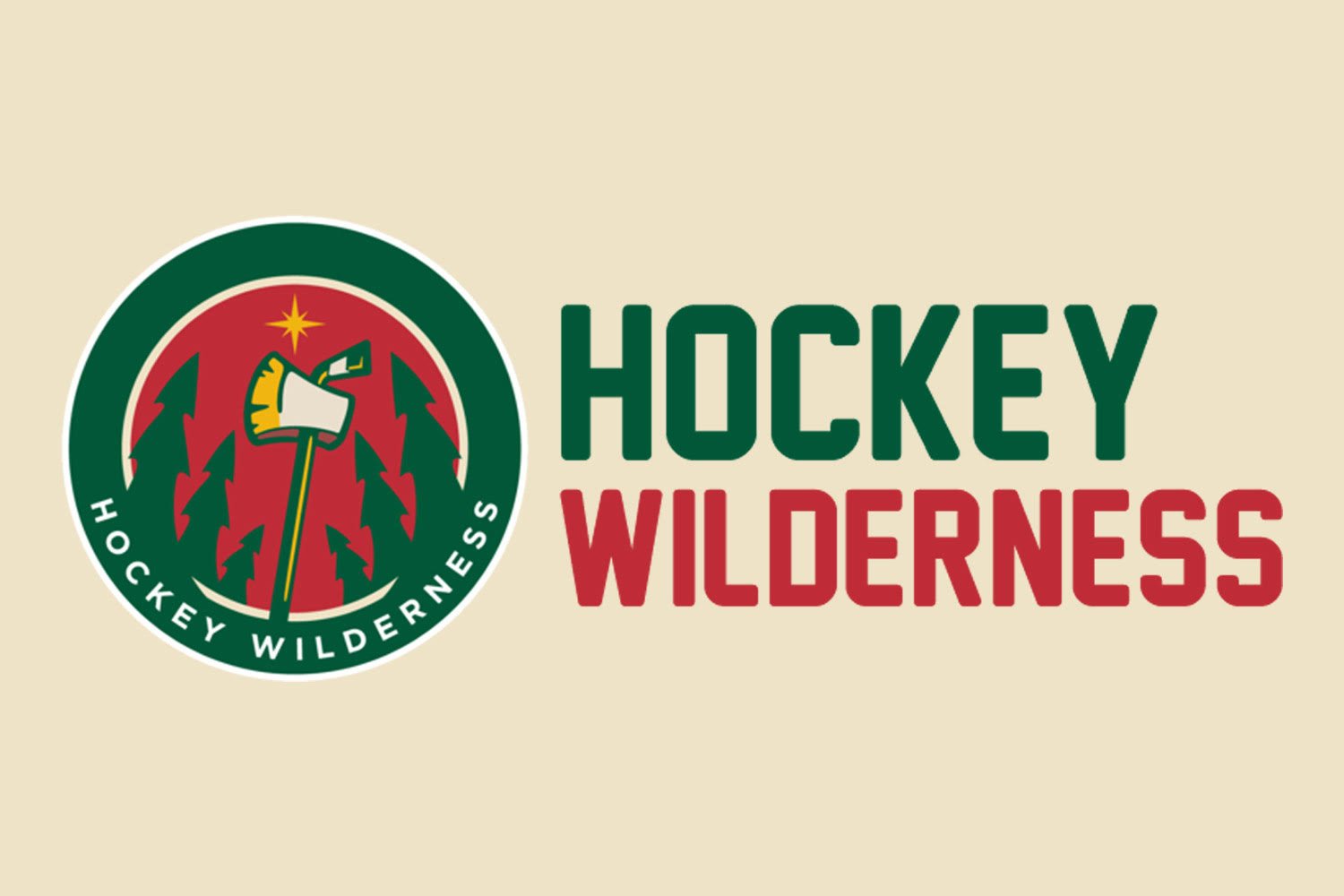 However, this is a win that is truly impressive. In most wins over the last month, the Wild have just managed to get by, winning games in which the other team largely dominated them. Not this one. The Wild took it to the best team in hockey, going toe-to-toe with them in terms of puck possession. For stretches, they even looked dominant.
Now, on to the Walk.
Wild News
Game Recaps
Wild picks up a big road win in Anaheim | Star Tribune
Minnesota Wild answer coach's challenge with measuring-stick win over Ducks - TwinCities.com
Wild solid in 4-2 road win over Anaheim
The Duck Commanders: Minnesota Wild Hands Anaheim 4-2 Loss
Other News
Wild notes: Kuemper comes up big in eighth start in a row | Star Tribune- He certainly has. Kuemper has saved the Wild this season.
Minnesota Wild: Trade deadline not a big deal this season - TwinCities.com- Cap limitations, unwillingness to part with youth again should make this trade deadline much quieter for the Wild this season.
Minnesota Wild Analysis: Better To Be Lucky Than Good? - Gone Puck Wild- Yes, the Wild have been fueled by unsustainable goaltending that's masked their recent inability to maintain possession. However, with Koivu and Spurgeon coming back and Parise healthy for the first time since November, I'm definitely thinking we're going to see a team closer to the first two months than the one we've seen the last two. When Parise first got injured, the Wild were at about a 54% FF Close Rate. My bet (and, I'll admit, hope) is that the Wild will be much closer to that rate than what we've been seeing as of late.
Tending the Fields
Off the Trail
30 Thoughts: NHL GMs deal with double trade deadline | Hockey | CBC Sports- There will be a trade freeze during the Olympic Games that GMs will have to maneuver around.
Thoughts on Thoughts: NHL GMs deal with a double trade deadline | Backhand Shelf | Blogs | theScore.com
Playing Martin Brodeur for nostalgia's sake will cost the Devils | Backhand Shelf | Blogs | theScore.com- And seeing as New Jersey is outside the playoff bubble, they can't afford to let sentimentality trump their chances of winning.
Martin Brodeur still pondering trade from Devils this season | Puck Daddy - Yahoo Sports- This would be a solution to the former quandary, but I'm wondering if it's worth it for Brodeur, who has three Cups, to leave New Jersey to chase a fourth. Being a player that sticks with one team his whole career has a cool ring to it.
Finally, a celebration of California hockey | Puck Daddy - Yahoo Sports- The outdoor game in California seemed to go over smoothly.
California Love- Grantland- Down Goes Brown agrees.
Cal Clutterbuck has a black face during Islanders Yankee Stadium skate (Photo) | Puck Daddy - Yahoo Sports- Well, that's... uh...
Wingels: Brown declined fight, 'doesn't want to own up' to Hertl hit | ProHockeyTalk- In other shocking news, it was cold when I went outside to take my doge out.
NHL - The best player at every age - ESPN- A couple of Wild players are declared the best player of their age.
SI.com NHL fan misery rankings team 8 Columbus Blue Jackets | Home Ice - SI.com- There's gotta be a looooot of misery in hockey if Columbus is only ranked 8th. Is it because they haven't existed very long?