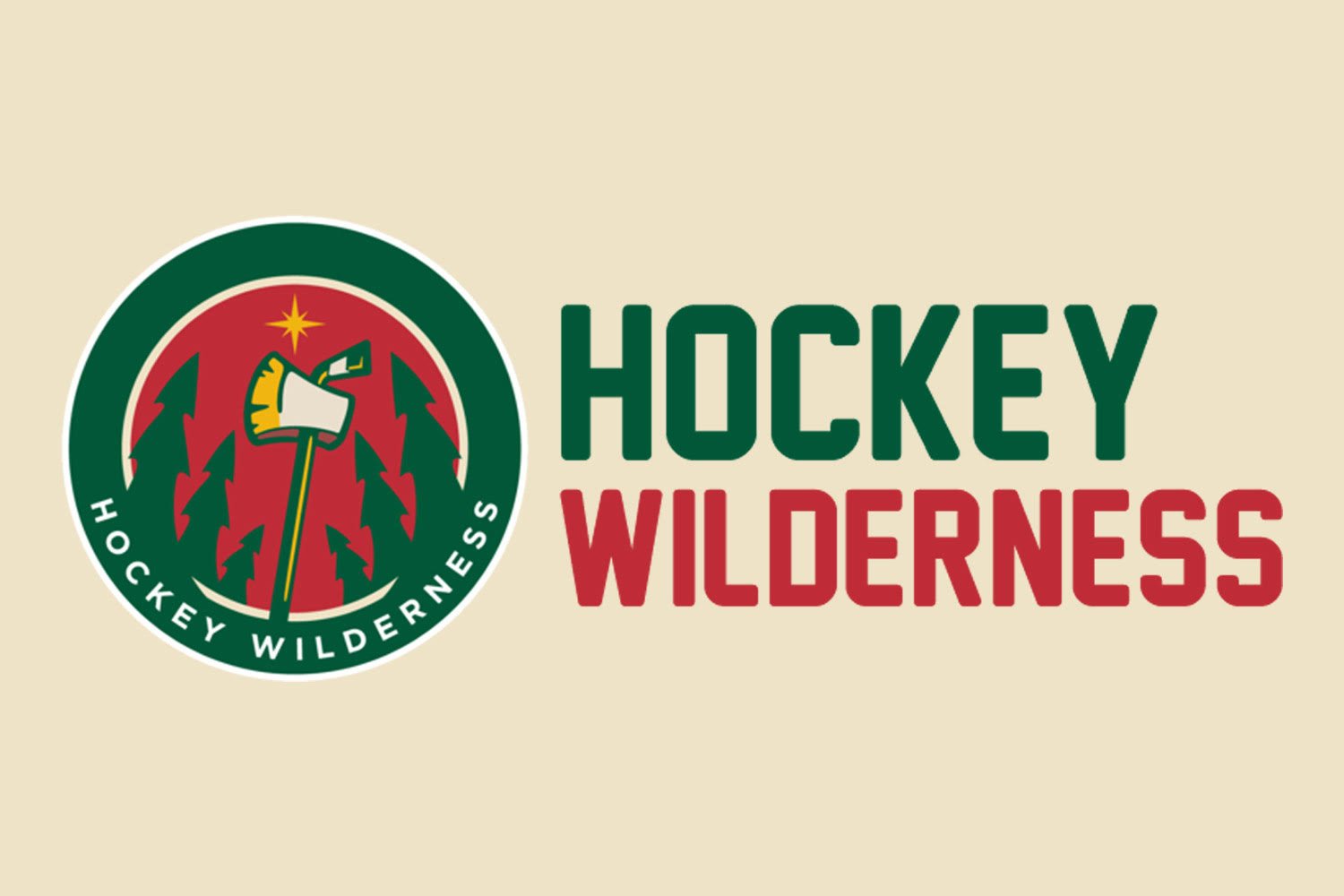 Good news: Darcy looked great!
Bad news: The rest of the team didn't help him out and the Wild lost on a breakaway and a penalty kill.
Good news (and we'll end here to end on a good note): The Wild have a chance to get all 3 points tonight against the Sharks! Yay!!!!!!
For today's walk, enjoy this latin reimagining of the Jackson Five's "I Want You Back"
Wild News
Minnesota Wild D Keith Ballard Announces His Retirement | Gone Puck Wild
Today Minnesota Wild Defensemen Keith Ballard made the sad announcement that the hockey world expected that he would retire after 10 NHL seasons.
Central Division Weekend Outlook: December 11th Edition | Wild Xtra
There are a lot of Central Division matchups waiting ahead this weekend, including the two teams at the top.
HTH game recap 12-11-15 at Arizona: Heartbreak in the Desert | Hashtaghockey
The inimitable Bob Spencer breaks down the game.
Wild report: Jason Poiminville promoted to top power-play unit | TwinCities.com
Partly because of his resurgence and partly because of a power play that grew stagnant in recent days, Pominville was returned to the team's top man-advantage unit, from which he had been demoted last month.
Coyotes 2, Wild 1 (OT): Zach Parise penalty leads to another overtime loss | TwinCities.com
His high stick penalty early in overtime led to another overtime for loss for the Wild, dropping them to 1-6 in the NHL's new 3-on-3 format.
From the Frozen Pond
Where Minnesota's Best Women Play After College | Wild Xtra
With several Olympians among its ranks, the Minnesota Whitecaps, boasting most of the Midwest's best players, remain an independent team in a time where neither of the two North American women's hockey leagues have made inroads in the state.
Hard-and-fast rule: There's just something about outdoor hockey - StarTribune.com
Hockey is the Minnesota sport, but outdoor hockey might hold a place even closer to our state's collective heart.
Off the Trail
VIDEO: Max Domi had the worst night | theScore.com
He really did.
Jersey Fouls of the Week: Finding patterns with McDavid | Puck Daddy - Yahoo Sports
Some of these are interesting.
RECAPS
Detroit Red Wings at New Jersey Devils
Los Angeles Kings at Pittsburgh Penguins
Winnipeg Jets at Chicago Blackhawks
Philadelphia Flyers at Dallas Stars
Minnesota Wild at Arizona Coyotes
New York Rangers at Edmonton Oilers