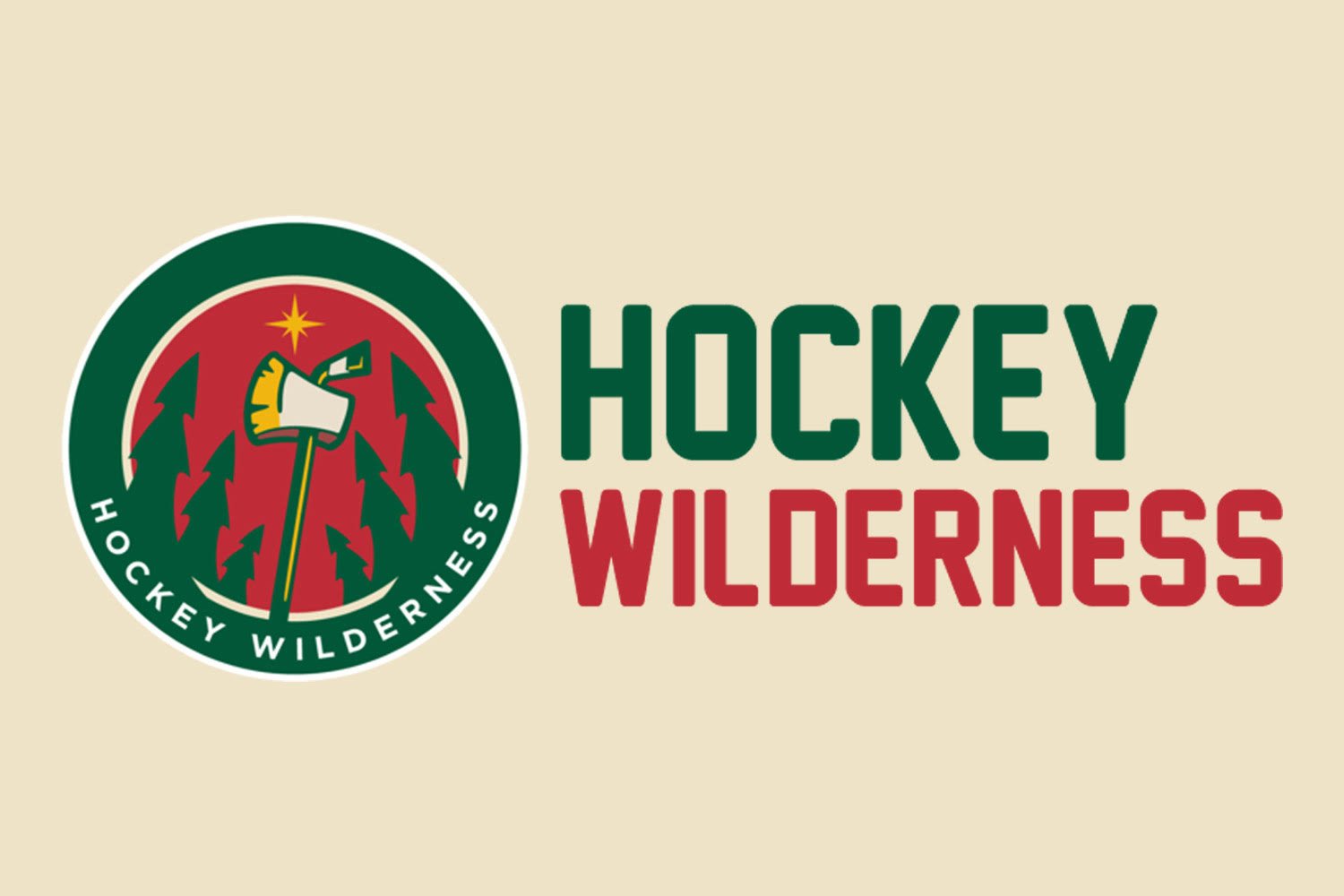 Let's go over some news and notes:
- Get your coffee ready, Wild fans. Friday's Game 4 against the Canucks is going to be another late night contest. [Hockey Wilderness]
- Matt Dumba wanted to speak from the hurt when he made his speech before Game between the Blackhawks and Oilers. Here's what the lead-up to the moment was like. [The Athletic]
- The Wild are lucky to have Kevin Fiala. But you know what would be nice? Kevin Fiala, but with actual help. [Zone Coverage]
Off the trail...
- It seems the officials have been calling a whole lot of penalties since the postseason began. What gives? [ESPN]
- The Predators are just one game away from being eliminated by the Coyotes. [On The Forecheck]
- The Maple Leafs will be without Jake Muzzin for the remainder of their series against the Blue Jackets. [Pension Plan Puppets]
- Marco Rossi is one of the top prospects eligible for the draft, and when you see his workout routine, you'll know why.
If you're not already, be sure to follow us on Twitter and Facebook for more news and notes on the Wild.