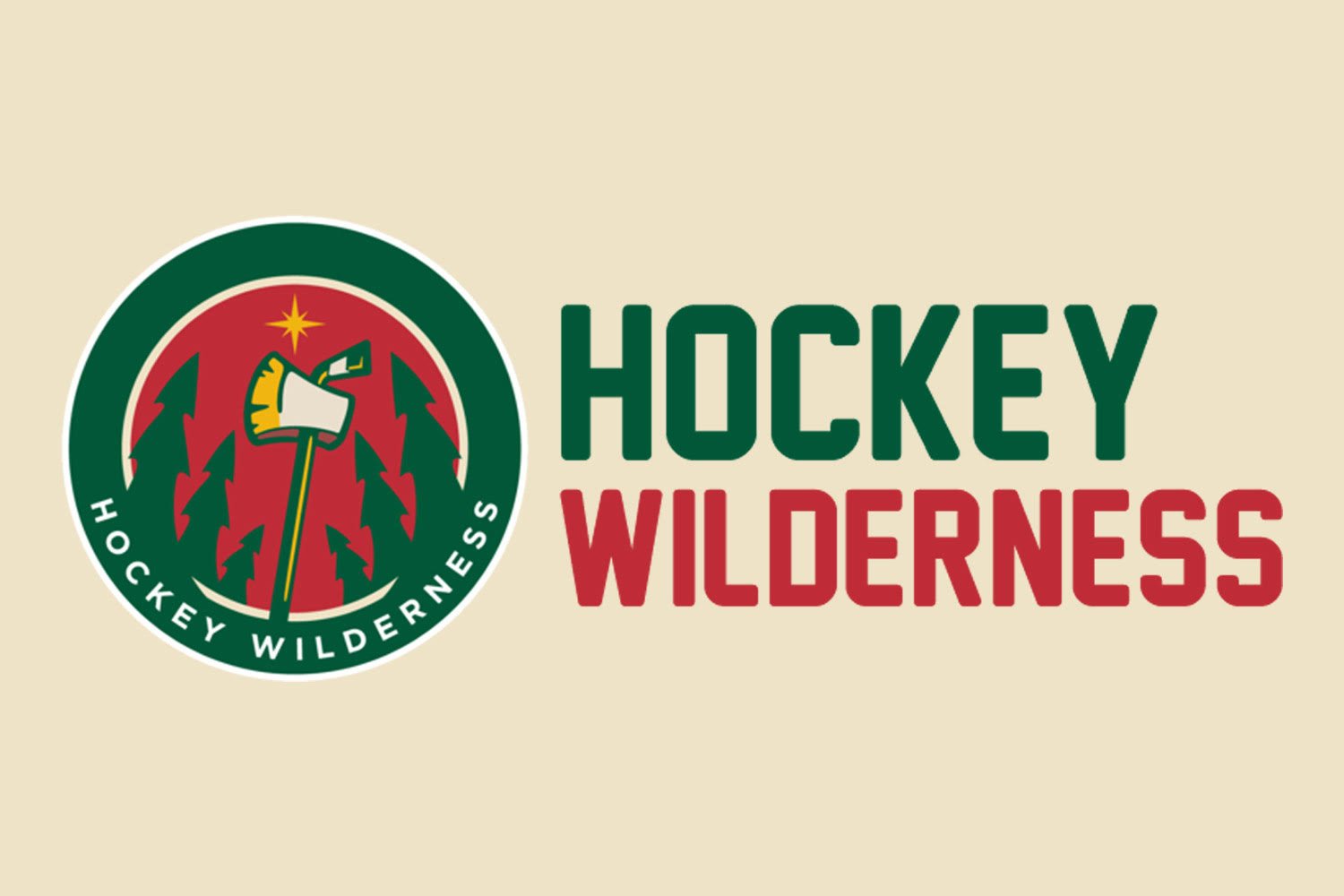 Today's walk could be informative, educational, riveting, and applause worthy. But for all that to happen somebody else would need to be writing it!
Random Observation:
In Defending Big D's recent article examining the Minnesota Wild. Someone compared Wild fans to Philadelphia Eagles fans in the comment section. I found this pretty odd. When have we thrown snowballs at Santa? When have we cheered as a opposing players(Michael Irvin's) career ended from injury. Absolutely outrageous accusations!
I hope we sweep Dallas next season, screw Norm Green!
On to your Walk
Minnesota Wild News
Contract talks stalled between Kuemper, Wild | ProHockeyTalk
It sounds like Darcy may be willing to make us sweat this one out. Why is everything always so difficult? Will he hold out?
Wild still trying to re-sign Niederreiter, Kuemper | Star Tribune
The Wild still have plenty to do this offseason. Training camp is just around the corner.
Other News
Report: Subban seeks $8.5M in arbitration, Habs offer $5.25M
Canada's capital is playing hardball with their star player. What do the fans have to say?
Subban seeking $8.5 million in arbitration, versus the Habs at $5.25 million | ProHockeyTalk
More on Subban v.s. the Cash Money v.s. the Habs.
New Jersey Devils sign defenseman Andy Greene to multiyear contract extension - NHL.com - News
Andy Greene got a nice extension, is he the best defensive player on the Devils?
Kings, forward King agree on three-year, $5.85M deal
The Kings have re-signed a King.
Martin Brodeur remains available, New Jersey Devils GM Lou Lamoriello not surprised - NHL.com - News
Will anyone give Marty B a shot this year?
Edmonton Oilers' Nail Yakupov putting rough 2013-14 season behind him - NHL.com - NHL Insider
Can we trade for this guy yet?
Marchand on Plekanec: 'I hate him. I can't stand him' | ProHockeyTalk
Brad apparently really hates this guy!