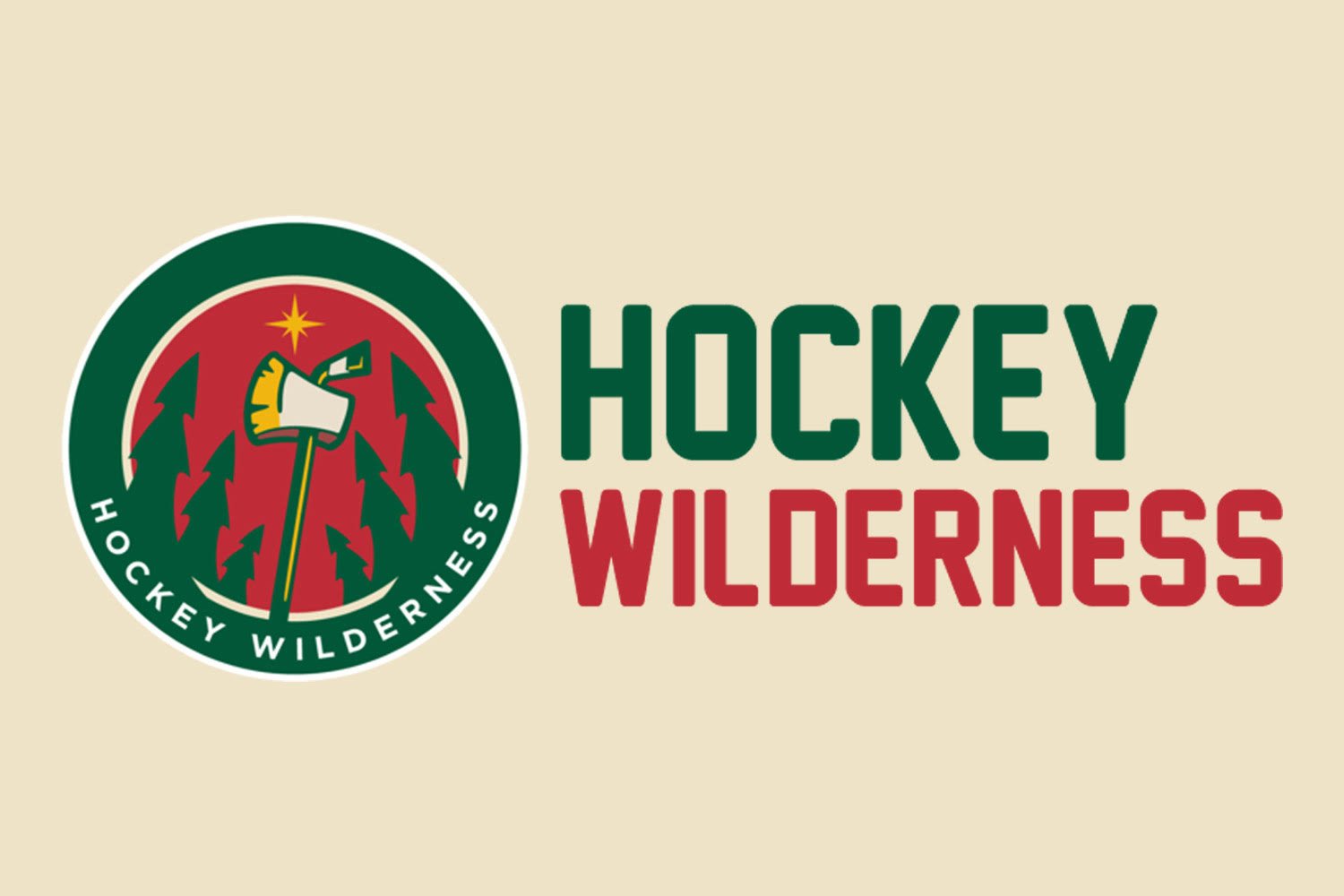 Seriously, I think the Wild did about as well in free agency as we could have hoped- they didn't sign anyone to a long contract, they didn't sign anyone to a big contract, and they didn't sign Backes or Okposo.
There's a bunch of articles to get to, so let's do it.

Wild News
Wild Sign Eric Staal | Wild Xtra
The Minnesota Wild have signed Center Eric Staal to a 3 year $10.5 Million dollar contract, with an Annual Average Value of 3.5 million.
Wild Excited To Sign Eventual Buyout Candidate | Wild Xtra
The Minnesota Wild have signed a new player today, and although expectations are high, the team is excited that those same expectations could make this player a prime candidate for a buyout down the road.
In Staal, Wild Gets Its Center At Right Price | Blogs
Minnesota Wild General Manager Chuck Fletcher was adamant in the weeks leading up to free agency that if the Wild could add a center for the right price, it would do so.
Updated 2016-17 Wild Depth Chart | StarTribune.com
That awkward moment when your 1C's cap hit is half your 2C's.
Wild think they got a couple of bargains in Eric Staal, Chris Stewart | Twin Cities
On a day several big contracts were handed out around the NHL, the Wild avoided the priciest options on the free-agent market Friday, electing to fill their biggest needs — size and a center — with a pair of affordable forwards.
Wild sign Tyler Graovac, Zac Dalpe to contracts | Twin Cities
The Wild signed prospects Tyler Graovac and Zac Dalpe to contracts Thursday night.
Tending the Fields
FREE AGENT FRENZY
More than $630 million spent on over 100 free agents Friday | theScore.com
In total, teams spent more than $630 million - over half a billion dollars! - on 119 players, according to Sportsnet's John Shannon.
Best of the rest: Top 5 NHL free agents still available after Day 1 | theScore.com
Here are the top five remaining UFAs:
Lightning sign Hedman to 8-year, $63M contract extension | theScore.com
Defenseman Victor Hedman has signed an eight-year contract extension worth $63 million, meaning an average annual valuation of $7.875 million.
Sabres GM Murray unhappy with Kane's latest legal trouble | theScore.com
Funny, I didn't know execs could make comments on off-ice behavior.
Prized prospect Vesey has 'a couple of teams in mind,' but open to anything | theScore.com
Don't read the comments.