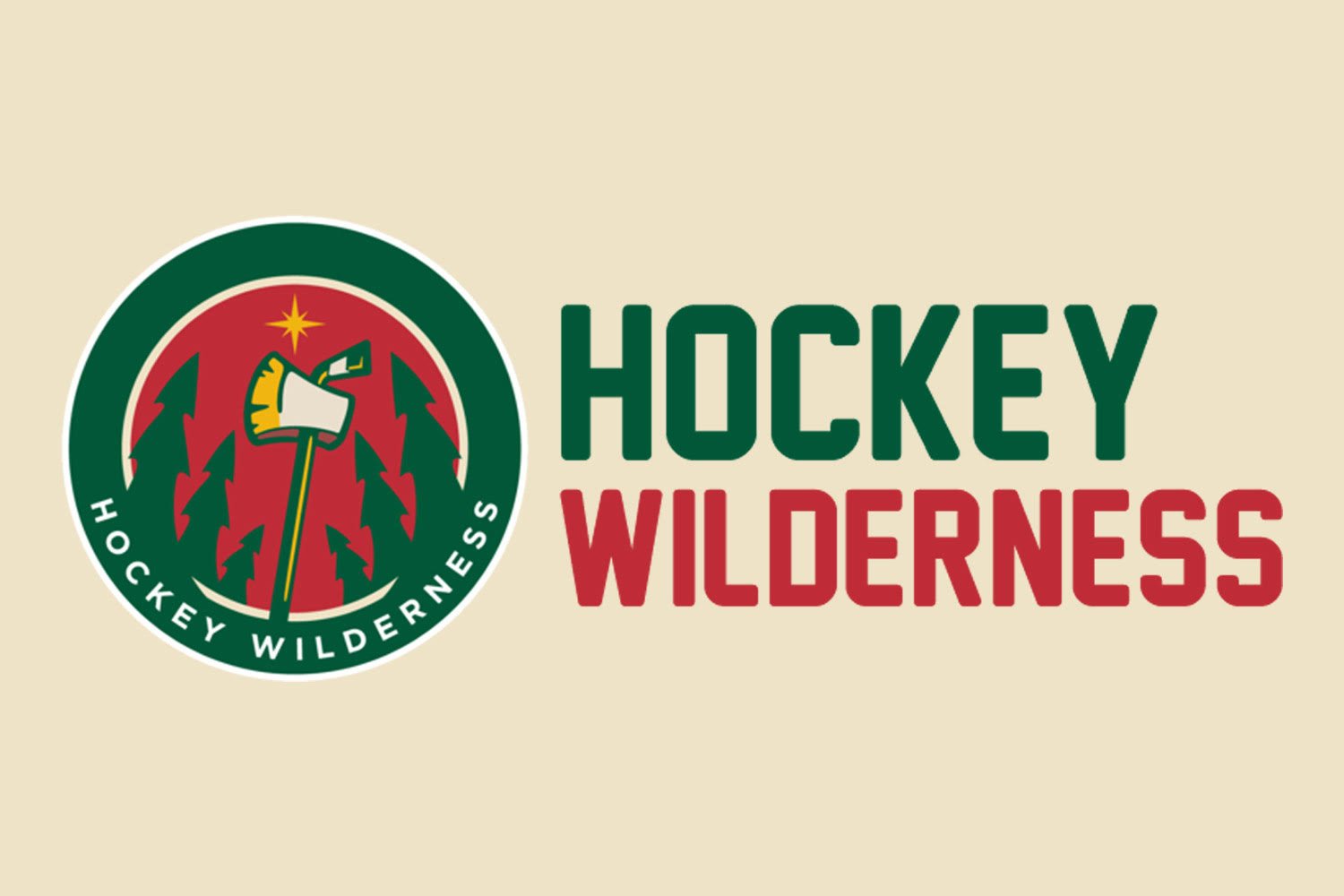 I have a cold, and I feel like I'm dying, so this is going to be brief. The Wild won last night, and that was very kind of them. Today's poem is by John Keats, because he died from consumption, and when I have a cold I start thinking that I'm dying from consumption, because I have the temperament of a romantic poet.
This is a sonnet, which I would not have remembered if I hadn't taken out my text book instead of just looking online. Honestly, counting iambs or whatever is not at all what interests me about poetry. But for the record, it's a sonnet, and that's good to know. He's working within a certain set of constraints. It even rhymes, and you can break down the rhyme scheme if you want. Three sets of abab, then the last two lines rhyme. This sort of technical analysis is my least favorite way to look at literature.
Why don't we talk about what it's about? It's the poet looking at his own mortality, looking at all the things he would leave behind. Keats died young, and he was sick for a long time, and his poetry definitely reflects that. I actually mostly hate the romantics. I would rather read biographies about them than read their writing. Maybe it's mean to subject you to romantic poetry on a Monday morning, but we're not entirely sure I'm not dying of consumption, so I can do whatever I want.
I don't have a song today, but I've been listening to this ambient mix, and it's been excellent. I guess I'm just a downer today, romantic poetry and ambient music. But really, you should check it out, it's the perfect level of interest while not being distracting. Lots of nice chords and weather.
Wild News
Boudreau breaks down decision to join Wild over Senators - StarTribune.com
Dumba's goal in overtime puts Wild past Ottawa - StarTribune.com
MN Wild's Bruce Boudreau in Ottawa, where he almost landed
MN Wild beat Ottawa Senators on Matt Dumba's overtime goal
Off the Trail
Report: Blue Jackets' Johnson to forfeit over $9M in bankruptcy settlement | theScore.com I just feel so sorry for him.
Bickell uncertain about future in hockey following MS diagnosis | theScore.com
Meet Michael Grabner, the NHL leader in even-strength goals | theScore.com This is weird.