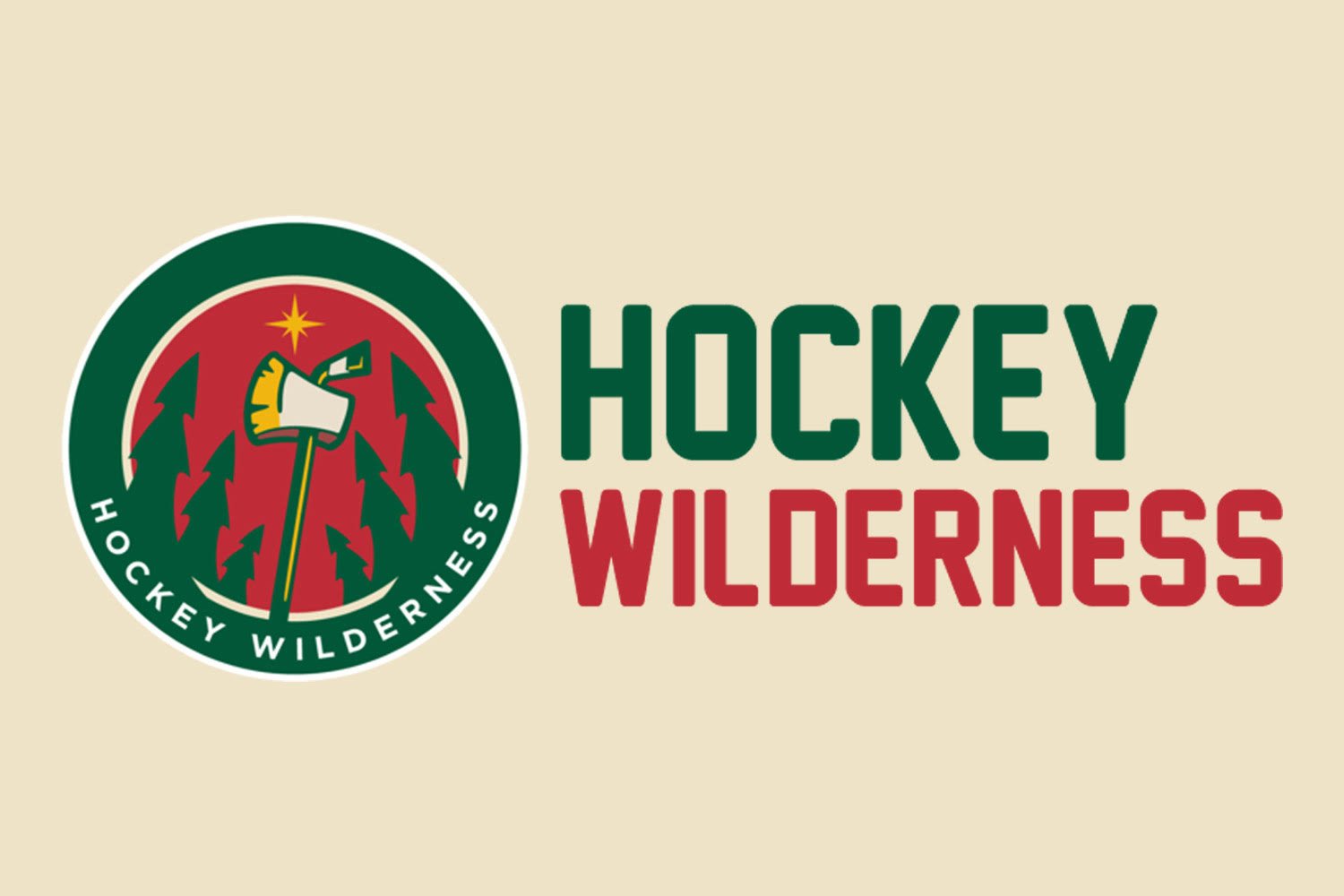 I'll be honest Wilderness: there's not a lot of news today. In fact, the biggest news is the musical number. It's a doozy, at 22 minutes long.
But it features Leo P of Too Many Zooz, Lucky Chops, and several other groups, along with Christian Scott, one of the hottest young trumpet players out there.
It's so, so good. And worth every minute.
Wild News
Nope, but Lucky Chops is awesome
Off the Trail
The Penguins are winning the cup again.
Some Fantasy help for the rookies